There's no need for saying that there are many styles of hats available today. From a wide variety of baseball caps to dad hats, it can get overwhelming to know the exact terms and types of hats out there. When it comes to purchasing caps, many first-time buyers may get confused over the difference between trucker hats and baseball caps. The thing is, this is an extremely common problem. Due to their similar appearance at first glance, trucker hats and baseball caps almost seem like they're the same, though this is not the case. As such, we're here to show you the comparisons of trucker hats vs. baseball caps.
What is a baseball cap?
A baseball cap is a category of caps rather than a single cap. There can be various styles depending upon the closure type, crown structure, accessories and decorations, profiles, patterns, material, and many other factors. It is a cap with a round crown and a visor in front to give a basic idea. Trucker hat is also a variant of the baseball cap.
History
The baseball cap first became popular in the late 19th century, when players of the game began to wear them to keep the sun out of their eyes.
Initially, these caps were made of wool and had a brim that was rolled up in the front.
In the early 20th century, the baseball cap became more standardized, with a bill that was flat in the front and made of stiffer materials such as felt or canvas.
General Characteristics of a Baseball Cap
The cap has multiple panels sewn together to form the crown. The number of panels can vary, the most common variant has six panels, but five and seven panels are also prevalent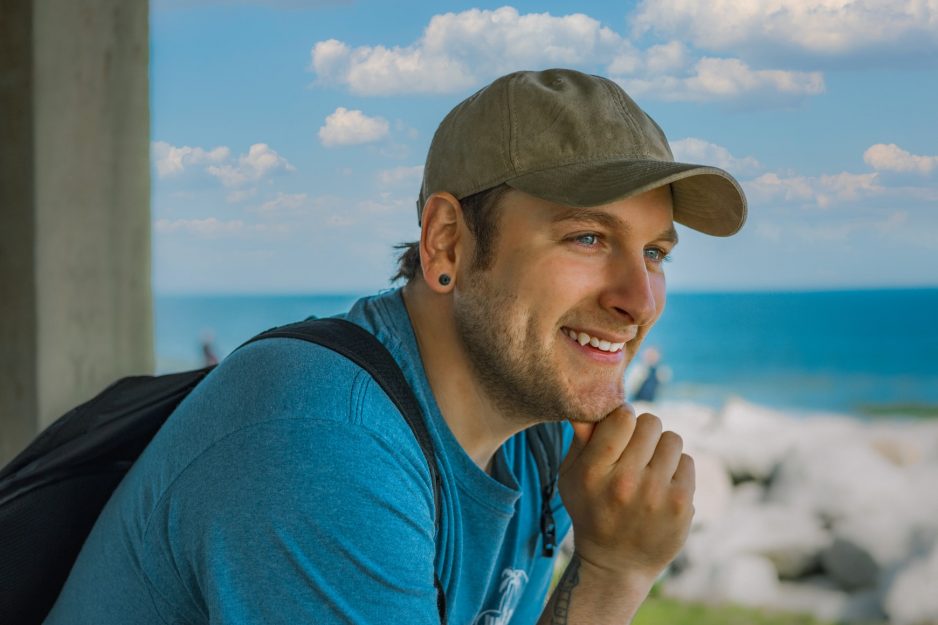 Baseball caps have a visor at the front. The visor can be short, long, steep, flat, rounded-front, square-front, among others; however, a visor will be there for a cap to pass as a baseball cap.
It can have various kinds of profiles or crown heights, including low, medium, high.
The crown can be structured or unstructured.
Typically, the baseball cap has panels made of cotton or other similar solid fabrics, with a few exceptions, such as the Trucker hat.
What is a Trucker hat?
As mentioned previously, a Trucker hat is a style variant of a baseball cap. The most important aspect is that several back panels have a mesh-like material that makes the hat highly breathable. Apart from that, there can be a few variations of the trucker hat due to the purpose for which the hat will be used.
History
The trucker hat was first introduced in the early 1960s by a company called San Diego Hat Company.
The hats were originally designed to protect truck drivers from the sun and other elements while they were driving.
These early trucker hats were often made of cloth with a plastic bill, and they featured a unique mesh back that allowed for ventilation.
These caps are handed to truck drivers for free as part of various marketing campaigns, but these have also become a common casual-wear cap. At times, it is also known as the feed cap, as initially it was used in the farming sector in the US.
However, there was another variant of the trucker cap that was prevalent before the current version. It has a peaked crown, completely made of cloth, with a shiny leather visor in front. This version was worn by truckers and was also known as the Mechanic's Cap. But nowadays, the mesh-paneled version is known as the Trucker's hat.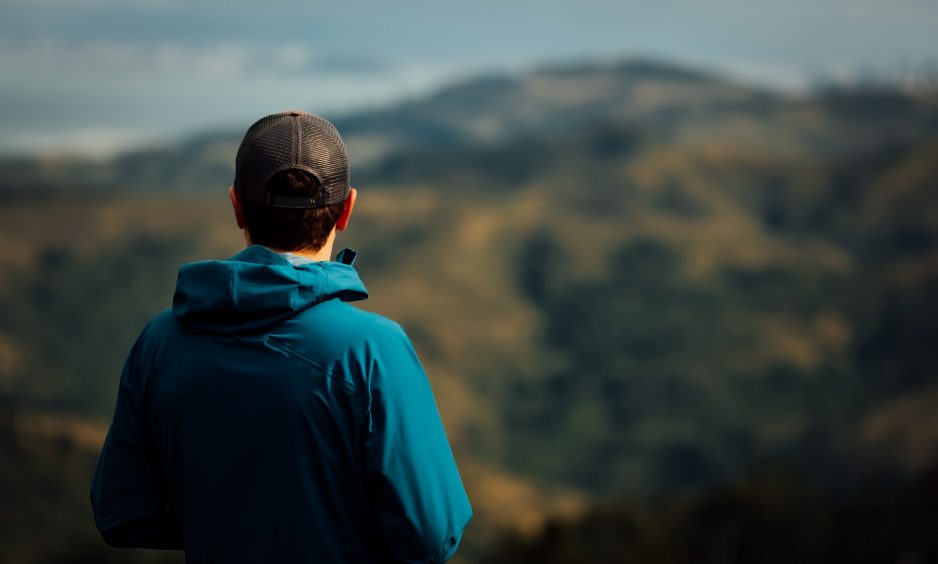 General Characteristics of a Trucker hat
The cap normally has six panels; the two at the front are made from cloth and have foam inside that gives the crown the structure. The other four panels are of plastic mesh, which provides the cap breathability.
At times, the trucker cap can have only five panels because the front two panels are combined into a single one.
The front non-mesh panels are erect and offer an excellent marketing opportunity and is therefore used for monogramming or embroidering the company logos.
Main Difference Between Trucker Hats and Baseball Caps
The main difference between trucker hats and baseball caps is the material. A baseball cap can be easily identified by its crown that contains six panels of cotton stitched together as a whole fabric. Trucker hats, on the other hand, feature a back panel that is made from mesh, while the front panel is made from cotton or plastic. At times, you can even find foam sewn on the inside of the cap, allowing the front panel to have a solid structure and to be slightly raised. Since trucker hats have mesh incorporated into them, it should come as no surprise that trucker hats are much more breathable as compared to baseball caps. The raised front panel of trucker hats also make them popular to showcase logo designs.
Trucker hat is a style variant of the baseball cap. The Trucker hat has mesh panels that make it breathable and partially foldable; however, in the case of a six-paneled cap, the front two panels are structured, erect with foam lining for the perfect display of monograms or embroidered logos or even artworks. These are great as merchandize for marketing campaigns, perfect for long hauls, and also appropriate for casual wear.
Baseball cap is a huge category that includes several kinds of caps with two common characteristics, that are around the crown and a visor at front. Apart from this, there can be so many variations that you can't just call any one single cap as the baseball cap. However, the standard baseball cap worn in baseball games has all panels made of cloth or cotton, is generally structured to provide a snug fit and lower need for adjustment. With this major difference, it boils down to the wearer's choice of cap. Both can be worn casually, and both have their specific purposes too. But understanding the difference can help to narrow down the decision-making process.