When select for athletic shorts, there are a lot of things to keep in mind.
Where did Shorts Originate?
Typically throughout history, shorts were used more for necessity than fashion and were only really used when you were spending time at the beach or for some form of sport.
However, as the years have rolled on and fashion has changed along with social perceptions, shorts have now become an important part of men's fashion for use outside of just sun, sand and sports. The first appearance of the knee hugging trendy pants was by fashion-forward-thinking Europeans and used mainly in the warmer climates. It wasn't long before the idea reached the military and they redesigned shorts to create cargo shorts to allow soldiers to keep cool whilst maintaining the ability to cram many items into the pockets. Like many items that were adopted by the military they soon became extremely fashionable and many people were wearing shorts in public.
Thing to consider when select men's athletic shorts
Fabric
Regarding everyday clothes, when we think fabric we think comfort. But when we talk about athletic clothes, the fabric isn't only associated with comfort but also with weight. Sports like running and handball demand a LOT of moving – therefore, the shorts and other pieces of clothing should also be lightweight!
Besides the weight, the fabric also has an impact on sweat, both in managing it and absorbing it. So make sure you consider the aerobic effort of the physical activity of your choice in order to pick out the best fabric option available for you.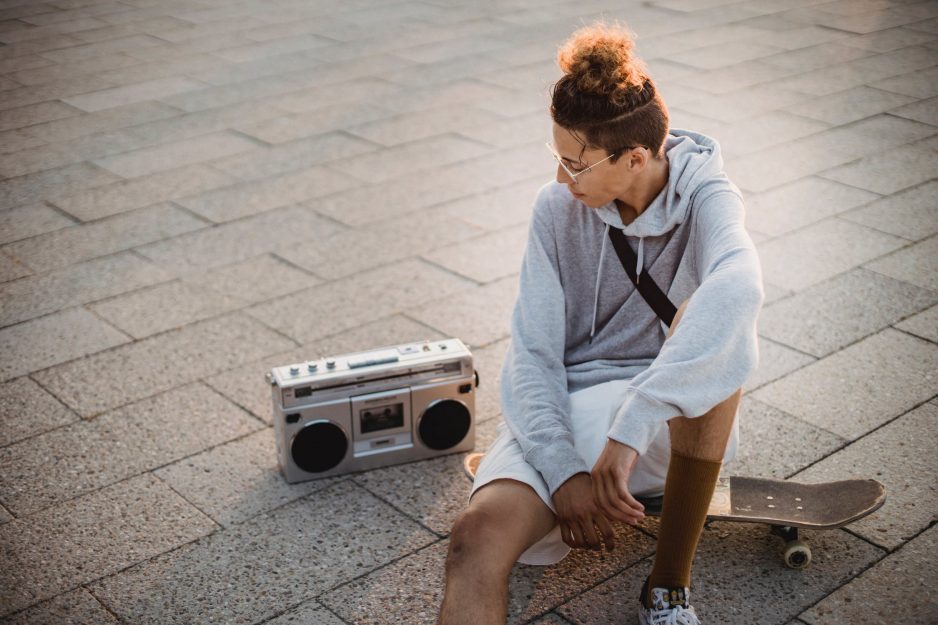 personal taste and style
Of course, considering your personal taste is a MUST when choosing your athletic shorts. After all, you are going to be wearing them to the gym, park, etc., and nowadays, they are also a great option for more casual gatherings! Therefore, make sure you like the color or pattern the short is, and maybe even think if it would look good with some t-shirts or shirts you own!
compression
There are two main types of men's athletic shorts: compressed and non-compressed. In terms of coverage, compression shorts are the best choice – and this is super important, especially if you practice exercises like yoga and pilates!
To allow you to make more movements without worrying about any unwanted slip, opt for those with greater coverage. This will make you feel more comfortable moving, resulting in a better performance. But if you don't like the overall look of compression shorts, don't worry, you can wear them under a regular workout one!
Lenght
Last but certainly not least is the length. This aspect is related to personal style, since in the end, what matters is your preference. It is important to know that longer shorts are nice to avoid friction between the legs but also make you feel hotter when exercising. Shorter shorts, in turn, are a great option for hotter days but allows friction between the tights, which can lead to uncomfortable tight burns.
Shorts for Every Occassion
The sportswear trend is in full swing and the sweat pant/short is a popular item of streetwear (as well as being used for leisure and lounging). The sweat short is a particularly casual pair of shorts, but can provide a unique urban look.
To create this style you can pair sweat shorts with a regular or oversized fit t-shirt – a logo print or graphic t-shirt is the ideal partner here. Finish the look off with some vintage style running trainers and to give your outfit an edge, layer your top half with an open casual shirt.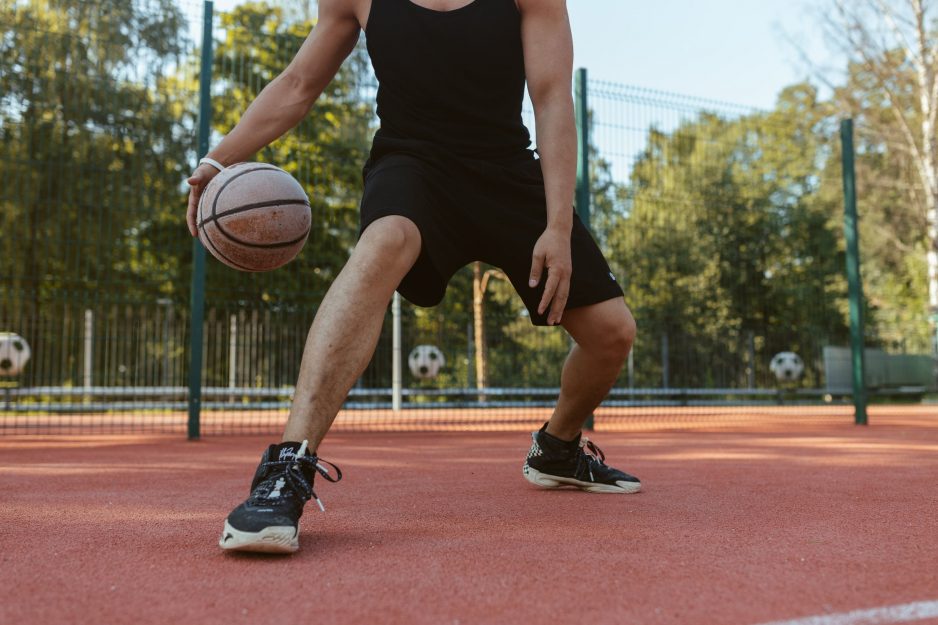 Denim Shorts
The denim short is another example of a casual or streetwear item, especially if they are plain blue. These shorts are a more relaxed fit generally and will hang around at knee level. You can find smarter denim short styles if you opt for slim/skinny fit and darker colours such as black.
Swim Shorts
Mainly for use at the pool or the beach, but we know those summer beach days often lead to you strolling into the local town for an afternoon bevvy. Therefore, it is important that your swim shorts still look great in public and not just when you are half naked.
Swim shorts have gone through a number of changes and it wasn't that long ago that board shorts were the only ones you would be seen dead in. The style has changed somewhat and swim shorts have got a lot shorter, which allows for a more stylish look.
For versatility, keep your shorts one block colour that can be matched with a lot of other items (think navy, black or charcoal grey).
The Short Summary
Shorts are an excellent addition to your wardrobe and especially during the summer months (and warmer climates).
Remember that shorts can be particularly casual, so it is important to wear the correct shorts for the occasion and pair items accordingly.
There's a lot to think about when select a pair of athletic shorts, and that's especially true in today's fast-paced world. The clothing you wear should not only be able to handle your workout regimen, but it should also be capable of going with you out into the world after you finish up at the gym.
At aungcrown, we make sure that all of our clothing helps you perform to the best of your abilities without sacrificing style and comfort.