Do you have your summer wardrobe already established? We all know it's going to be a scorcher, which means plenty of shorts and t-shirts on the weekends. But are t-shirts appropriate during the week? It really depends on the style, brand, and make of t-shirt.
In fact, a t-shirt could be elegant and professional either as a standalone piece or as a complementary to your summer blazer.
Here are six types of t-shirts for summer that will make you look elegant, comfortable, and cool:
1. White Shirt
white shirt men The good thing about a plain white shirt is that it's versatile and classic and best for summer. White makes you feel cool and pairs with almost all kind of summer suits or pants. The backbone of any men's wardrobe. You just can't have this piece. If you are someone who loves casual style more than formal style and if you only plan to have one shirt in your wardrobe, this is the one.
And, the versatility of this summer shirt allows you to dress up or dress down effortlessly. This shirt is perfect for you even if you don't love wearing formals. Wear it untucked with a cool washed blue denim and white sneakers to complete the casual look.
And if you want to want to dress up, then wear it with a chinos, tuck it in and put some nice dress shoes (or Chelsea if you prefer) and there you have a formal look. layer it up with a blazer to be business ready.
The Crew Neck style is the most popular t-shirt worn by men. The crew neck t-shirt usually fits snugly around the neck and is best suited for men with sloping shoulders and lean faces. The t-shirt can be worn at the beach, club or even at work. One can even wear a jacket over it without compromising their style.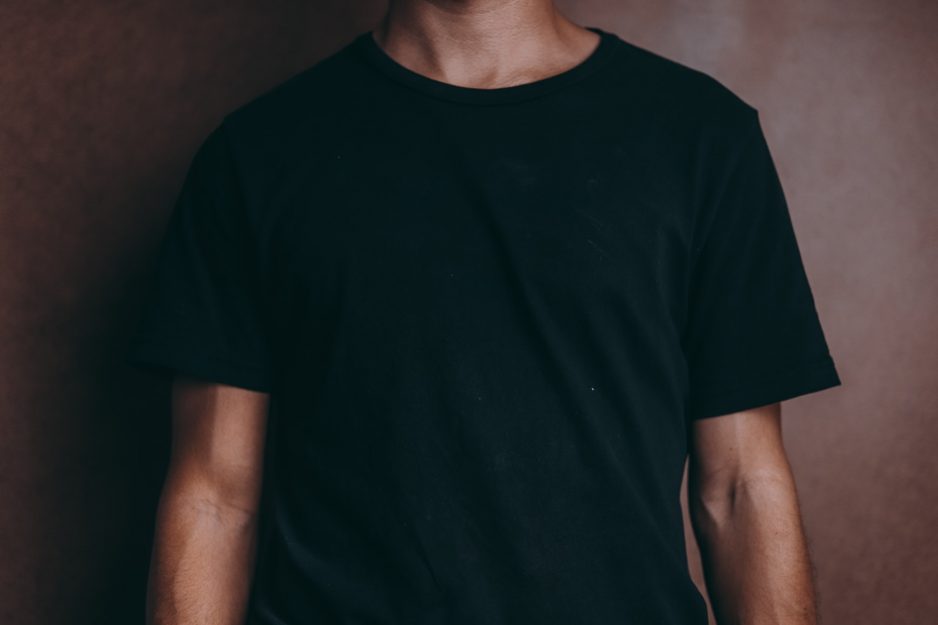 3. Pinstripe Shirt
Shop pinstripe shirt men It's sometimes fun to go away from solids and experiments with a little subtle printsIt's a good idea to add a smart subtle pinstripe print shirt in your wardrobe. It works perfectly in events, weddings and to help you stand apart from everyone and make you look sharp.
4. Black and White T-shirt
We know what you are thinking – a black T-shirt during the summer? Trust us on this when we say that a black T-shirt is a summer staple because you cannot wear your white tee during your evening out. Your evening outfit needs to be darker and there is no better option than black for a sophisticated look. Team it with blue jeans or even a pair of beige linen trousers to put together a killer combination.
That said, on a warm day, aungcrown T-shirts in white are just what you need. White is an iconic colour among T-shirts and is extremely popular for its unfussy appeal. T-shirts in white are breezy and light and look great with just about any bottom wear – be it denims, chinos or even a pair of rugged shorts.
When picking these tees, make sure that you invest in good quality solids, like T-shirts by aungcrown. We recommend that you start with solids because they are the most basic of the T-shirts and can anchor all your statement pieces – be it a floral scarf for women or a pair of coloured jeans for men. Solids can also be dressed up and down easily, depending on the occasion, so it is a good set of items to start building your summer wardrobe with.
The Polo T-shirt is universally liked by most men. The shirt can be worn at work, at any party or even when going to the beach or playing sports. However, the Polo T-shirt is best suited for men with a thin frame and a short neck. The latest polo t-shirts come in long and short sleeves and can be combined with a jacket.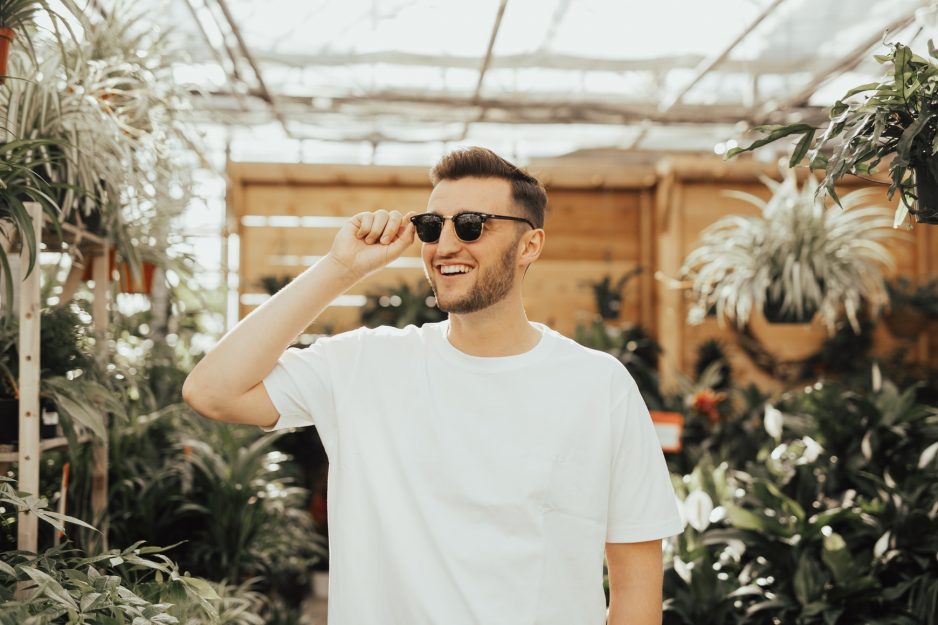 6. Scoop Neck T-Shirts
The Scoop Neck T-shirt is for all men. It is an easy t-shirt and can be worn during the weekends or at the beach. It definitely goes well for people into bodybuilding as it accentuates the physique.
Here are also five tips to buying a t-shirt:
Know your measurements and body type.
Think about subtle features of t-shirts.
Don't forget about colour and print.
Stick with a brand you know.
Treat your t-shirts like any other shirt; don't toss it to the side.
When buying a t-shirt for the summer, it is important to select the right fabric. If you sweat profusely, the ideal fabric is cotton as it can absorb the moisture. Fabrics like nylon or polyester tend to get damp and reveal patches of sweat.
The other thing to consider when buying t-shirts is the sleeve lengths. Some t-shirts look great in long sleeves and others look great in short sleeves; it all depends on the arm length and body physique. If you are into casual wear, then shorts sleeves are fine, but if you wear t-shirts to work, long-sleeved shirts might be a better idea as they tend to make you look professional.