If you are as passionate about snapbacks as we are, you know how effective they are at enhancing any outfit or look. While their magic lies in the flat brim, the adjustable strap at the back, and the super cool designs, it's also the various materials they can be made from, that make snapbacks an attractive and practical accessory to have. There are several reasons why the fabric of your snapback cap matters. Firstly, the material of the snapback cap will determine when and how best to wear it, i.e. whether it is suitable for summer, windy, or colder conditions. The fabric of your snapback will also determine the level and type of wash and care required to keep it looking fresh and fashionable for the longest time.
Nowadays, hats are often made from cotton or wool. Man-made fabrics are also popular as they're durable and cheap.
They have another advantage too. Unlike natural fibers, synthetic materials tend to be moisture-wicking. This makes them ideal for exercise.
Are you interested in some custom hats? Ones that you'd be able to wear while exercising?
So how do you decide which snapback material is right for you?
Linen
Extracted from the flax plant, linen is a natural fiber. This would be a suitable choice if you're looking for a natural fiber other than cotton. It is soft and breathable, tender on your skin, and comfortable. During those hot summer days, you can remain cool and relaxed in linen hats.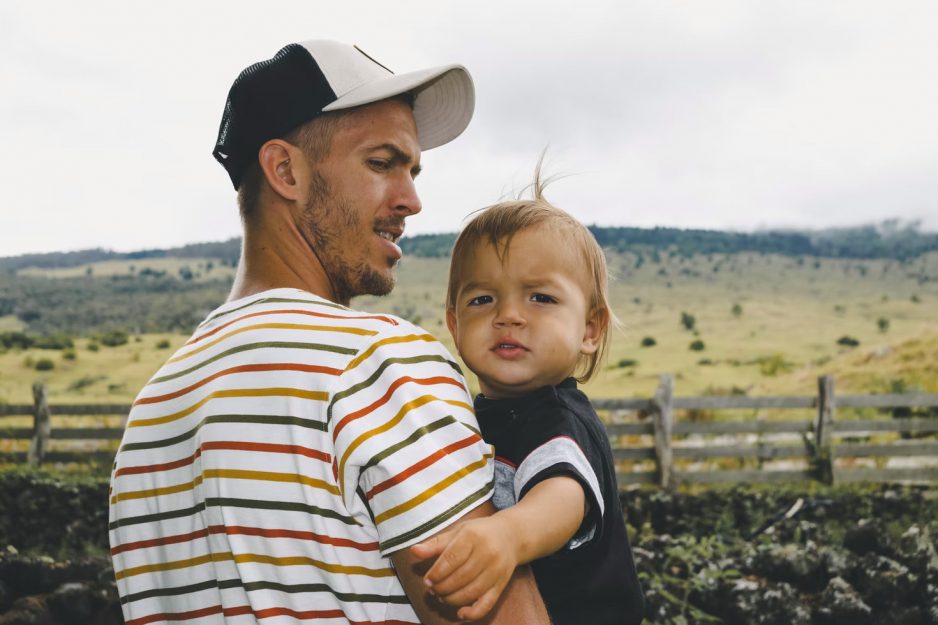 Wool
Beanies and other knitted hats are very closely associated with wool. However, there are a lot of other caps that use wool. Many classic hats are either 100% wool or part wool. In numerous baseball styles, wool is a standard component. In the making of berets, it is also a popular fabric. But it can be hot. So, if you step out on a cool day, you'll be thankful for a hat made from wool.
Cotton & Synthetic Combinations
For sewing and embroidery cotton, you should endeavour to use a moderate tension on your machine for this medium-weight fabric. You should always ensure that your tensions are balanced for good seams, otherwise you will experience puckering if it's too tight, or loose designs that lose their brilliance around the edges. Cotton has very little stretch, meaning you should use tear-away stabilisers for the front panels of the cap.
Cotton caps may be blended with a variety of materials, including linen, rayon, polyester, and even paper. Polycotton blend caps are known for being breathable, durable and wrinkle-free.
Acrylic
Acrylic can be styled into a variety of thicknesses and is great at holding a shape – perfect for creating a stiff baseball cap. It's also machine-washable, but its insulating qualities might challenge efforts to make a well-ventilated cap, as this fabric is not especially breathable. On the other hand, it has wide use in sweaters, athletic wear, protective clothing and wigs, so don't be afraid to experiment with this useful material.
There are a few different types of acrylic fabric, and the type will affect how your machine should process it. Some types of acrylic fabric you should be aware of include Acrylic, Modacrylic, Nytril and Lastrile. Those individuals pursuing an eco-friendly business may want to research the impacts of acrylic fabrics on the environment before purchasing bulk loads.
Nylon
Incredibly suitable for hot summer days, lightweight, thin caps frequently are made from nylon. Made from recycled plastic, the material is highly breathable. You can be a lot cooler on a scorching summer day with a nylon hat on. Additionally, hats made from nylon won't shrink and are easy to care for.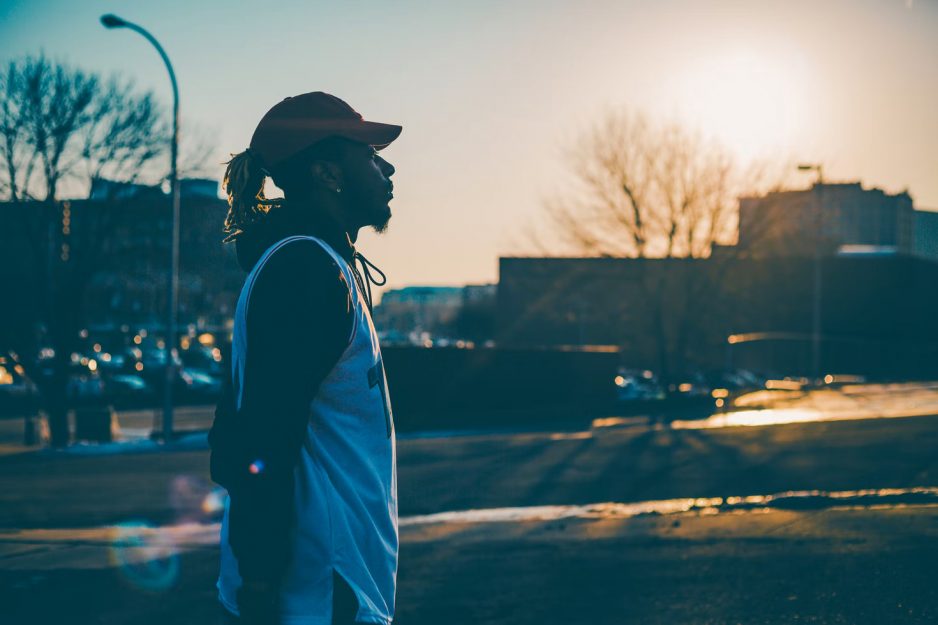 Polyester
One of the most popular hat-making materials, the synthetic fiber referred to as polyester is – in modern hat making – a staple fabric. Made from recycled plastic, polyester is a favorite of most hat lovers and hat makers due to its resistance to abrasion and water. These hats are highly durable.
Suede
Made from a polyester, but having all of the tactile attributes of real suede, faux suede is a real head turner. Incredibly soft, available in striking colours and more importantly "on trend", faux suede is a pick of the more unusual fabrics that are available.
Denim
Whose wardrobe doesn't harbour a piece of denim? Thicker and stronger than regular cotton, this fabric has been used for decades and isn't going anywhere. However, our chambray denim is a lighter alternative to regular denim. It's great for staying stylish in the sun, whilst remaining true to the classic denim look.
Mesh
Mesh is yet another form of polyester and it adds another dimension to the product's breathability. One cap in our range actually comes fitted with Sneaker mesh to the rear panels – the very same mesh that you will find on your beloved running shoes.
What Type of Hat Will You Go For?
As you can see, hats can consist of a variety of materials, from cotton to linen. At the end of the day, it depends on your preference.
Looking for custom snapback hats? Feel free to contact us with your needs. We'd be happy to help!