It is believed that many men have challenges when buying caps and hats for various events. Some men have already given up on wearing caps and hats, while others pick the wrong choices.
If you have been having difficulties picking the right hat, here are some useful tips that will help you enjoy your trip or adventure, look better and feel comfortable.
How do you choose a man's cap or hat? There are several things to consider. Even though it is not as challenging as choosing a suit or trousers, picking the right one is very important. Below are important things you should not overlook.
1. THE TYPE OF HAT OR CAP
Even though most caps and hats are outdoor clothing, you cannot pick any hat that you find online or in the stores. There are different types of hats to pick from. Happily, most caps are designed to protect you from the sun or to match your great outfit. Some of the common men caps and hats are:
Full brim – this is a common type of hat is very effective when it comes to sun protection. The hats are available in different materials and sizes. However, the wider the brim the more protective your hat will be. But people doing more backpacking activities should consider a smaller brim or another type.
Helmets – a hat that is worn for safety is known as a helmet. Some of the common helmets are the protective helmets that are worn by construction workers, baseball players, and miners.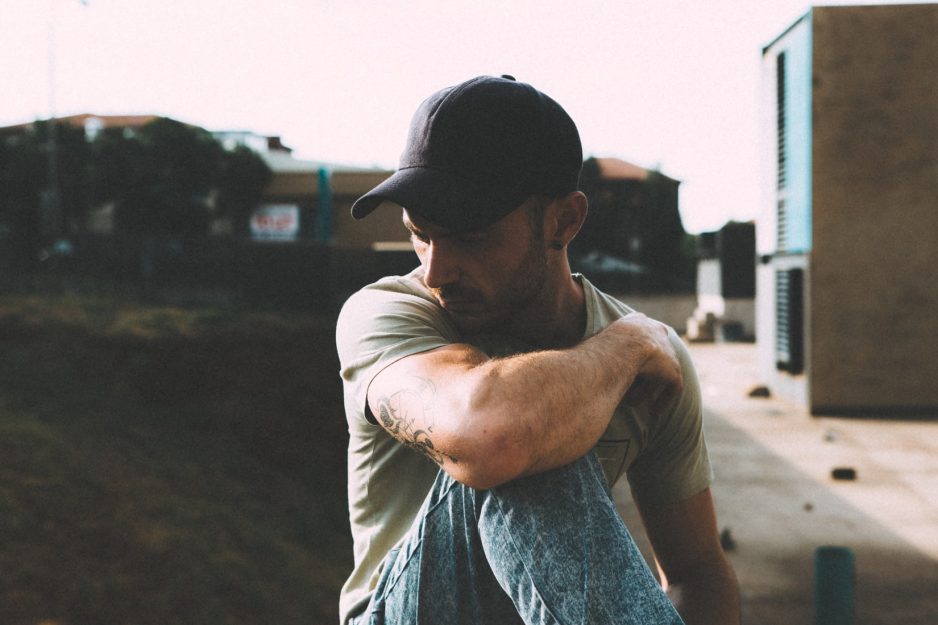 Baseball cap – baseball caps are popular among men, women, and children. They are beautiful, comfortable and inexpensive. They are also available in many online and local stores. One main disadvantage of baseball caps is that they do not offer excellent coverage. Part of your face, neck, and ears are exposed to the sun.
Cowboy hat – cowboy hats are common in different parts of the world. They have a big brim all around to prevent the sun from reaching the neck and the face. Most of them are made of leather and come in different sizes, colors, and styles.
Others types – apart from the above types there are many others types of hats that include chef's hat, stocking caps, ski caps, and brimless hats. There are also ceremonial hats worn by clergies, royalty, and other important personalities.
2. THE COMFORT OF THE HAT
straw hat with summer sunglassesWhen buying a sun hat, it is important to consider comfort. This is because if you need a hat when going climbing, then you may need one with a small brim.
With this kind of a hat, you will be able to see clearly and it will not hit your back.
If you want a cap to wear while running, you need one that is lightweight, breathes well, and does not fall in the wind. It should also fit properly.
3. THE STYLE OF THE HAT
The style is an important factor when buying a cap. Hence, before you get one, ensure you do not look funny or odd. Therefore, look at various styles to ensure you pick the best.
4. THE DURABILITY OF THE HAT
A good hat should last long. Hence, you should examine durability when picking one. Most people believe a perfect cap is like a companion. Therefore, when buying one, consider the color, materials and your activities. For instance, if you are looking for a sun hat, a white one is not a bad choice but it can get dirty or stained very fast.
5. BREATHABILITY OF THE HAT
Another important factor you cannot ignore is breathability. Wearing a hat on a sunny day is helpful as it can cool you down. However, if it does not breathe properly, it can heat your head. Hence, for your outdoor activities, pick a hat with sufficient ventilation on the sides.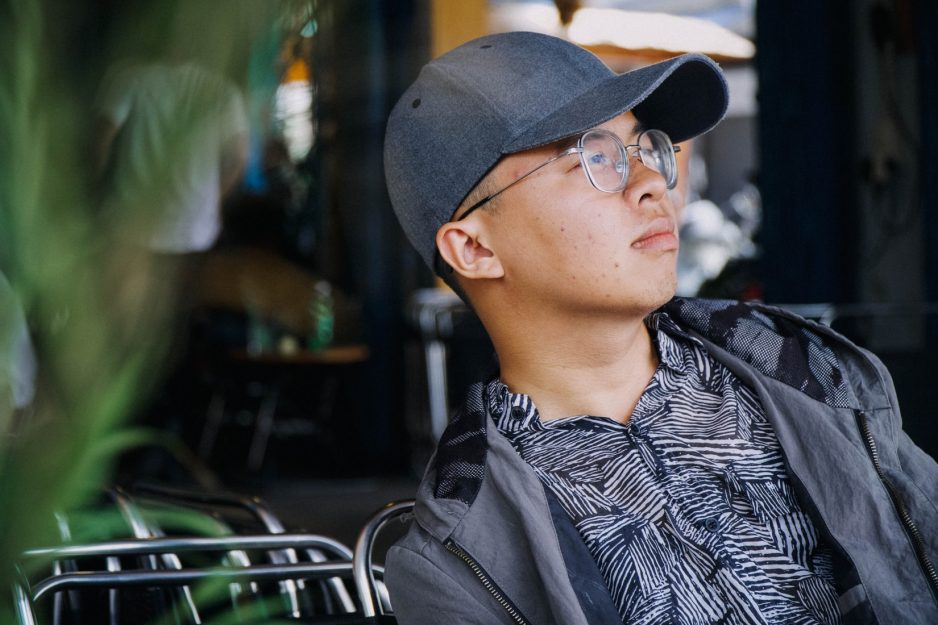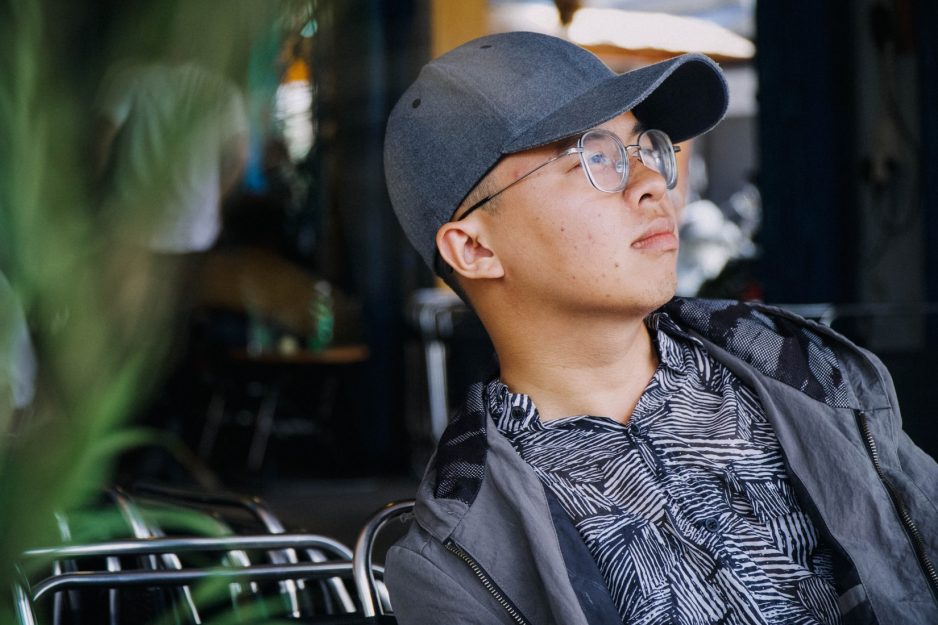 6. HOW PROTECTIVE IS THE HAT
man sleeping with hat covered in faceHats and caps are good for protecting the skin from harmful UV rays. With a good hat, you can avoid the hassle of applying sunscreen on the face. Hence, ensure you check Ultraviolent-Protection-Factor ratings to ensure you are safe in the sun.
If you get a hat that does not cover the shoulders and head completely, ensure you apply sunscreen on the exposed areas.
7. THE COLOR OF THE HAT
Today, hats and caps are available in different colors. So, pick a color you feel comfortable wearing. However, it is important to note that dark colors such as red, black, dark brown and dark grey draw heat more and may heat your head. They also fade more quickly. On the other hand, light colors such as creams, white and beiges do not heat the head and fade less. But they attract dirt and stains.
8. YOUR OUTFITS
Before buying a hat or a cap, it is important to consider what you want to achieve. For example, if you plan to go hiking, you need to select a full brim hat to protect yourself from the sun. If you are looking to coordinate a hat with some of your formal outfits, you should consider one that features formal looks. Keep in mind that summer hats and caps are made of light materials and are comfortable even when worn for a long period.
9. THE SIZING OF THE HAT
It is important to note that every brand has a different sizing. But with accurate measurement of your head, you can be able to get a good hat for any activity. You can use a flexible tape measure to measure the head to ensure you get the right one for you. However, most hats and caps can be adjusted to fit almost everyone.
10. THE SHAPE OF THE FACE
When shopping for a new hat, it is important to consider the shape of your face. Some people have round faces, while others have an oval, heart or a long face. Knowing the shape of your face is important because there are some hats that do not match well with certain face shapes. For instance, if you have an oval shape, you can fit well with any style. However, people with long faces need to wear hats with wide brims.