To the modern woman, wearing trendy accessories such as baseball caps for women is vital. The hat is an important accessory for the fashionable look and hence a great addition to the wardrobe. There are a number of hat styles women can wear and stand out from the crowd. They include baseball caps, the trendy trucker hats, big rimmed, cowboy style, and army hats among others. The baseball caps are fancy when worn with matching accessories, a feminine pair of jeans and a T-shirt. In addition to this, there are customized hats such as rhinestone baseball caps for women. They add a touch of fun and fashion to the feminine wears. Hats are suitable for outdoor sporting events as well as other outdoor wears. There is the need to discover the incredible benefits of the hats for women.
Having a fashionable and satisfactory does not come easily. It is important to look for beauty tips before settling for the right caps. It's a simple task but if you overlook a minor detail, you could've wasted a very good investment that will settle as a wall décor in your room. Here are the tips;
Choose caps that match the colors of your daily wears. The accessories as well as wears should equally match the elegance. Just like clothes, caps have all the colors that you need.
Always make sure that you select a versatile style. The cap should harmoniously work with different wears, such as dresses, pants, and T- shirt.
Choose a cap for the right purpose. You may dress for sporting event, at the beach, or protect yourself from the summer sunshine. Whatever you choose, these caps can certainly compliment your look for your outdoor activities.
Ensure that you buy caps from accredited retails to guarantee quality material and value for money.
Recently, traditional styles have received a makeover to more female friendly fashion. This rekindles the fashion mindset of the 40s and 50s. The cowboy styles for instance are accessorizing with feminine band and have the brim extended to create a female look. Others, like the army hats, have a fabulous look that makes the woman stand out.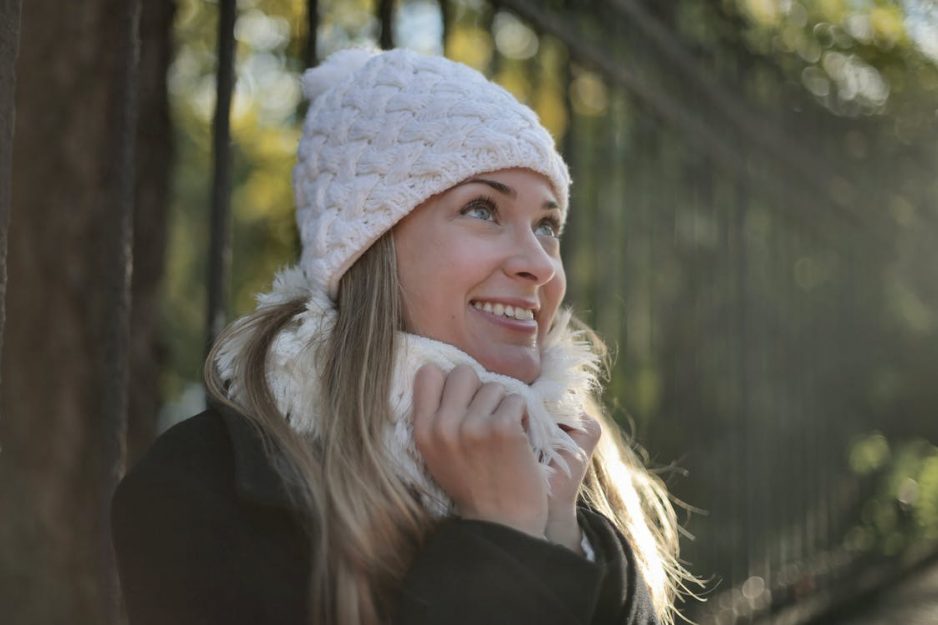 Is any occasion conducive to wearing women's hats?
If you've never asked yourself this question, it's time to consider it… Have you thought of an answer? Well, of course! We all know that yes, you can always wear a hat, but it is essential to choose the right one.
Wide, narrow, high or light, all hats bring something to that adventure, outing or enterprise that will surely be unique.
Let's look at an example: you have a long cold day ahead of you with a job interview and then you are meeting friends to go to the cinema. Is it possible to find a wardrobe that fits both occasions?
It is very likely that your hat will provide you with an important solution. In the new collection of hats you will find a aungcrown hats that is ideal for both day and night and that may well unify the style of what you choose to wear.
Do you understand the example? There are thousands of occasions and they are very varied, you just have to know how to choose the right complement for each moment.
Textures and colors of women's hats: what does the choice depend on?
There are two outstanding variables, although they are not the only ones you should take into account when selecting a hat:
Color of the hat.
Hat texture.
The colour variable
Where to start? On the one hand, what you're probably thinking… Of course! It has a lot to do with the clothes you've chosen for the occasion. On the other hand, without belittling the problem, your skin color, makeup and hairstyle.
In relation to the clothes it is important to emphasize that it does not always have to be a dress, a skirt or a blouse the starting point. On the contrary, if you are a hat fanatic like me, it is very likely that you will start with the hat you like the most for the occasion and choose, as a consequence, the clothes that fit best with it.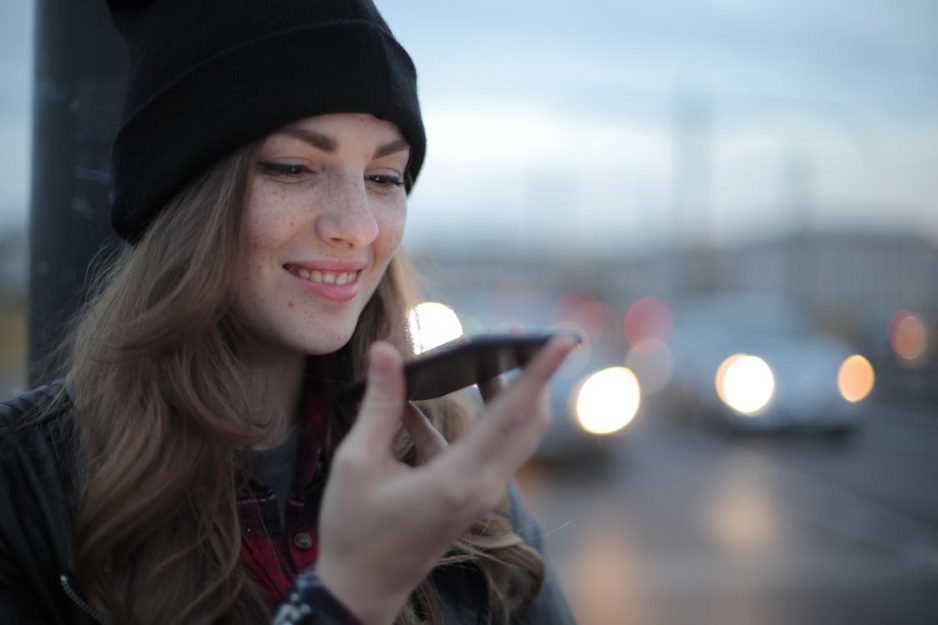 In any of the cases, that they combine the colors for similarity or that they complement each other is indispensable. However, this is not the only thing that must be considered, since the color of the skin (which is logically invariable) and the makeup you choose must also be taken into account.
Of course, the skin color, which varies only in cases of tanning from the summer seasons, has to be a determinant when choosing which are the women's hats of the new collection that will be part of the wardrobe.
That is, you will probably never buy hats that you know don't go with you.
For this reason, you only have to think about the make-up you will choose to wear for each occasion.
Let yourself be captivated by the variety!
There are as many hats as there are personalities. That's why the important thing is to find that design of women's hats that surely is going around the world of fashion, waiting to meet whoever is your best model.
Many times the perfect match between hat and owner happens by pure chance, but what to do if that meeting does not happen spontaneously?
There are ways to know which hat models we should approach more. We don't all wear the same fabrics or the same dress models and that has a reason to be.
The way we are, our personality, is what somehow traces the course of our tastes. For this reason, knowing exactly how one feels or what trends are most appropriate for one's personality can be a real find.
Have you figured out which group best defines you yet?
Of course, nothing is so categorical and any of us can seek to go to the limit and challenge the taste that one believes to be marked.
These are just guidelines to make it a little easier among the wide variety of women's hats that exist. Winter hats that delight, wide women's hats that captivate and a whole season ahead to select them, enjoy them and sweep them away with all eyes.