Want to add stylish headgear to your outfit? Need to hide a bad hairdo? Tired of that hairstyle or just want your hair off your face? The beanie has got you covered!
A beanie is the most practical and stylish staple of your winter wardrobe. Aside from protecting your head and ears from the cold hands of winter, a beanie can quickly enhance your outfit, whether you're running to the grocery store or a business meeting.
And if you feel beanies don't suit you, the chances are that you've been wearing the wrong ones. In the beanies world, there are a variety of beanies to experiment with, and there is always something to suit even grotesque face shapes.
So to keep warm in style, here are a few failsafe beanies styles you can rely on.
WHAT ARE BEANIES USED FOR?
Beanies are used for cold climates, worn on your head to keep you warm. Beanies are great for when you are on-the-go because you can always tuck one in your bag in case you get cold, or take it off an place in your bag when you're indoors and it gets too warm.
We love to team a plush wool knit beanie with a chunky knit for winter.
ARE BEANIES WARM ENOUGH FOR WINTER?
The best beanies are made from natural fibres such as aungcrown winter beanies. Our aungcrown winter beanies have a more casual style, while cashmere knit beanies carry that fine knit elegance.
IS A BEANIE A HAT?
A hat is usually used in reference to a blocked hat, that is a hat that has been formed usually from wool felt and generally has a brim. A beanie is generally knitted from wool or something similar and is worn close to the head; A knitted cap but without a brim.
However, lots of people often use 'hats' to loosely categorise blocked hats, beanies, berets and other headwear together.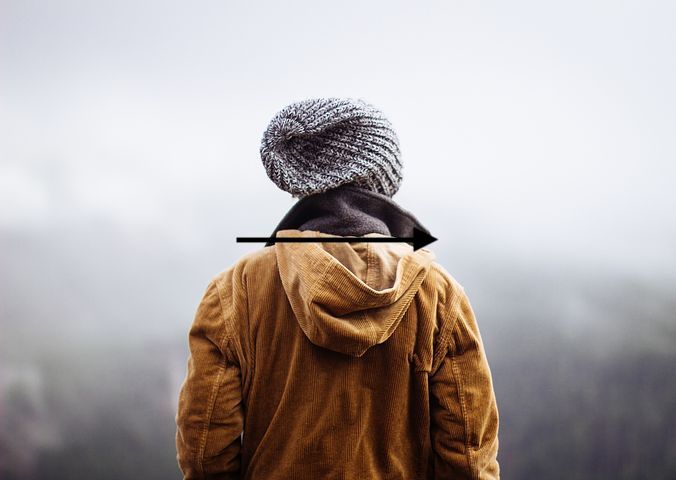 Winter Beanie
Probably the most popular winter hat style that comes in virtually every shape, color, and fabric, a beanie is an absolute must in every woman's winter hat wardrobe. Universally flattering for petite to large frames and versatile enough for multiple occasions, beanies can be as serious or playful as you want.
For a fun take on this warm hat must-have, try a ribbed pom-pom beanie with your favorite cowl neck sweater. For a touch of luxury, treat yourself to warm beanie in cashmere or merino wool. Or try a chunky knit beanie to take advantage of the excellent insulation it provides
Ball Cap
Surprised to see a baseball hat make the list? Yeah, thought you might be. But wearing this ultra-casual classic can actually be quite chic if you choose the right fabric, color, and style.
Whether it's a snapback, strapback, or fitted ball cap, look for cold-weather fabrications such as cashmere, wool blends, or crushed velvet to keep your head warm. Consider rich jewel tones — wine, emerald, indigo, aubergine — to give your entire ensemble a sense of laidback luxe.
Slouchy Beanies
Slouchy beanies are wardrobe essentials that'll last a lifetime. They feature a long length, which can be converted to different slouches over the head, with some still hanging below the head.
The style has become one of the most modern and has been draped superbly by teenagers and famous personalities like Taylor Swift.
If you're looking for an ingenious way of enhancing the chic of a slouchy beanie, wear round, big glasses with it. And even though it sounds odd, it will be as sassy.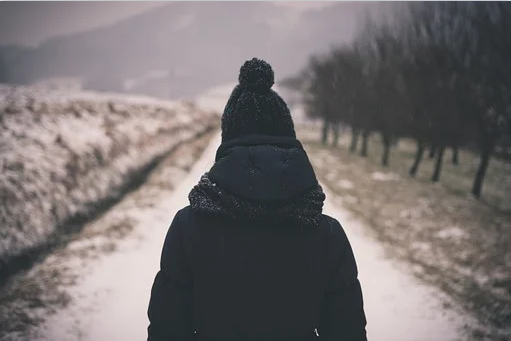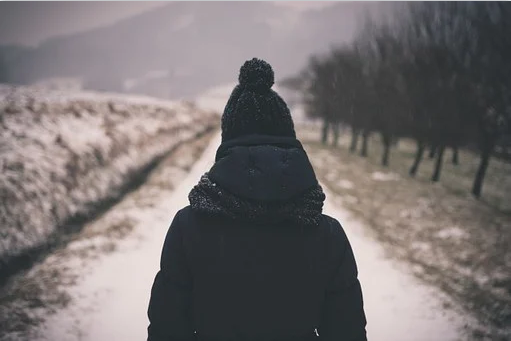 Fisherman Beanie
This beanie may as well be the hipsters' winter headgear of choice, but don't let that discourage you. The fisherman beanie is the latest of all beanie types. It features a short hat that rests on top of your head without covering your ears.
Pair this beanie with a dressed tee or denim jacket for a very casual vibe. Ordinarily, the fisherman beanie looks great on a chiseled face because it is comfortably fitted on the head. But if you pair it with a groomed beard or structured jawline, that's a solid 10!
The Bobble Hat
The bobble hat isn't exactly the muscly decorative accessory, so it might surprise you to know that it has its origins in the military. The Scottish Highland troops used pom-poms to distinguish between companies, and today, it is still a fashionable wardrobe staple. Avoid festive patterns, neon colors, and designs with over one modestly-sized bobble.
Cuffless Beanies
Cuffless beanies are pretty popular. They are available in various colors and almost every fashion store. Also, they are called cuffless beanies since they don't feature extended fabric at the lower brim. If you're going to wear a cuffless beanie, don't go beyond your forehead. They are the perfect headwear for moderately cold or hot weather.
As the name implies, cuffed beanies have cuffs around the edges, covering the ears and whole forehead in cold, freezing weather. Although you can leave some parts of your forehead uncovered, it will create a lump over your head that doesn't look charming.
Cuffed beanies feature extra padding at the lowest part, which is folded. And they come in different materials, including polyester, cotton, or woolen. The beanie is versatile and has become an important winter attire and matches any outfit you wear.
Keep your head warm and stylish this winter!
You customize your own by sending us your custom designs. Don't fancy yourself a designer, no problem! Pick from our collection of designs. We can create customized winter beanies complete with logos, numbers, or names too.