What is a Trucker Cap?
Trucker Caps date back to the 1960s, where the Gimme Hat was a cheap local merchandising promotional giveaway. Commonly associated with automobile companies who used them, they were literally the Trucker's Hat.
Cheaper to make with plastic mesh and foam, rather than cotton favoured by baseball caps. The increased airflow makes them ideal for hot weather. The ideal fashion accessory for outdoor activities and sports.
What is a Snapback?
The snapback is the name of the plastic adjustable strap at the back. The plastic snaps into place to lock the right fit.
This can be any style of cap, including trucker or baseball. But the name has become commonplace as a style of hat with a flat peak.
Any wardrobe regardless of the owner has a hat or two sitting on the shelf for that hot summer day, or when it's just too late in the morning and there is no time to throw on some gel to tame the hair. There are many types of hats out there in the marker, but probably the most famous is the trucker hats and snapbacks. They may look the same for the untrained eye, and you've probably seen a lot of the Star Wars hats that were sold by the hundreds in comic con, but they are actually quite different and are not to be confused with each other. In this article, we will be looking at the differences between trucker hats and snapbacks, as well as the general crowd that prefers these types of hats.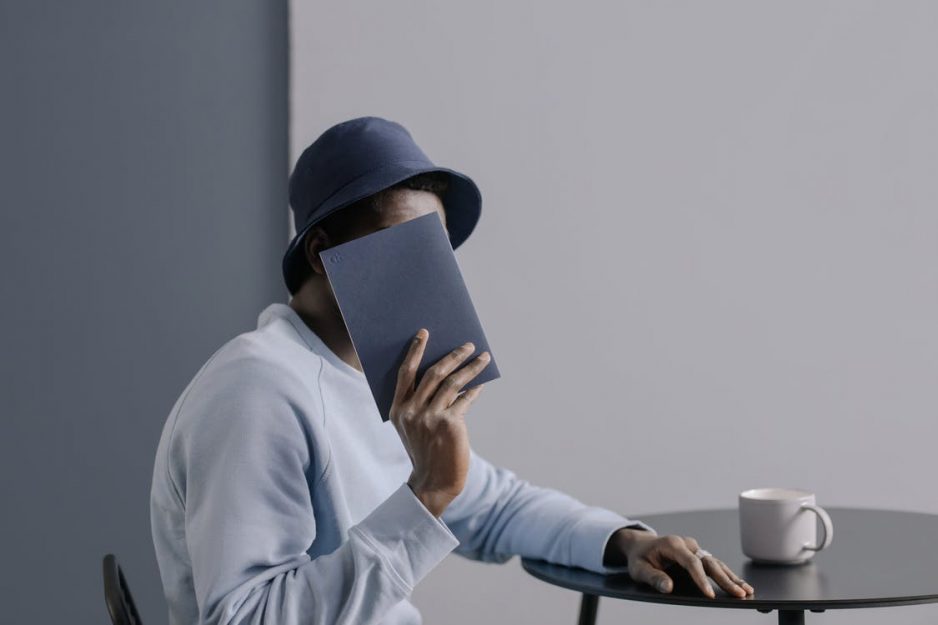 Snapbacks are most commonly known as baseball hats and are quite popular among athletes, teenagers, and sports lovers. On the other hand, trucker hats are commonly known as dad hats because of their popularity amongst dads and obviously, truckers. So what is actually different between both hats? Well, the difference might be subtle, but you'd be surprised by the sheer amount of differences that are present.
Brim angle: the first feature that characterizes trucker hats and snapbacks is the brim sticking out to provide shade and aesthetic appeal. The snapbacks brim has an almost 90 degrees angle which gives a lot of visibility to the front section of the hat, while on the other hand, trucker hats have a more curved brim which makes the hat look much smaller compares to snapbacks.
Main panel: For snapbacks, the hats panel is relatively hard compared to trucker hats, and is pre-shaped so it doesn't yield and can maintain its form for much longer. The trucker hat, on the other hand, has a much softer panel and isn't pre-shaped. This difference allows for snapbacks to show more of the design and some people think it's more fashionable.
Hat closure material: Even though both hats have an adjustable closure which makes them accessible to people with different sizes, the material is different. Snapbacks have a has a closure made off plastic which isn't very durable compared to the metallic closure of trucker hats. Most of the Star Wars hats that flooded the market after the release of the new movie sported the trucker hat style.
Style and appeal: as we mentioned before, trucker hats are known as dad hats and are really popular amongst the older demographic. The great thing about trucker hats that its style would never get old and has a style that fits anyone. The snapback style though is more popular in the basketball scene and recently has seen increased popularity amongst the hip-hop and EDM crowds. The design and prints on snapbacks are becoming more of a fashion statement than just a hat, and people tend to try and show off more of the designs and different stickers.
Regardless of what style you're looking for, or the look you desire, both hats can fit the bill and will surely do their part when it comes to completing or complementing an outfit or a uniform. The most important thing is to sport whatever you fancy as cool, stylish and fitting to your personality.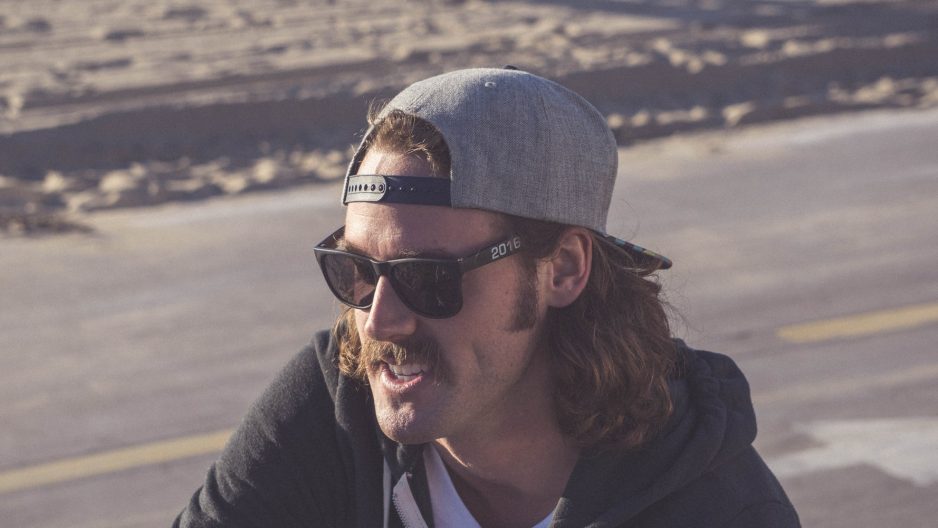 Custom snapback trucker hats are used for many occasions. Whether you're a trucker or not, we have snapback trucker caps for work or play. Browse our selection above to find a snapback trucker hat that suits your needs.
aungcrown offers many custom snapback trucker hats products for wholesale. And it's important that the name of the game here is customization.
A wide variety of custom snapback trucker hat options are available to you, such as embroidered, printed, and applique. You can also choose from character, image, and plush. As well as from 100% cotton, polyester/cotton, and mesh fabric. And whether custom snapback trucker hat is unisex, or male.
Custom snapback trucker hats products are most popular in North America, Western Europe, and Oceania.
How do you wear a snapback with care?
I will give you some tip for wearing a snapback hat.
1. Take the sticker off the brim, for the love of God. You're not 50 Cent.
2. If you're going to wear a cap for the day, make sure hat hair isn't going to be an issue later on.
3.Wear it backwards seldomly and carefully. Never wear it sideways.
4.On the same note, make sure it's not cutting off your circulation. A big red line across your forehead isn't likely to elevate your look either.
5.Opt for simplicity over showiness wherever possible. A plain cap is classier and will go with more of your wardrobe.
6.Keep it clean—ladies rarely go for "grungy hat guy."
7.Make sure it fits snug on your head. There's nothing like frantically chasing a windswept cap down the street to ruin your carefree look.
8.On the contrary, it's a huge indicator of your personal style, so embrace it and wear yours with confidence!