For anyone convinced they aren't a hat person, know that everybody is a hat person. In fact, hats are the necessary accessory: they protect from the sun, always add an extra something to an outfit, and can hide a bad hair day.
Here are spring hat styles we're loving now, from buckets and baseball to trucker and snapback.
Snapbacks
Snapbacks are one of the most loved variations of baseball hats. These hats have a snap as a closure at its back. The snap, usually plastic, allows the wearer to adjust the hat to fit them. Snapbacks have a flat brim and mostly a high profile. In the 90s, snapbacks were highly associated with hip-hop culture. Today, they are a stylish accessory that works perfectly with casual styles and anyone can rock them.
You can wear your snapback with the brim facing the front or the back, depending on the impression you want to make. The rim-facing-forward style results in a smart casual look. This style works excellently with a pair of jean trousers, a simple t-shirt, and sneakers. You can throw in a leather jacket to complete the look. If you choose to wear your snapback with the brim facing behind, be sure to keep things casual and relaxed.
A lot of people are often spotted wearing their snapbacks facing sideways. For the love of fashion, keep off this temptation. Wear your snapback facing the front, and if you are feeling a little playful, you can wear it facing the back and remember to keep everything casual all the way to the feet.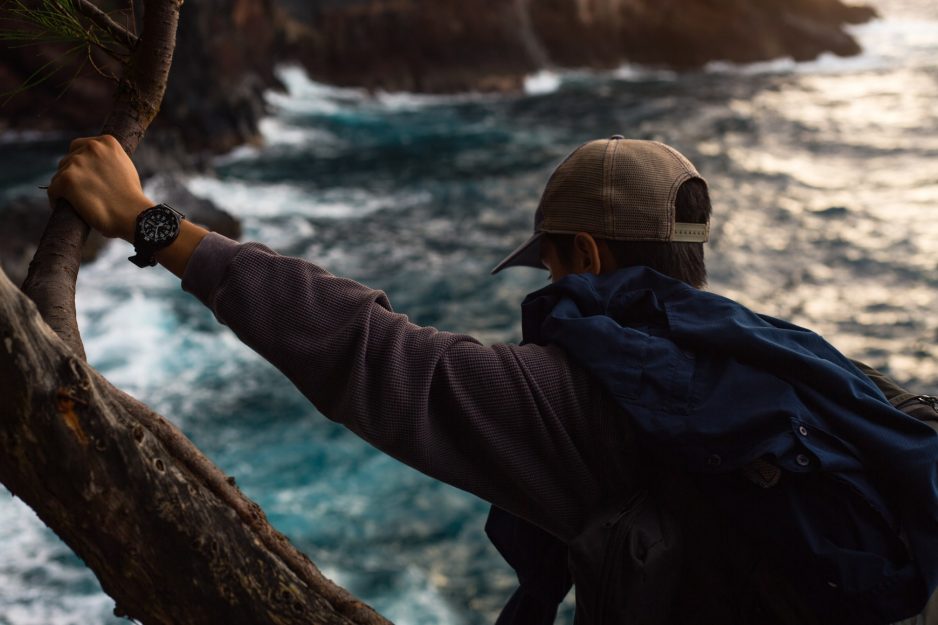 Dad hats
Dad hats were popularized by middle-aged men back in the 90s. They have a soft crown and a slightly curved brim. Dad hats are usually 5-panel hats with a loose-fitting. They were mostly made to fit middle-aged men. If you want to look classy with your dad hat, go for one without logos. The front surface of the crown is usually minimal. They, therefore, do not work well with complicated and huge logos. A plain one is an excellent way to go.
Dad hats work well with street outfits, gym wear, t-shirts, and jeans. You can also wear your dad cap with vintage outfits and leave everyone picking up their jaws off the floor. Be careful not to overdo your outfit and water down your hat statement.
Structured Caps:
Some caps, when you remove them from your head, still hold the shape of the cap they are called structured caps. Structured caps have buckram behind the front two panels which hold their shape. As the structured cap is more polished and crisp looking, so it's good for decoration, especially for teams and organization uniforms.
Unstructured Caps:
Unstructured caps crown collapses into a floppy fabric when you remove the cap. It doesn't have the buckram panels, thus it is not the appropriate choice for embroidery or screen printing. As unstructured cap has no support behind the first two panels, so it tends to collapse slightly and forms a more casual look.
Distressed Caps:
Distressed caps are specially designed to look scratched, torn, or worn out. Mostly distressed caps development process includes cutting/tearing, and acid-washing. Manufacturers use smaller fibers into a softer, fluffier texture to create distressed style caps. But distressed caps are new and any distressing texture on a cap would not affect its quality.
A dad cap is cotton or canvas made baseball cap that has a slightly curved brim and is typically oversized on the wearer's head. It has a metal closure, which is different than other types of baseball cap. Dad hats are stylish and easy to wear. You can find dad hats in a vast range of colors and designs to wear them with anything.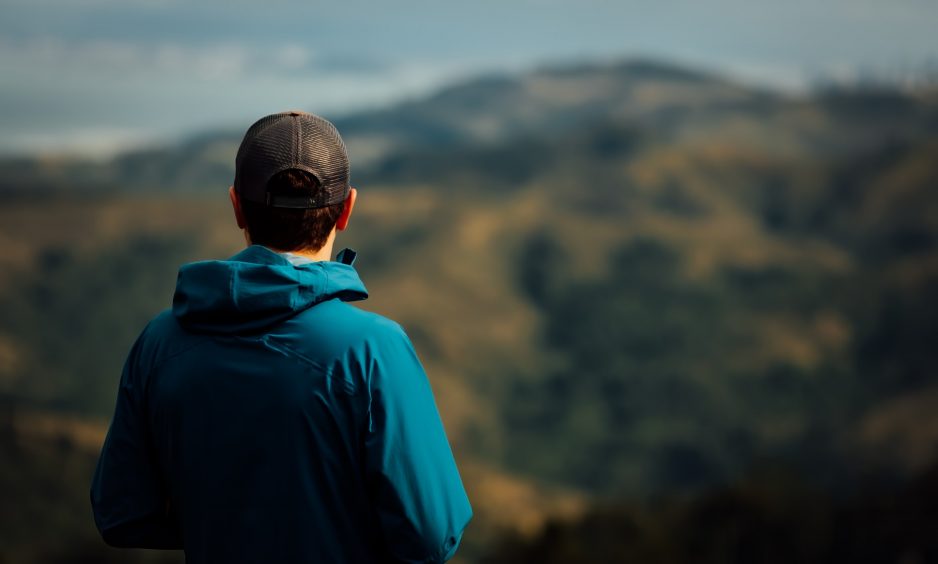 Beanie Caps:
It is a small close-fitting cap that is usually worn on the back of the head. Beanie caps are typically made from wool with a small round wool ball (pomp) on the top. A beanie is a brimless cap that is made from triangular panels that are joined by a button. It is typically made up of cloth or knitted material, sometimes also made from leather.
A Trucker Mesh Cap is also known as netback cap is a type of baseball cap. Its design includes a panel crafted of plastic mesh in place of the usual four cloth panels finishing the back, are used instead. The wide, open weave of this mesh help the head to cool quickly, and the plastic mesh is less sweat-absorbent than any type of cloth. Some, trucker mesh caps come with the foam front. The foam front is highly absorbent, serving both as a sweat guard and an ideal surface for the wearer.
It is a cap with a stiff brim at the front for shading the eyes. Basically, the visor helps to protect the eyes from the sun or other bright light that's why also known as sun visors. Nowadays a vast range of variety is available in different colors and styles. The visor is a type of headwear consisting only of a brim, and it is different than hats (hats have a full top to hold hairs).
Different Profiles of Caps:
The profile is a description of the height of the crown. There are three popular types of cap profiles that deserve a mention here:
Low Profile Cap: It has 2-3 inch range shallower crowns. The brim of low profile cap could rest on the forehead when pulled down tightly. Athletics especially tennis and golf players love to wear low profile caps because of its soft and comfortable features. They are also suitable for customization.
Medium Profile Cap: It has 3-4 inches height of the crown. The brim of the medium profile cap can reach to roughly the top of the person's forehead when pulled down with a bit forced. Medium profile caps is ranks among the four popular types of baseball hats profiles.
High Profile Cap: It has a crown height of more than 4 inches. The brim of the high profile cap could reach your eyebrows if you pulled it down with a little force. Usually, high profile caps are worn with a bit space left up on top. Thus, it is best for people with voluminous hair.
In the end, it could be stated now that by exploring the information shared in this post anyone could easily as well as confidently custom various types of caps at aungcrown.