The hat is a much-maligned piece of clothing these days. It seems like someone is always complaining or making snarky remarks about the gentleman's chapeau, but it's only because they fear what they do not understand how to wear a hat. Not only is a hat a suave way to finish off an outfit, it's also a versatile, functional men's accessory that's appropriate in any season. Sun, snow, rain, sleet…there's almost nothing Mother Nature can throw at you that won't be assuaged by the addition of a hat.
Brush up on the different kinds available, then surf through our gallery of headgear inspiration and ideas. You'll soon see the hat is an effortless and inspired final touch.
Hat styles get as creative as the people who wear them, but these are the basics you need to know to stay shady and cool.
1. Dad Hat
No one grows up aspiring to look like their dad (unless he's George Clooney). Against all odds, the dad hat has smashed this cultural standard to pieces and 2017 looks like the year where older men are once again sartorial heavyweights.
The dad hat is essentially a baseball cap with an ageist title. Middle aged suburban dads love the shit out of them – they're comfortable, cheap, and an excellent alternative to hair regrowth treatments – and this embracing attitude has filtered through popular culture, until it ended up in the arms of millennials and other cool kids.
Do take the opportunity to find one with a wry wink at pop culture. Various brands put logos and slang that cleverly reflect the zeitgeist in some way. If that's your jam, the contemporary dad hat is a fertile playground.
Don't forget that this is a casual staple – keep this limited to tee-jean-jacket combos. You'll look like a baseball coach at a press conference if you wear it with tailoring.
2. Snapback Hat
The snapback shares a few traits with its cousin, but it can be distinguished by its firm flat brim and adjustable back. It's less forgiving if you have an oddly shaped head, but it's become irrevocably associated with American streetwear and its global offshoots.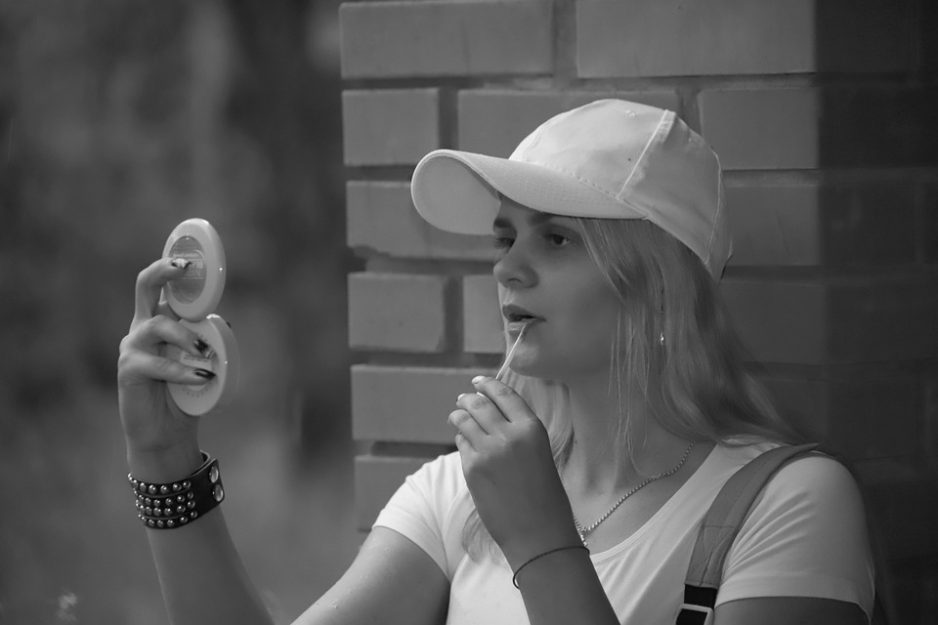 However, the snapback seems to have taken the backseat to the dad hat over the past year. Despite the new competition, the snapback still resonates in urban music circles and is hugely successful in sportswear.
Don't wear it outside with the sticker on the brim.
Do follow the previous rule at all times.
3. Bucket Hats
Bucket hats have managed to crawl their way out of the ashes of the 90's, and onto mixtapes and dancefloors worldwide. The bucket hat derives its name (surprise surprise) from looking like an inverted bucket with slightly flared edges.
Bucket hats are a big hit in various electronic music subcultures, but the vote is still out on whether they've earned a seat at the table. But they've been doing the rounds for a couple years now with no sign of slowing down.
Don't wear one if you take yourself too seriously.
Do unleash your inner 90's hip hop fiend and wear it on your next night out with the boys. You'll look back on it in five years and laugh (and be laughed at, probably).
4. Flat Cap
Popular among celebrities and television characters, flat caps come from humble roots. The flat cap was once typically worn by chimney sweepers and farmers. These stylish pieces of headwear come in wool, tweed or cotton. For extra warmth and comfort, these stiff-brimmed rounded caps are lined. Flat caps look best when paired with a smart casual style for a touch of charm.
5. Beanie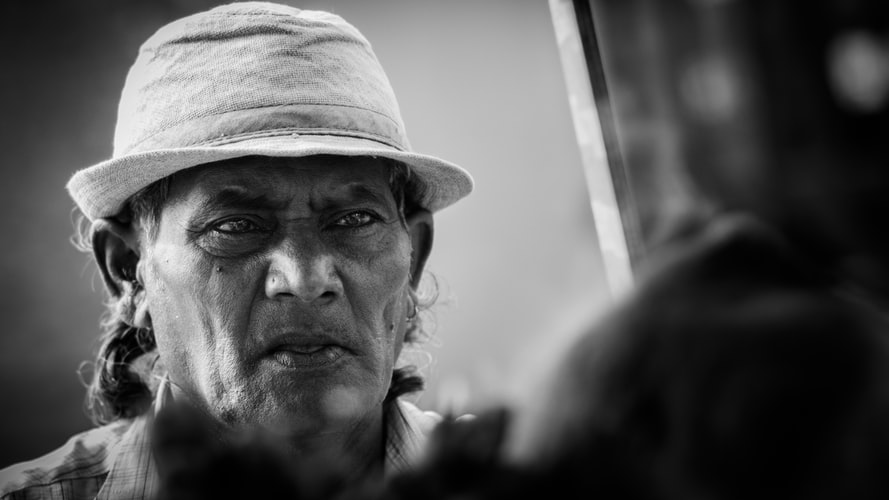 Once a mere winter essential, beanies have become genuinely timeless and trans-seasonal pieces. While you might not want to wear one in the middle of summer, you can pretty much rock a beanie from winter to spring. They go with a lot of styles and can easily take you from streetwear to sleek wear. These nifty knitted accessories can keep your head warm and your style hot. From chunky knitted winter woollies to stylish slouchy pieces, beanies are super versatile. We'd recommend going for one made of thin material and in a neutral color like navy or grey. This way, you can get the most wear out of it.
6. Baseball Cap
From snapbacks to dad hats, there are so many variations of baseball caps, but you can never go past a classic. Baseball caps started off as simple five-panel caps with adjustable straps and were worn as part of baseball team uniforms. Today, they are as much a fashion item as a piece of sportswear. A favorite of street style stars and celebrities, the baseball cap has graduated to an iconic status because of its simple and cool designs.
Hats have cemented themselves as eternally stylish everyone's accessories. From baseball caps to bucket hats, fedoras to snapbacks, hats are a versatile, functional, and stylish addition to any look. They're also practical and suitable for any season. Rain, hail, shine, or snow, a hat will keep you warm, dry, and sheltered from the sun all while looking great. On top of that, hats can finish off any casual, classy, or eclectic ensemble in a simple yet inspired way.