Today I want to talk to you about the benefits of wearing a cap, not only for sports, but in everyday life, I will tell you all the benefits that has this great fashion accessory, both in sports and in your day.
Recent years in many countries of the world the global temperature is increasing … and I think it is one of the main reasons why we should be wearing caps for the scorching heat of summer.
The head is called "the sink of all the sun." Medical research has found that people who do not wear a hat at rest, when the ambient temperature is 15 ° C, the heat lost from the head accounts for 30% of the total heat of the human body, and 60% of the total heat at 4 ° C. If the head is cold, it will cause cerebral vasoconstriction, which may cause dizziness, headache, or dysfunction of the scalp and metabolic disorders of the hair follicle, resulting in imbalance of hair nutrition or unnatural hair loss. Seriously, it may also induce palpation of some diseases. It can be seen that in the cold winter, the head and other parts of the human body need to be warm and cold.
1.caps help us protect our face from the rays of the sun, if you are a person with sensitive skin and even if you are not, it is also highly recommended that you wear a cap for the sun's rays, you will avoid getting spots on your face, as it is a very sensitive area, especially when we are running, we spend a lot of time in the sun is highly recommended to use a running cap to protect our face.
Also they will help us to prevent wrinkles, remember that the rays of the sun or the sun mainly, is one of the factors of premature wrinkles, for that reason it is very important always to use a good cap, and thus to obtain solar protection, also a cap will help us to prevent possible burns by the same sun, to be exposed to so much time to the sun to use a cap is very recommendable to prevent those possible burns.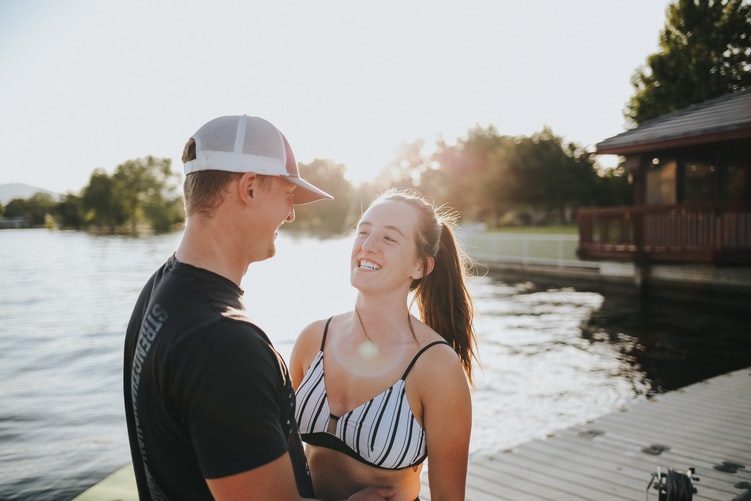 2. If you are one of these people who run from one side to the other, and you are always on time, wearing a cap will help you save a lot of time at the time of combing all your hair, is one of those days in which the hair woke up rebellious and there is no way to comb it and you go with the right tempo, or just do not feel like combing that day, you put on a cap and ready, this method is infallible especially if you have small children and it's time to go to school, you put his favorite cap and everyone happy.
Also if it's time to go running in the morning or afternoon, and we don't want to waste time combing our hair, just take one of your favorite running caps, put it on and go running.
3. A cap can add a lot more style to what we wear, if you wear casual, casual or sportswear is always a good choice, is an accessory that will give an extra touch to our look whatever your style and time and look much better.
4. Hats might actually do some good for the health of your hair. During cooler days, they protect your hair and scalp from the elements. This is especially beneficial if you go outside with wet hair, which may get weak and become prone to breakage upon contact with the cold. In the warmer months, it's important to protect your hair and scalp from UV rays, as the sun dries out hair and causes the color to fade.
Avoid damage from hats by choosing ones that are loose enough to let your hair and scalp breathe. A hat should feel comfortable and not be pressed against your head. For straw hats, make sure the straw is tightly woven and smooth, as loose straw can pull on hair and cause breakage.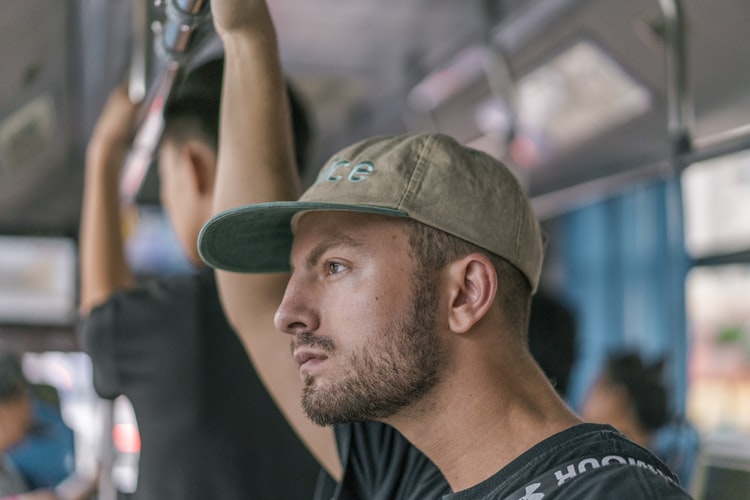 5. The caps will prevent your head from getting too hot, and will prevent you from getting dizzy or possible headaches, only for this reason I think it's an excellent option! if you are someone who is exposed to the sun constantly, because your job requires it, it is very important that you wear a cap to be fully protected, for example our caps are made in such a way, that the accumulated sweat is carried outside the cap, and so the sweat evaporates quickly, if you do not look because all people who work outside as police, postmen and so on.. everyone wears a hat! avoid a lot of dizziness and scares.
This is something that you will like very much, a recent survey revealed that many women find more attractive to a man who is wearing a cap, so from now on we will all go out to the street with a cap to see much more attractive to women, and if you are single, then who knows, maybe you will find the love of your life wearing one of our caps!
Now that you know the benefits of wearing a hat, welcome to aungcrown to choose a hat for yourself or custom your own style.