Summer is on its way and we are already feeling the heat thanks to what appears to be one of the warmest Aprils in recent memory if early indications are anything to go by. With the heat most definitely on, it is crucial that you choose the right fabrics for your project, so here we aim to look at the top ten materials that are perfect for summer clothing.
These lightweight, breathable fabrics are designed to keep you cool when the sun will *hopefully* put on a show this summer. For people who are lucky enough to enjoy the hot weather without the fear of melting into your clothes, these summer clothing fabrics should dominate your holiday wardrobe. Each one is custom printed with your original designs, allowing you to create a bold statement with your summer style.
Cotton
It's an old favourite and has been used to make clothing for practically as long as people have been wearing clothes! Cotton is the first pick on our list and is an obvious choice for any fabric lover. Readily available and completely natural, good cotton will provide plenty of flexibility for any designs that you have in mind while also being light and airy enough to keep you cool when everybody else is roasting.
Linen
Following hot on the heels of cotton is linen, which is the fabric of choice for many when warmer weather strikes. It is comfortable and easy to wear because of its light nature, which is great for those days when the sun would otherwise sap all of your energy. Much like cotton it is also very breathable and will keep you feeling refreshed no matter how long the day feels. Better yet it is also easy to wash and dry, making it a very versatile fabric, though bear in mind that linen is often prone to creasing.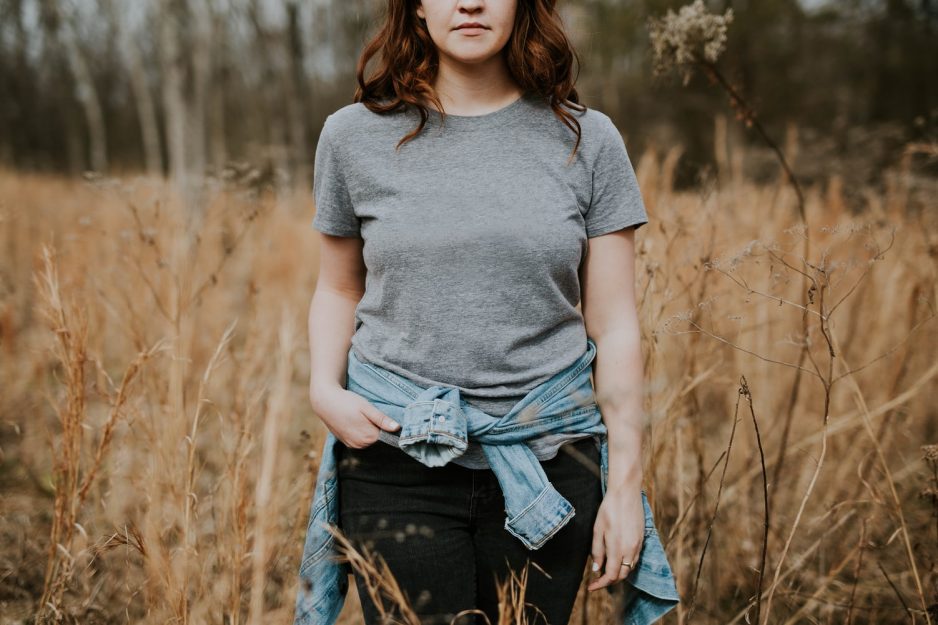 Polyester
While not a great choice for lounging around in during the summer, especially with the likes of cotton and linen offering superior alternatives, polyester is an excellent wicking material that can be used to draw sweat away from the body and allow it to evaporate much more quickly. When blended with something like rayon it makes an effective choice for athletic wear.
Many t-shirts necklines and styles began as menswear but eventually branched out into easy, comfortable clothing for women. The styles are similar, but some of the necklines are reserved just for women. Others are unisex.
Let's take a look at the t-shirts styles fashions next.
Basic T-Shirts
Any T-shirt that is a certain pattern or color throughout the shirt is a basic T-shirt. Basic T-shirts can be for either men or women and come in any sleeve style. Great for layering or to create a simple, standard outfit, the basic T-shirt is one item everybody should have in their closet, because they are versatile enough to go with dressy or casual clothes, and they can be worn for a wide variety of occasions.
If you keep some basic T-shirts in your closet that come in standard colors such as white, black, and even navy blue, you are likely to wear these more often than you think, especially if you want something to go underneath a more decorative or fancy shirt or blouse.
Any T-shirt with an image of some type printed onto the fabric can be considered a graphic T-shirt, and as you can imagine, they are extremely popular now with both men and women, and especially with teenagers and young people. The designs can be screen printed or dyed directly onto the fabric.
Band and concert T-shirts are the perfect example of a graphic T-shirt, and these can include photographs of the band, logos, lyrics, or even tour dates. For some bands, in fact, these graphic T-shirts are collectors' items, and the design can be on the front of the T-shirt or the back, and sometimes with both sides printed.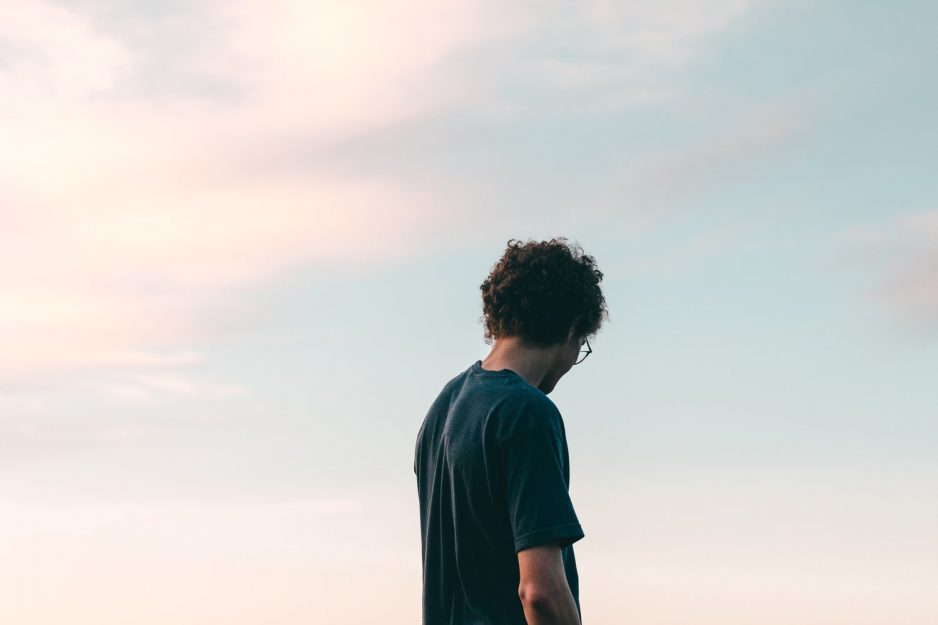 When you think of a T-shirt, you're likely thinking of the traditional shirt with short sleeves. About half of your upper arm is covered with the sleeve, although this varies according to the shirt. Short-sleeve T-shirts can fit loosely or tight, although it is mostly the women's shirts that are more closely fitted.
Although there are some differences between men's and women's T-shirts, particularly in the way they fit, many women only wear men's T-shirts because of how loose and comfortable they are. One of the main things that set short-sleeve T-shirts apart is the variety of designs found on the front of them because this can include everything from company logos to rock bands and trendy phrases to retro designs, plus plenty more.
V-Neck
This type of T-shirt gets its name from the collar's V shape, mostly preferred by guys who want to show a hint of skin. You'll find V-necks to be an ideal option for undershirts as an incognito base layer, but also a great option for added sex appeal for date-night outfits. Whatever you do, skip the deep V-necks that were popular in the early aughts—no one needs to see that much skin.
If you're someone who loves to get away with wearing t-shirts most days of the week, Shirt space has got you covered. The variety of t-shirt types and styles means you'll need a solution to keep your collection of t-shirts updated.