From compression socks to hidden socks, to socks that have "ventilation" and "antimicrobial" features, there are many choices out there for dressing your feet.
Some socks are best suited for the long run, while others are meant for a hard morning on the trail. Regardless of the type, there are still a few features that every running sock should boast, like preventing blisters and keeping your toes dry on wet runs.
Three Things to Look For
Just a few decades ago, runners reached for a pair of 100 percent cotton socks before heading out the door.
These days, however, a good pair of running socks will be made of moisture-wicking fabrics, such as polyester, acrylic or even a wool and nylon blend. A correct fitting running sock should do three things: protect your feet, be comfortable and wick away moisture.
The ultimate sock experience is the one where you feel you are wearing no socks at all.
Make It Running Specific
Resist the urge to just buy a pair of "athletic socks." Look for a pair designed specifically for running, even if they're on the expensive side.
In comparison to regular socks, running socks are built with cushioning in mind, which is especially important when you're pounding the pavement day after day. A good pair of running socks will also have a tight feel around the mid-foot and heel, but plenty of room for your toes.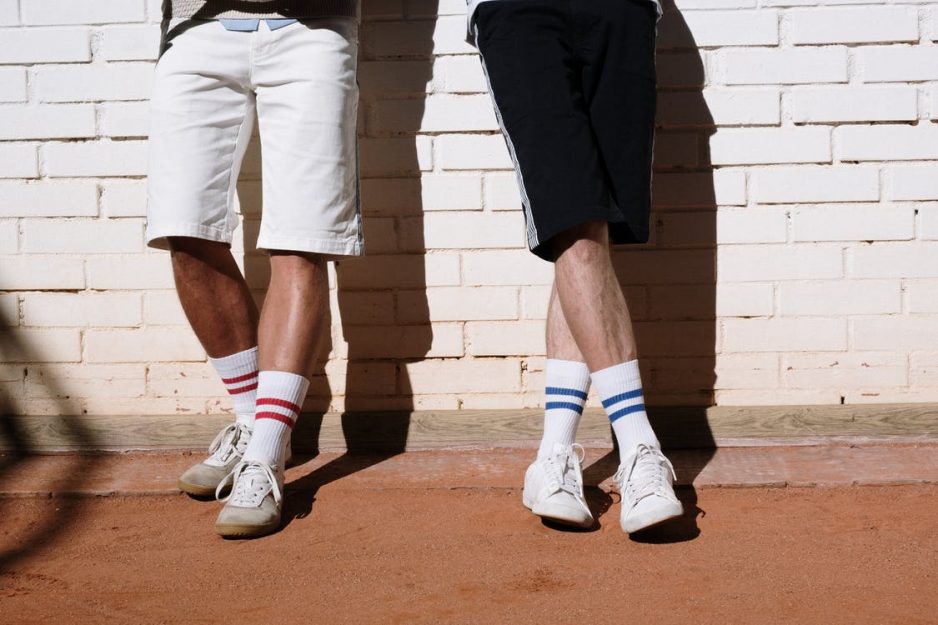 Look for a good, deep heel pocket that cups your heel and will not drag down. Seamless toe and a high-end technical performance yarn that wicks is a must.
Don't Ignore Your Personal Running Needs
If you like a cushioned feel, try out a thicker sock. If that feels too stuffy in your shoe, opt for a lighter and thinner model.
You might prefer a knee-high length, crew cuts or ones that have a tab on the back if you have problems with your heel rubbing against your shoe. The point is to pick a sock based on what your personal running needs are.
Just like choosing running shoes, choosing running socks should take into account your personal preference and style.
Here's how to choose the best running socks for you.
The Best Fabrics for Running Socks
Whatever style and fit of running sock you choose, making sure you're wearing the right fabrics is vital.
While you might think regular cotton socks will do, cotton fibres actually hold moisture, trapping it against your skin, causing coldness in winter, and blisters in summer. Using technical fabrics instead, transport the sweat away from your skin.
Regardless of the fabric you choose, you should always wear a pair of fresh, dry socks for every run. You can also use technical socks for gym work, aerobics, spin class and other high-output exercise.
NATURAL FIBRES
Using superior natural fibres such as merino wool are ideal for running socks. Not only are they naturally breathable and sweat-wicking, but they're anti-bacterial too leaving you without the stink.
POLYESTER AND NYLON
Polyester and nylon are popular synthetic fibres for running socks as they're both sweat-wicking, breathable, and more durable than cotton.
Features to Look out for:
SEAMLESS
Running socks are designed to keep the feet dry and comfortable; seamless construction is ideal as less chafing means more comfort.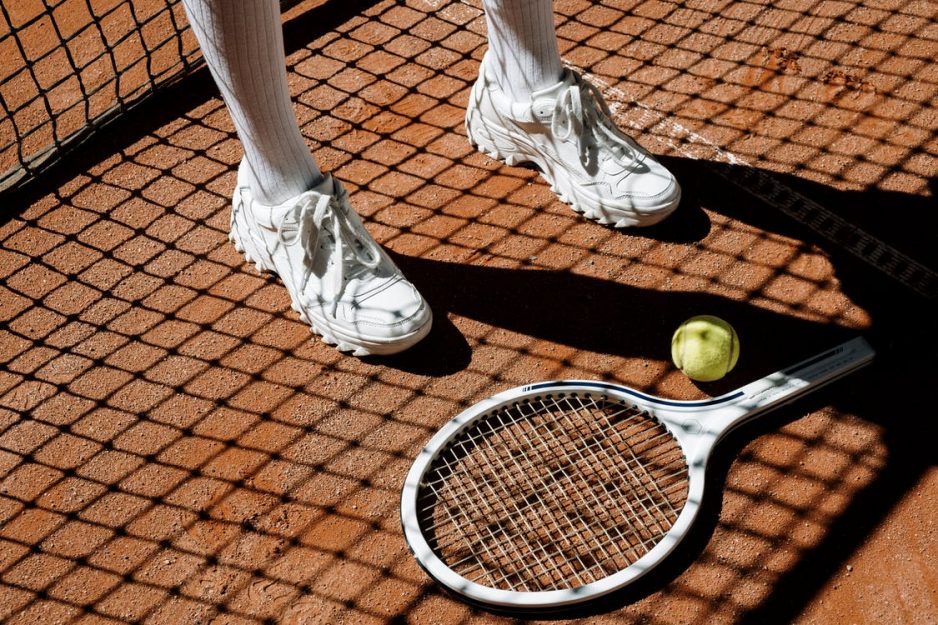 THICKNESS
Whether you choose thick or thin socks depends on personal preference as both have their pros and cons. Remember that the thickness of your sock can affect the responsiveness of your running shoes so make sure you try them on together before buying.
COMPRESSION
Many running socks are designed to gently compress your muscles to improve blood circulation, reducing tiredness, and boosting recovery time keeping you running further, for longer. These can be knee length to cover your calves or shorter, ankle length, for just your feet.
PROTECTION
Look out for extra padding across the toes, heel, and ball of your foot to help minimise shock and protect high impact areas from blisters.
ARCH SUPPORT
Elasticated material such as Lycra is often used to keep the sock in place when running as well as support the arch of the foot.
ANKLE SUPPORT
The same material is also used to grip the ankle, providing extra support for a comfortable run.
ANTI-BLISTER TECHNOLOGY
Blistering can be a runner's worst nightmare, especially out on a long run. Some technical running socks use a two-layer system to help prevent blisters as the potential for friction is reduced by the two layers of material moving against each other, rather than against your skin.
The only downside is that antiblister sockscan be less ventilating and breathable than regular running socks causing your feet to overheat.
DEDICATED LEFT AND RIGHT SOCKS
Socks designed specifically for your left and right feet can help give you maximum comfort and fit.
VISIBILTY
Some running socks styles feature fluorescent colours and reflective bands, ideal for low light conditions or running in the dark.
Choosing the right socks for running is, in the end, a question of personal preference. That's why you need to experiment with different socks lengths and sizes to find the type of socks that works the best for you in different seasons and conditions.
Aungcrown best advice is to get a variety of socks. By doing so, you'll be better prepared for any circumstance or weather conditions that come your way.