Think men's summer shirts and people often think of bold prints, garish Hawaiian patterns, and polos that are either so loose they make you look ill, or stretched so tight, they make you look like you're about to be ill! If you're wondering which shirt to reach for when the sun puts his hat on, this guide is for you.
Men's summer shirts are notoriously tricky to style, but not when you know what you're doing. Here's how to rock a summer shirt.
What's special about men's summer shirts?
Dressing seasonally is all about looking good and feeling comfortable. A decent winter wardrobe is full of darker shades, warm fabrics and sturdy shoes, but your summer wardrobe is a different beast – one that should feature lighter fabrics, brighter colours and a more relaxed fit that helps with air circulation and comfort.
We've all seen guys sweltering in thick, dark shirts meant for winter, but there's no need for you to get hot under the collar this summer. Whether you prefer a long-sleeved shirt with rolled back cuffs or a short-sleeved shirt designed to be worn untucked, as long as you select the right patterns, colours, fabrics, and fit – you'll cruise through to autumn in style.
Summer cotton shirts offer the option of adding more colour to your ensemble than you'd go for during the cooler months. Bright summer weather is the perfect time to try lighter shades of fabric – especially pastels.
When choosing shirts for summer weekends, you can afford to be bold – within reason. The problem with Hawaiian shirts is that some are just far too bright. Shades that look good on twenty-somethings and thirty-somethings, look less good on forty-somethings, and by the time you hit your fifties and sixties, they don't look good at all.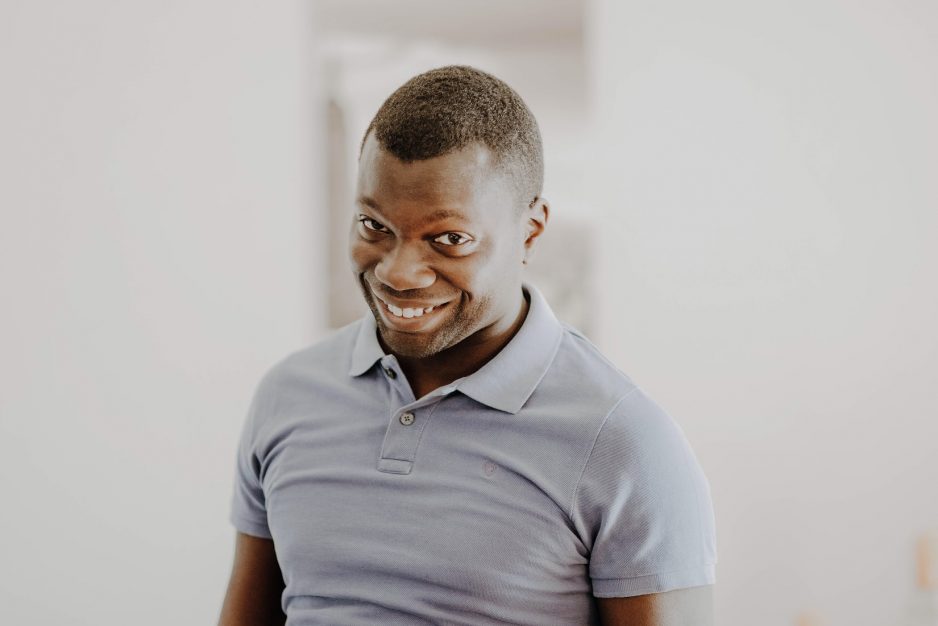 As men age, we can't take colour like we used to – but you can still look great as long as you don't go overboard. Consider bright checks or stripes but stick to variations of colours that you normally like to wear and that you know suit your skin tone.
Tattersall shirts
Tattersall shirts are your great all-season all-rounder. Soft and luxurious, they're warm in winter and yet light enough for British summer days. Available with long or short sleeves – just remember that if you pick a short sleeve, you can slip a pullover over the top if you get chilly, but never a jacket.
These shirts complement summer chinos, summer-weight moleskins and tailored shorts. Looking for a suitable sweater to go with it? Try a cotton cashmere mix jumper for a soft feel with enough warmth to get you through an evening BBQ or day at the seaside.
A firm summer favourite, a linen shirt is the ideal choice for hot weather wear, with a range of colours and patterns that take you from relaxing at the beach to a smart graduation ceremony or summer wedding.
At the smart end of things, a white or natural linen shirt looks superb under a cotton Oxford jacket or cotton summer suit. Wear your shirt tucked into chinos or for a more relaxed feel, leave it untucked and pair with deck shoes or leather sandals.
Your linen shirt also looks good with shorts. Headed off on holiday or enjoying a staycation in the back garden? Go for a linen print which gives you some of the flamboyance of a Hawaiian shirt, but without the colour overload.
Seersucker shirts
Beloved of preppy North American dressers, seersucker originates from Persia (modern day Iran) where its dappled texture helps to stop the fabric sticking to your skin. In fact, seersucker is a fantastic warm weather cloth – only linen keeps you cooler – and if you're looking for a summer shirt that's stylish and just a little different, you really can't go wrong with it.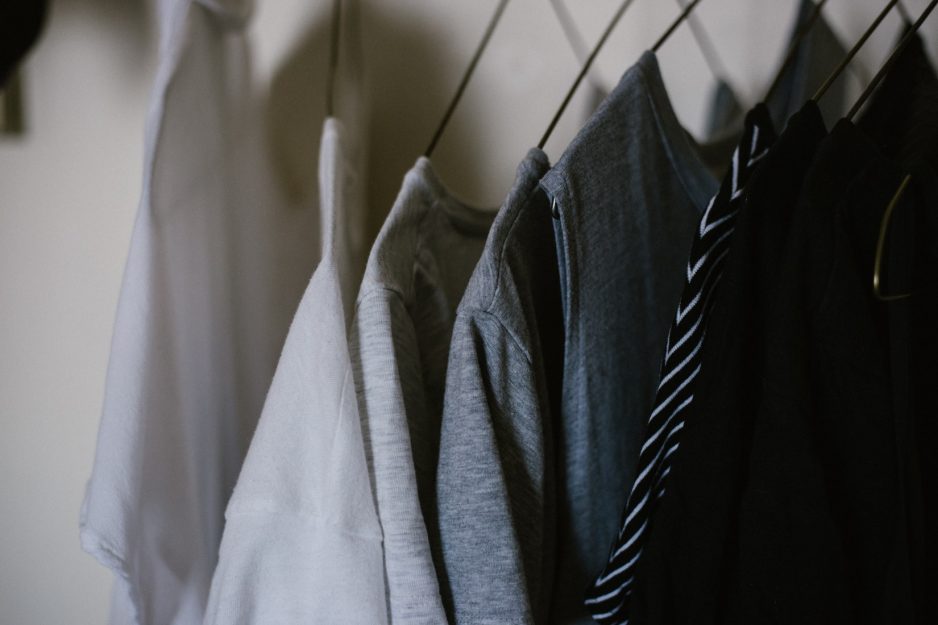 Pair a coral or navy seersucker short sleeve shirt with chino shorts for a look that's relaxed and colourful, yet also crisp and smart. Add some leather deck shoes or penny loafers and accessorise with a pair of classic sunglasses. We love clubmasters – vintage Americana is just what this look calls for.
Your go-to summer shirt for casual dressing, this is the shirt most guys get wrong. To look good in a polo shirt, get the right size, guys. Choose one that's not too fitted anywhere. Ideally, you want to be able to pinch two or three inches of fabric anywhere on the trunk, but no more than that, otherwise the shirt starts to look too loose.
The sleeve length – as for any short sleeve shirt – needs to finish lower than the midpoint between your shoulder and elbow, and it needs to be form fitting but not tight. The shirt hem should fall about midway down your fly.
Choose cotton pique polo shirts for casual wear, or switch things up by trying a silk/cotton mix polo. These shirts are softer than standard cotton and give a slightly more luxurious feel – great for relaxed smart casual wear.
Experiment with your colour choices – try pushing your boundaries beyond neutral chinos, to take in light blues and plums that match or contrast with your polo shirt.
Find your perfect summer shirt
Men's summer shirts are a nightmare for some, but not for men with the style know-how to match their wardrobe to the weather. Need a little help to find the summer shirt that best suits your personality? Try our interactive summer shirt-finder tool for a bit of fun. You never know – it may give you the confidence to step outside your usual comfort zone…