We're not just a company that makes clothes and hats.We are a company with thinkers, facilitators, innovator and believers.We know we're not making hats and t-clothes, we're making memories.And for you, it's not just a piece of fabric, they're souvenirs that you've had for years, and we're very proud to know that when we're making and hats and clothes, we are making them as arts.Every order, we share part of our culture with you. When we decided to found Aung Crown in 1998, our founder, Ms. KAILY, learned the complicated process of closes making from scratch and was fascinated by every detail of the process.

Nothing makes us happier than creating a masterpiece.To this end, we have assembled a team of talented designers, skilled craftsmen, and project specialists who have ample time each day toensure that even the most complex orders are easy.We has more than 300
employees, more than 6 professional production departments, to ensure that you receive high-quality customized products.We continue to improve the printing and embroidery methods, improve the efficiency of communication with customers, we cherish every order, and strive to make it better than the last one.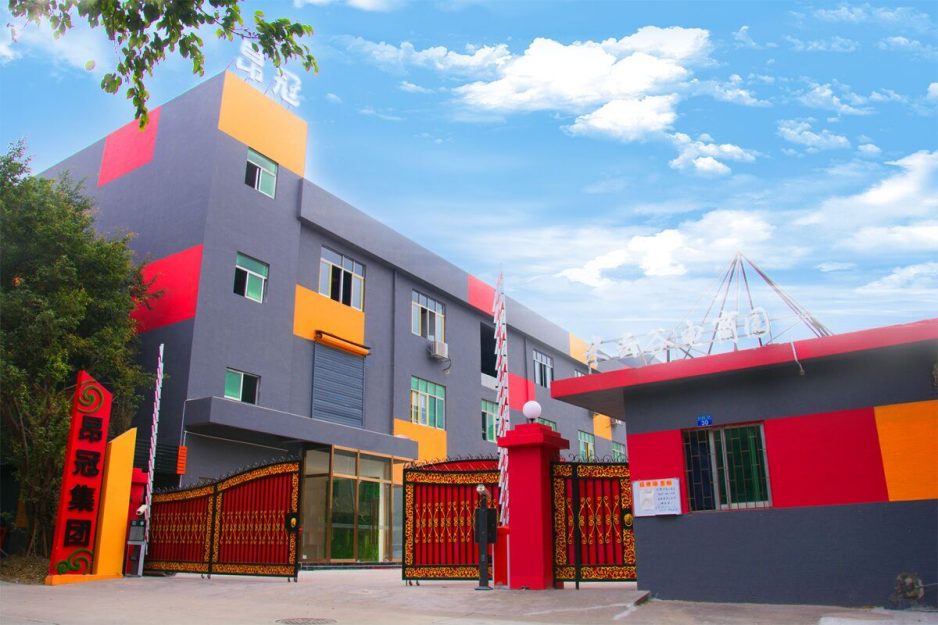 Nowdays,The company has scaled up three times, each time exploring new ways to deliver higher-quality products with faster cycles. From extraordinary printing to excellent customer service, we ensure that you can get what you want. We have made great efforts to absorb millions of experience and lessons, and dragged countless time and experience to perfect our orders, to bring you a high-quality product and reliable delivery date.
We are very grateful to AUNG CROWN's customers and our talented team who have been supporting AUNG CROWN. We will work together to reach a new height. Thank you very much for your love and support!

Finally, welcome to contact custom caps factory–aungcrown and then custom your own caps and clothes.