Why Polo shirts? Whether on a sailing trip, in office life or on your first date: With this combinable polo a person is always well dressed and spreads a touch of maritime flair. This semi-fitted premium cotton Men's & women's polo shirt is just the right mix of relaxed and sporty. Thanks to the 100% cotton, Polo shirt has a comfortable, relaxed fit. It's pre-shrunk and maintains its shape after washing, so it can be a favorite in your wardrobe for a long time. Make it stand out with a vivid embroidery accent, and it'll definitely turn heads!
Custom embroidered polo shirts are a great way to promote your brand. They can be smart and fantastic uniform garments if you hire an experienced embroidery service for your workwear.
An embroidered polo shirt is a top garment choice for uniforms. An embroidered polo is all you need to make a good impression, which is why many businesses these days choose it as their uniform wear, instead of expensive head to toe bespoke garments. Polo shirt is instantly smarter and looks more professional. The collar detail and ribbed cuffs of a polo shirt, as well as a button-down detail, can make an instant impression. More importantly, these shirts do not cost much more than the crew neck T-shirt.
Why Companies Choose Embroidered Polo Shirts?
Many businesses these days in Perth look for embroidered polo shirts near me because the embroidered polo shirt is a great way to promote brands. Business people understand that merchandising is a formidable tool, and if it is done correctly, then it can do wonders for brands and companies.
You cannot go wrong with a classic embroidered polo shirt. It is a timeless piece of clothing which works well for any occasion. It can be your workplace, leisurewear or others. Polo shirts are the best choice for many. You can easily customize polo shirts with embroidered services.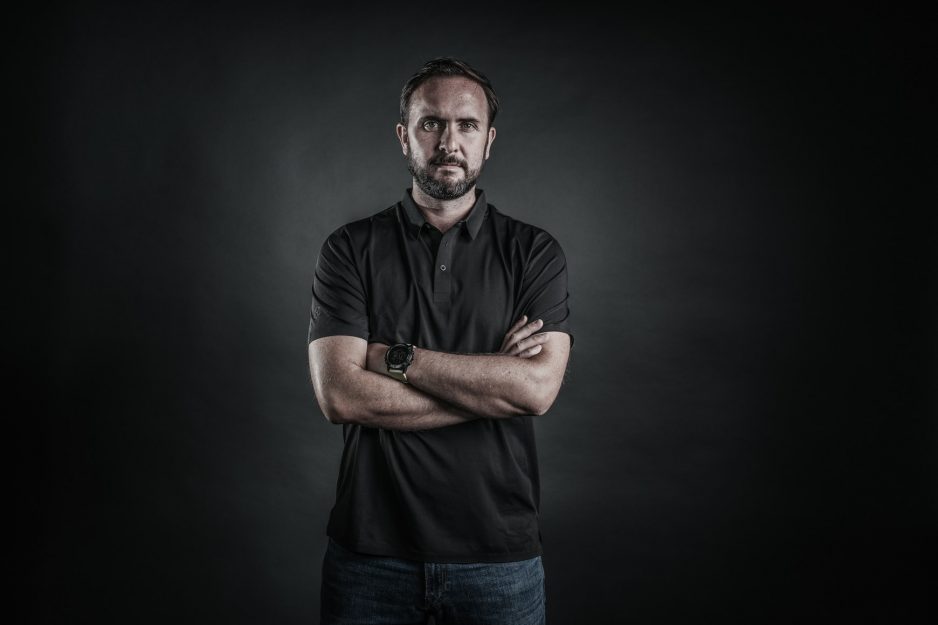 No matter what your business is, it needs promotion. An embroidered polo shirt is a perfect form to customize your company logo. This can make an outstanding brand image. Embroidered polo shirts are suitable for men and women. First let your embroidery service know whether you need an unusual shirt colour, size and special features. If so, then it would narrow down your options. Also, have a general idea of your budget. You can consider the below-mentioned options:
Types of fabric – 100 per cent cotton, polyester or a blend
Who will wear polo shirts and where will they wear?
If you need traditional placket, V-neck or another style polo shirt
If you are looking for moisture-wicking, wrinkle-resistant or fade-resistant
Consider the trim details and coordinating styles – colour blocking, side vent or subtle trim
Coordinating long sleeve, button-down version or pocket
Think about the budget – if you need good, better or best quality polo shirt
Benefits of polo shirts
Nothing beats a comfortable polo shirt. It epitomises the term "smart casual" and can be worn in just about any working environment
There are ways to put these versatile garments to even further use, one of which is adpoting custom embroidered polo shirts into your workwear uniforms.
Polo shirts help to create a calm and mature atmosphere within the working environment by remaining smarter than a T-shirt but more comfortable than a button-down.
Comfort and appearance aren't the only benefits of a Polo shirt however, especially where customisation is concerned.
As Polos are a more versatile item of clothing they are suitable for a wider range of working environments, being just as at home in the office as on a building site.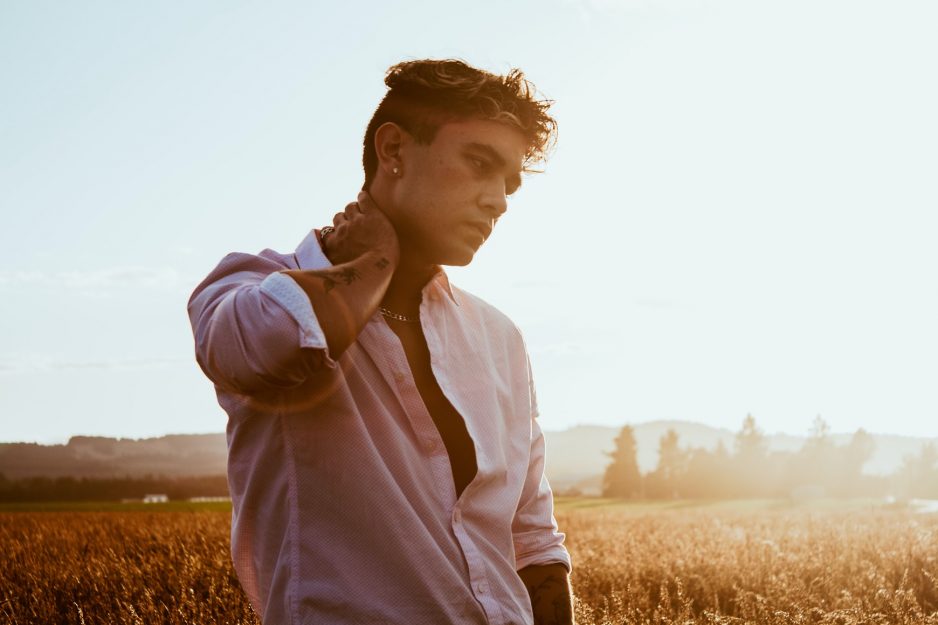 This means that for businesses planning to outfit their entire workforce with a branded uniform an embroidered Polo could be the only solution they need.
Consider color:
The color is important especially when you are building a business or brand image. The color you use for your special polo shirt will be used by your client to interpret the message you want.
Depending on the nature of your business, use colors when sending messages that are right like cheerful and light colors if you want to tell your young target clients that can be connected by your business with them.
A number of units:
Over purchasing can damage your budget while buying some special polo shirts when you really need more can bring negative implications to your clients and to the intended recipient.
In short, the number of shirts that you will order is very important if you want to please the recipient you mean and if you want to convey a sense of great business management.
Design:
Your special polo shirt style or design is another important aspect you need to provide careful deliberations. Whatever you show on your polo shirt can be a positive or negative point towards you. So look that your statement will be your company's advantage.
You need to purchase custom embroidered polo shirts for your business from a trusted embroidery service. One of the leading embroidery services and clothing supplier in China is Aungcrown offers bespoke embroidery services at best price. Aungcrown offers top-quality embroidery services specializing in fine detail as well as lettering designs. With well over 15-year of experience in the embroidery industry, Aungcrown can ensure that your business logo on your embroidered polo shirts is displayed in high-quality embroidery.
Embroidered polo shirts are quite traditional and have been in use for years. As this method has become common and is quite out-of-the-mill, it gets hard for the businesses to maintain the uniqueness of the brand, but when Aungcrown is here, no need to fear.