As everyone knows, T-shirts are also great promotional items, for businesses, events and causes. You can personalize not only t-shirts but also other items of clothing like tanks, hoodies, tote bags and tea towels.Whatever your reason for creating a custom t-shirt, there are some things that you should know about the design and printing process. You will have to choose between digital or screen printing. It's important to chose the right size of t-shirt, and also to be aware of the best ways to care for your custom designed t-shirt.
There are some things you should pay attention to when you design your own t-shirt, especially if you are ordering one for the first time. First, you will have to choose the printing process that is right for your purposes. You can choose to have the same design printed on different sizes, or pick a different design for each t-shirt. Prints need some extra care when washing to keep the designs bright and colorful for a long time.
1. Choose the Right Size
When you design your own custom t-shirt, you can choose sizes for everyone, from infants and children to 5XL, all with the same design. With printing, you even have the flexibility to use different designs for everyone in your family or group, in a size that fits.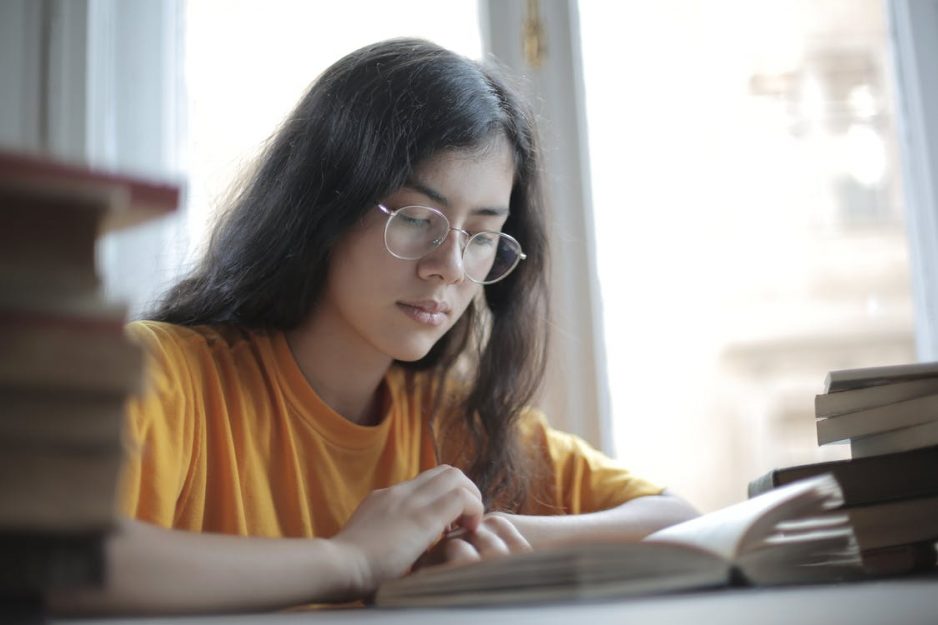 2. Fabrics
100% non-polluting ecological cotton is used as raw material, and the fabric yarns are selected. According to different styles, a variety of special techniques are used to make the fabrics silky and fine to show the quality, so that you can wear breathable and comfortable cloth. Scientific non-iron treatment: It adopts green and environmentally friendly non-ironing process and has an anti-wrinkle effect, which makes the shirt surface clean and smooth, fine texture, lustrous and smooth, soft and smooth, easy to care, and protect your healthy and environmentally friendly green life concept. Tailored and comfortable: exquisite close-fitting three-dimensional tailoring, with a unique design concept to express the trend of the model. The stitching part is clear and neat, firm and wearable, and it is not easy to get off the line, so that you can wear casual and comfortable, and have a fashionable feeling anytime and anywhere.
3. Colors
Color choices are some of the most important decisions; not only for design reasons, but if you want screen printing, making sure the job fits your budget. More colors = more cost per item. Of course, you could always buy more shirts to decrease your cost per item. Spend more to save more. Sales logic.
You should be thinking about colors from the moment you start designing. Colors can actually have specific effects on people, read about the science! Advertisers are well aware of this fact, and you should be too.
There's almost always going to be an ideal number of colors or a small range to choose from, depending on what you might need for an official logo or to properly represent an image. Try to achieve your design goals in the least amount of colors possible, and your shirt will probably be worn more of then than if it had all the colors of the rainbow.
4. Printing Image Quality
Images from the web tend to be too small. They're typically 72 dpi, and not at full size to be printed. Ideally, images should be 200 dpi or higher at full size.
Another problem with low-res images is they have been compressed, sometimes more than once, and have visible artifacts from that compression. Sometimes you can't see these artifacts unless you zoom in.
If you submit a vector file, the resolution doesn't matter because vector files scale to print perfectly to any size without losing quality. That's why we love them the most. Vector files are typically PDF, EPS, AI, or SVG file types.
Other issues of image quality are photographs of photographs. Obviously, there will be some issues: blurriness, awkward cropping, graininess. Believe it or not, we sometimes receive a photo of a phone with a screenshot of a photo on a computer. Did you follow that? It's like the Inception of submitted art files.
Ideally, photographs should be scanned at a high resolution for best results. We evaluate all submitted artwork for quality, so email it to us and we'll let you know if it will work, if we can clean it up, or we need something better.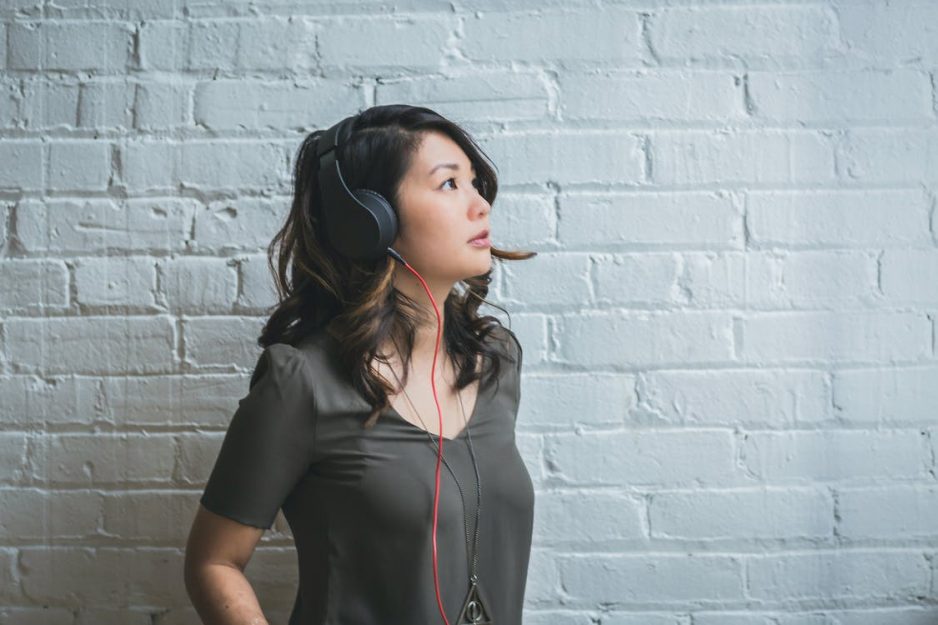 5. Caring for Your Custom Designed T-shirt
Printing allows you to create full-color designs but they need some care when washing in order to keep the design and colors fresh and glowing through many washes. Because this technique uses soft, water-based inks, the design will wear out over time. You can prolong the life of the design with some care.
Printed shirts should be hand washed. If you do use the washing machine, set it to the cold cycle and use a mild detergent. The t-shirt should be hung on a line to dry, or tumble dried on a low heat setting in the dryer. Bleach and fabric softener should not be used, and the t-shirts should not be dry cleaned.
Now, you know things before custom t-shirts. Welcome contact aungcrown to custom t-shirts for yourself.