If you're looking for a change of style or just a new twist to the way you dress, we have just what you're looking for: hats and caps.
Since hats and especially bucket hats seem to dominate the trends this summer, caps seem to be the trend for spring and summer 2021.
Having said all that, there's no doubt that you need a cap if you want to keep up with fashion trends. And since we're here to help, we've made a top for women's caps.
First, let's take a look at all of the styles you can have for a summer hat:
1. Wide Brimmed Hat
This is probably one of the most popular sun hats you can have on the market. As the name suggests, a hat like this have wide brim to protect a large area on your face as well as your neck from the sun. It is also a very stylish option of accessory and goes well with many types of face's shape such as oval, round and diamond. You can wear it when you go to the beach or picnicking. It also go well with a lot of your clothes such as long dresses or a simple set of Jeans and t-shirt.
A great use of a wide brimmed hat is to cover your oily hair when you forget to wash it. Nobody will notice your hair when you wear such as big floppy hat.
The one thing that I like the most about a wide brimmed hat is that it can be easily rolled up and pack into a small bag, which is very convenient for travelling or backpacking. That is the reason why a wide brim hat is on the list of the essential travel items.
One small drawback of this hat is that it tends to block your face when you try to take a photo due to its large sized brim. However, you can just remember to take your hat off and everything would be fine.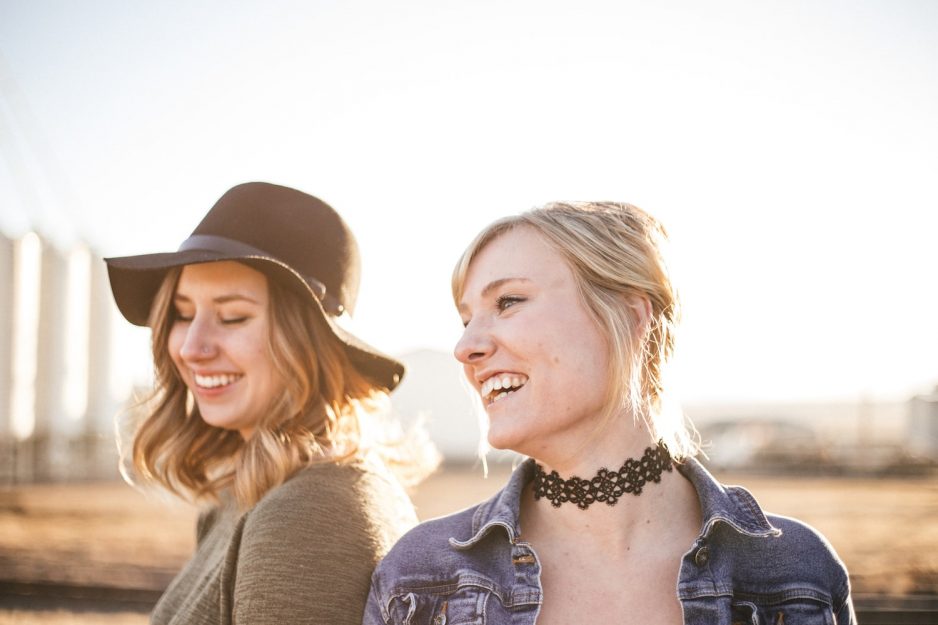 2. Baseball Cap
A fun and casual option of summer hat you could have a look at is the baseball cap. This type of head wear has been running for a long time and has never ever lost its popularity.
This hat is capable of keeping your face away from the sun and covering your messy hair. In addition, it could enhance your style a great deal, especially if you are aiming for a hip-hop inspired outlook.
It is very easy to pair your baseball cap with other pieces of your clothing. You can try a basic white or black t-Shirt and a pair of jeans. This is one of the most versatile summer hats as you can easily wear it to mostly anywhere- when you go out, hang out with your friend, participate in an outdoor sport like tennis or do any gardening job.
There are many styles and designs for you to choose from on the market for baseball cap. In addition, you have the options of mesh material or not to add extra air ventilation to your head. Furthermore, you can choose between curved and pre curved brimmed based on your preference and style.
3. Sun Hat
A lightweight hiking sun hat is purely practical. It might not be the best option in term of style and fashion but it is surely a great accessorize to help you stay cool and well ventilated during the sun. In addition, it would also help to provide shade for most of your face, your ears and your necks, preventing sun burn and other skin damage due to the harsh sun light effectively.
If you enjoy participating in a lot of outdoor activities during the summer days such as hiking or playing sports, you should consider having a sun hat.
About summer women hats material
It is very crucial that the material of the sun hat that you are going to choose can bring a good air ventilation and breathability.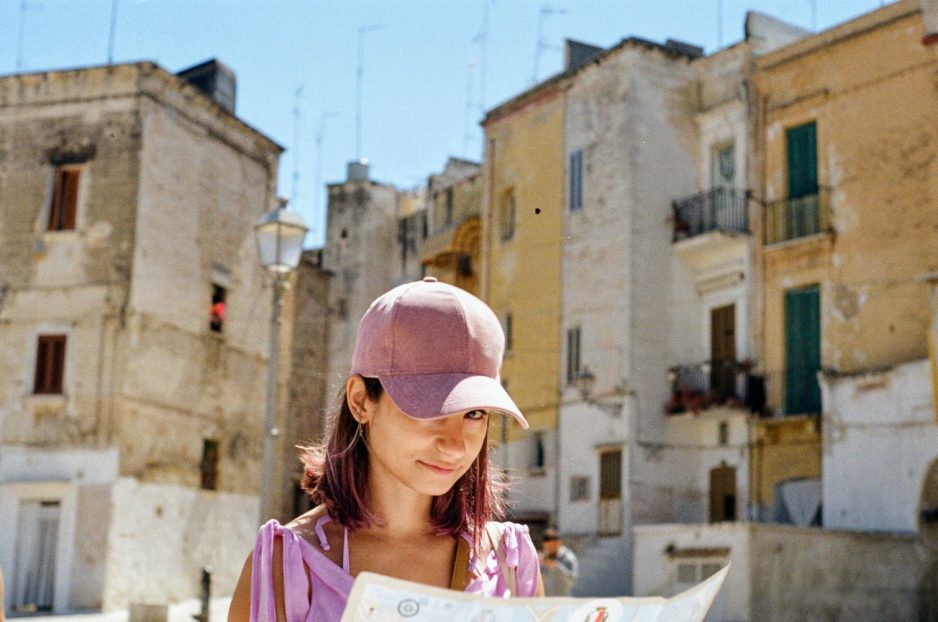 In addition, that material should be rated ultraviolet protection factor. Most of the high quality sun hats on the market could be able to offer you the 50 + UPF. These hats with that factor are capable of blocking up to 98% of the UVA and UVB components from the sun rays. These components can cause significant damage to your skin, even skin cancer. You can take a look at the label of the sun hat for such information. If you cannot find the information, the chance is high that the sun hat you choose cannot protect you from the sun.
The best materials that can both bring good air ventilation and the ability to protect you against the sun are natural materials including straw, hemp and cotton as well as synthetic materials such as nylon and polyester. Some materials like cotton and polyester are much easier to care for than straw and polyester. With a straw hat, you should spot clean and wash it by hand with cold water only. Most cotton hats, on the other hand, can be washed in the washing machine.
Here are some of the most important features that you need to consider when choosing a sun hat. It is very crucial that you check the material to choose one which can bring you the most comfort and utmost protection. In addition, the brim of the hat as well as its colors is worth considering in order for you to choose the right hat for your needs and preferences as well.
I hope that with the list above, you would be able to make the wisest investment into a good hat to protect you from the sun, bring you comfort and breathability as well as making you as stylish and trendy as possible.