Snapback hats are all the rage right now. They're classic, yet current. They're the perfect accessory for all ages, genders, styles, and seasons. They're easy to throw on to hide a bad hair day or as an outfit-completing fashion statement.
And the best part?
They're super customizable, making them an excellent choice for companies looking to create unique products.
Custom snapback hats have so many personalization possibilities, whether you create a fashionable neutral-toned cap, a sports hat, a colorful hat that shows off your latest artwork, or a hat designed to go along with one of your best-selling tees.
No matter what kind of company you have, you can create custom snapback hats to help you reach your goals.
What is a snapback hat?
A snapback hat takes a lot after the traditional baseball cap. However, the difference between the two comes in the closure system. While traditional baseball caps use the Velcro closure mechanism, snapbacks use a snap enclosure at the back. One perk of the snap system is that you can adjust it for the hat to fit on your head. You will also notice that snapback hats have flat brims.
A brief history of snapbacks
Snapbacks made an entry into the fashion scene way back in the 1950s. It was the American baseball players who brought these arts into mainstream fashion. Originally, the hats were customized into team colors. They were a big hit not only with players but also fans who wanted to identify with their teams.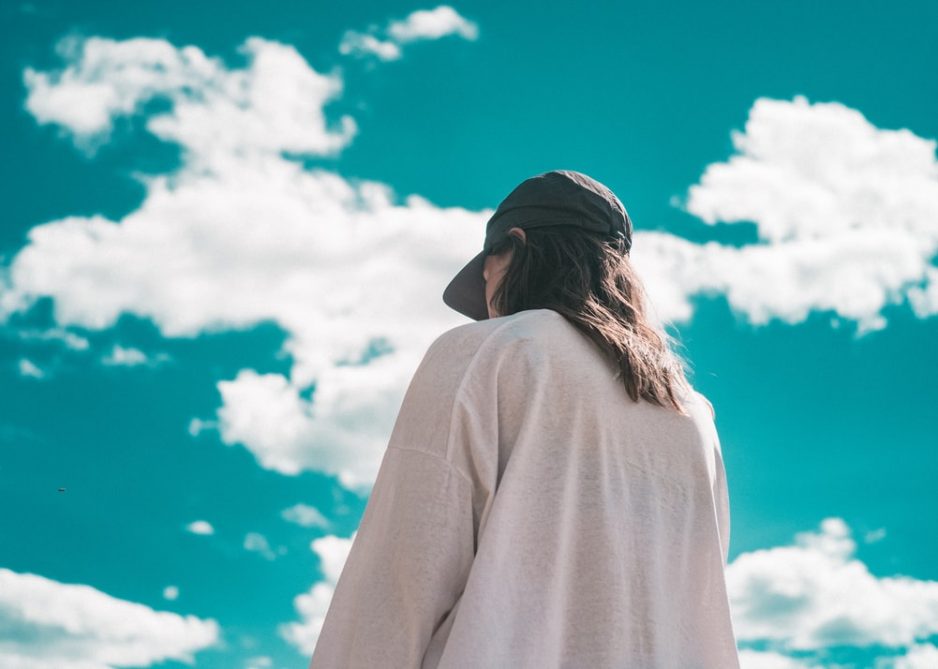 From the '60s and onward, there was a slump in the popularity of snapback hats. It was until the 1990s when there was a renewed interest in these caps. They became staple fashion pieces once again. However, they hit a snag towards the end of the century, but they have now come back stronger.
Choosing the right snapback for you
There is no right or wrong way to choose a snapback. Your style and preference will play a big role in what goes on your head. Of course, snapbacks come in a variety of styles and you may find yourself overwhelmed by their sheer numbers. But if you take time, you will definitely find a piece that will work for you. For a sports enthusiast, go for a hat with the team logo.
If you do not like grabbing attention, unbranded caps will do a great job. For those testing the snapback waters for the first time, a simple and classic hat will do the trick. Also, stick to dark colors as you find your style.
Pick Out Caps That Suit Your Face Shape
Each of us has our own unique face shape, so when you choose a cap, pick out one that fits your facial silhouette. You can easily determine this by doing a few quick measurements.
First, measure your forehead using a tape measure and write the number down. Next, measure your cheekbones using the distance across your upper cheeks.
Measure your jawline and the length of your face from the center of your forehead to the bottom of your chin. All of these measurements will help you determine your unique face shape.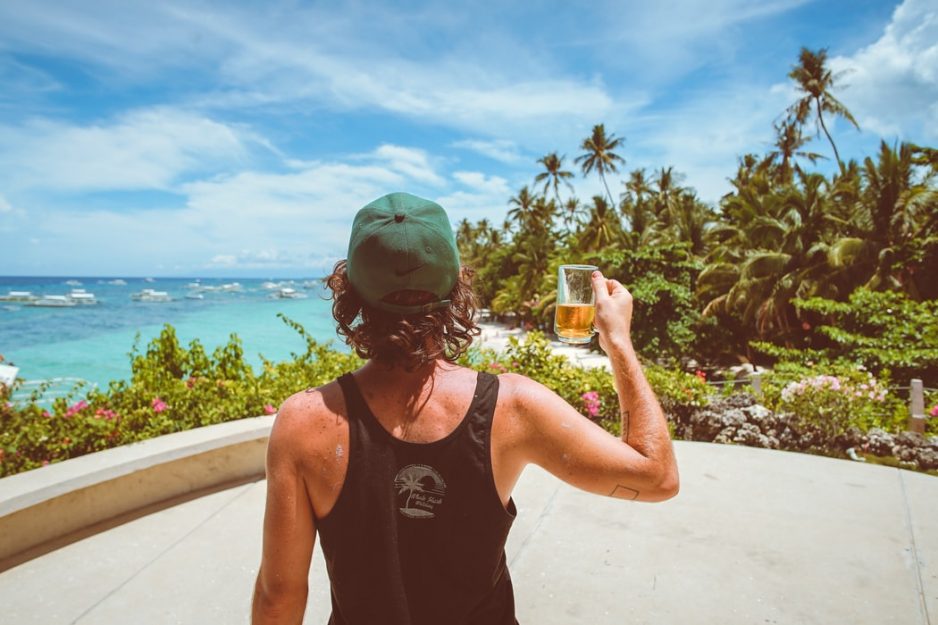 Whether you have an oval, square, circular, or heart-shaped face, there are caps and snapbacks for everyone. People with oval-shaped face look great in almost any type of cap.
If you have a round face, avoid hats that have a round-shaped crown.
No matter which facial shape you have, it's always best to try on a variety of hats before you make a decision. This will allow you to get a better idea of which style works for your face.
Features and Functionality
When it comes to choosing a new cap, it all boils down to how well it suits your needs. Make sure you select a hat that's made of quality materials so you know it will hold up well over a long period of time.
Caps with adjustable sizing are a great option since you can easily change them to suit your comfort level. These types of hats should easily fit most head sizes so you don't need to worry about how it feels when you wear them.
It's also important to find snapbacks and caps that are weather-resistant. You don't want to get caught in the rain and discover that your new hat is already ruined!
Some brands also provide additional sun protection. This is a great option for people who enjoy spending a lot of time outdoors. Whether you're at the ball field or out fishing, additional sun protection can do wonders for your head. Make sure the cap you choose is breathable, too. Material like cotton is another excellent option since it's completely breathable.
If you plan to wear your cap while on the go, make sure you pick out a style that's packable. This means you can easily fold the hat and stuff it in your luggage whenever you travel.
Make sure the cap you select is highly durable, too. You don't want something that's going to fall apart on you after wearing it just a few times.
Ready to start creating your next best-selling custom snapback hat? Start today and you could have your entire order in hand in just a couple of weeks. please contact aungcrown to start creating custom snapback hats now.