When temperatures drop and the cold weather sets in, that's when your style quotient heats up with loads of layering and carefully curated accessories. Just like a cozy scarf, cashmere sweater, and statement coat are winter wardrobe essentials, a fabulous winter hat is a must.
Fortunately, there are plenty of fashionable options for any situation or setting. Find out what to look for in a winter hat, plus shop the hottest looks so that even when the weather is drab, you'll always look fab.
Choosing the best winter hat is more than just finding one that fits. Follow these few easy steps to successfully pull off your winter headwear.
Style of Winter Hat
Winter hats will be made from warmer fabrics than summer hats, think wool, felt, fur and fleece.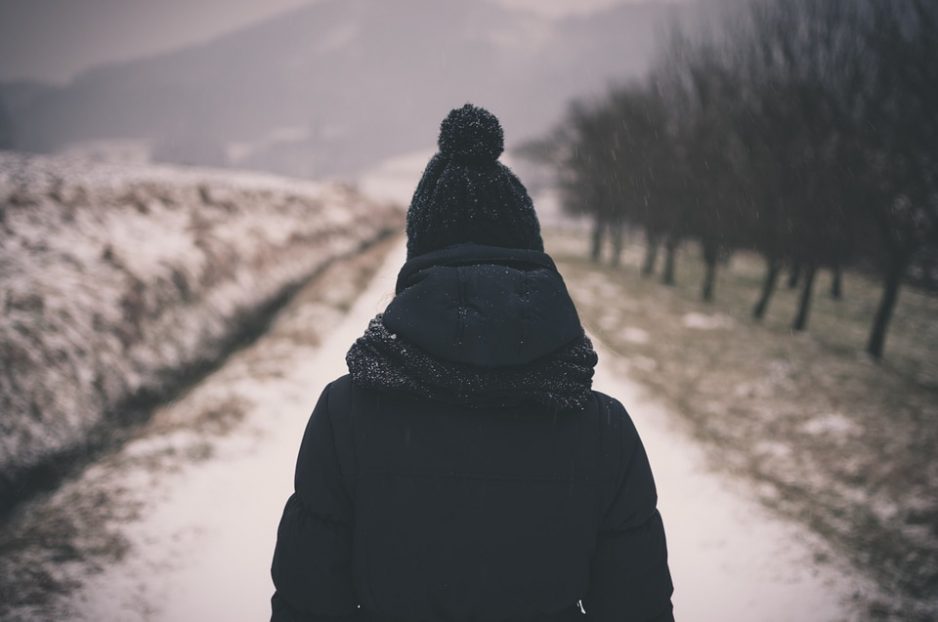 There is no one type of winter hat that is suitable for every occasion but there is a style that will suit what you are looking whether for casual wear, sport of more formal occasions.
The colour of the hat will often play a part in what situations it is suited to. Hats in bold colours or patterned hats tend to have more casual associations so are best for leisure activities such as skiing or off duty weekend wear.
Bright, neon colours are ideal if you want to be seen for example if you are running or cycling at night or if you do extreme winter sports where you may need to be rescued. A neon hat may well be out of place for a formal do!
For work or more formal occasions stick to dark colours and neutral tones which are dressier. Black, brown, grey and navy hats are also a bit more versatile as you can wear them day to day without looking too out of place.
Beanie hats are probably the most popular knitted hat style and a winter staple for most. Beanie hats are most often made from polyester or acrylic but can also be made from wool or fleece.
Fleece linings, turn ups and bobbles are common features of beanie hats. Beanie hats can be found in plain colours and simple designs with more daring patterns or text designs becoming increasingly fashionable.
If you have an oval shaped face a fitted beanie would suit you best as it won't lengthen your face. If you have a heart shaped face, opt for a slouchy beanie which will soften the angles of the face.
The casual style of the beanie hat make them best suited to off duty wear and less so to formal attire.
A fedora is a more structured winter hat with a brim which is most commonly made from wool and felt and worn by both men and women. The traditional fedora hat has a crease down the centre and is pinched at the front of the crown.
The tapered grown of a fedora hat creates added length and for this reason is best suited to those with shorter face shapes. Choose a style with a smaller brim to avoid making your face appear smaller. If you have a rectangular face shape you can afford to choose a fedora with a wider brim.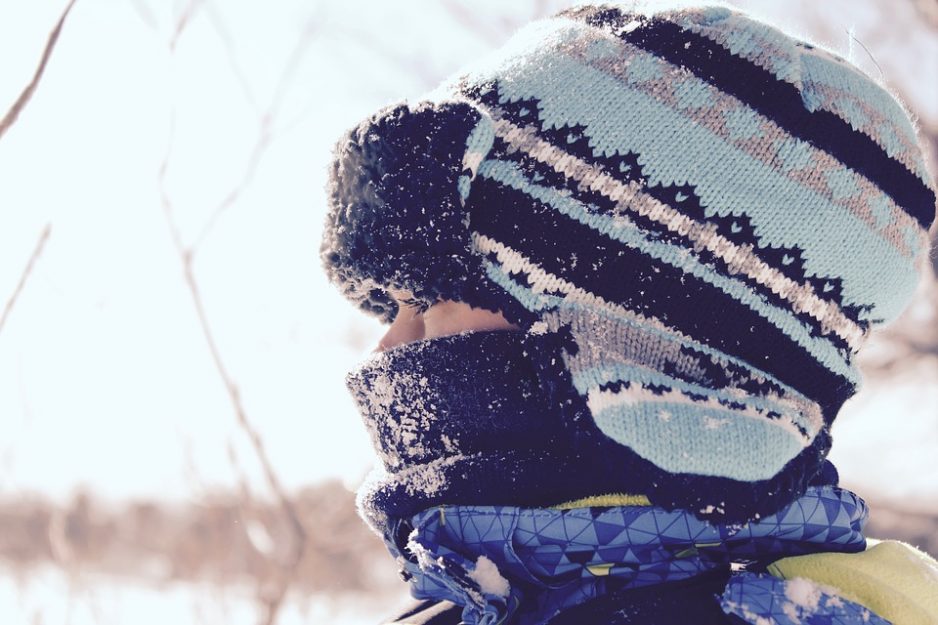 How To Find Great Selection Of Winter Hats And Accessories
Purpose
When you shop for the best winter hats, your main purpose is to protect the head and sometimes the ears from the extreme cold. The product should be made from materials that provide good insulation from the cold weather. While fur hats can be quite expensive, you can also buy other materials that provide insulation at a less expensive price.
Comfortability
You should also be comfortable with the winter clothing as well as the hat that you are wearing. If it feels quite itchy to your skin or a bit too heavy, you may become uncomfortable after hours or minutes of wearing it.
Proper Fit
Winter caps, beanies, and hats have to fit properly for added comfortability. When the hat is too big and loose, it may fly away especially on windy days. Similarly, caps and beanies that are too small may not be able to protect your head efficiently.
Style
Lastly, as it is an investment for your safety and comfortability, it also has to look good. You can find mens winter hats of different styles that you may like. However, you should also consider if they match with the styles of your gloves, scarves, shoes, and other winter clothing.
When fighting the cold weather without sacrificing your fashion sense is a must, a winter hat is just what you need. With so many options ranging from anything-but-basic beanies to fabulous fedoras and other winter-approved headwear, the key is knowing what best suits the situation and your personality.
Whatever you decide, womens winter hats have plenty to offer when it comes to style and substance. Be sure to custom aungcrown full selection of womens wool hats and felt hats and you'll be ready to fight the chill in style.