The baseball cap is fashionable and casual, and it is easy to match with everyday wear. Therefore, it is loved by many people and is popular among all kinds of hat styles. The major apparel brands will naturally not miss this so popular product. Let's take a look at the top ten famous brands of baseball caps!
1.New Era
New Era is a long-established clothing brand. Since 1920, New Era has used hand-crafted techniques to sculpt the best headwear. At the same time, the design of clothing and accessories series is rooted in sports and street life culture. New Era is arguably the most familiar brand among MLB hat partners, and it is also the other two major professional events in the United States.
Alliance NBA, the official partner of the NFL.
2. '47
47 BRAND is a hat brand founded by 2 brothers in 1947. The brand has always promised fine details and quality, which makes sports lovers and collectors love it. In addition to MLB, 47brand also has four professional alliances with the United States. Several other NBA, NFL, NHL cooperation, and even NCAA and more than 650 colleges
right. 47 is also known as one of the five largest hat factories in the United States.
3.Under Armour
Under Armour is an American sports equipment brand founded in 1996 by former Maryland football star Kevin Plank. Under Armour mainly produces tights worn in sportswear (such as under basketball uniforms and baseball uniforms) or shoulder pads. With the development of the brand, the product gradually extended to various sports peripheral products.
Hats and hats are naturally one of them, and with its outstanding quality, Under Armour has become one of the official authorized partners of MLB hats.
4.Nike
NIKE is a world-renowned sports brand. In 1972, it was officially established by the current NIKE president Phil Knight and Bill Bowerman. The sportswear products are all-encompassing, such as clothing and shoes. Class, sports equipment, etc. As one of the most well-known sports brands in the world, MLB Hat will find Nike as the official
One of the cooperation can be said to be taken for granted!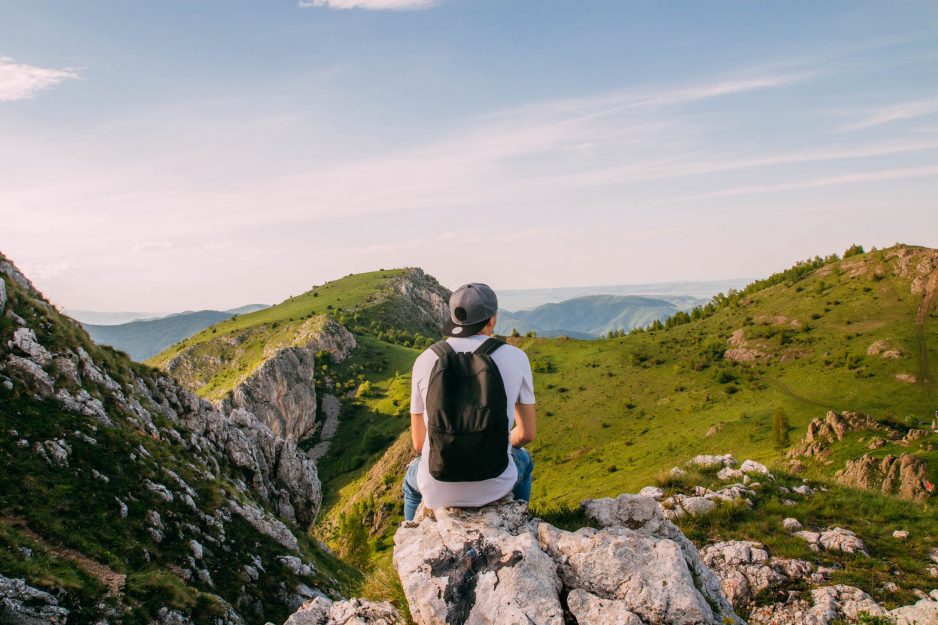 5.Supreme
Supreme was born in the fall of 1994 in Manhattan, New York, and was founded by James Jebbia. The original meaning of supreme is the highest and supreme. Supreme is a US streetwear brand that combines skateboarding, hip-hop and other cultures and is based on skateboarding. The Supreme baseball cap that exudes this stylish street atmosphere is also the love of many trendy men and women.
6.FILA
FILA is the top ten sports brand in the world. It is mainly engaged in the development of elegant sports-related products such as tennis, skiing, golf, yoga, racing, etc. The baseball cap is naturally within its scope.
7.Aape
Aape is the young sub-line Aape newly built by Hong Kong LT Group with Japanese street fashion brand A Bathing Ape. It is the youth series of BAPE. The price of civilians is 40%-50%. The purpose is to make the young generation who loves BAPE culture affordable.
8.Adidas
Founded in 1949, adidas is a member of the German sporting goods manufacturer Adidas AG. Named after its founder, Adolf Adi Dassler, began producing footwear in Herzogenaurach in 1920. The product is now a world-renowned sports brand.
9.Vans
Vans was an original extreme sports fashion brand initiated by Paul Van Doron on March 16, 1966. The company is based in Southern California and started out in extreme sports, including seesaw, surfing, BMX, skiing and more. Taking skateboarding as the root, the lifestyle, art, music and street fashion culture are injected into Vans aesthetics to form a youth with unique personality.
The cultural symbol has become a world-wide brand that young extreme sports enthusiasts and trend people agree to welcome!
1O.Champion
Champion KnitWear Co. In 1919, Simon Feinbloom and his father were founded in Rochester, New York, USA. Like the people who are obsessed with competitive sports, the desire for victory, everyone has a dream about the championship, so Champion has attracted the attention of all sports fans from the advent of the world.
After years of development, champion has become a world-renowned sports brand. Championt baseball caps are also popular with many fashionable men and women.