The rise of baseball caps was mainly from the United States. At that time, baseball was popular in the United States. Every defensive player wore a baseball cap, so many fans also like to wear their own hats that love team logos and styles. The baseball cap not only protects the defensive player's free sun in the game, but also looks very cool. Nowadays, baseball caps are not only used in baseball sports, but also in the role of baseball caps in golf. Their simple and atmospheric decoration style is very popular among people who love gentleman sports.
The headgear used to be a female-only hat for gathering hair, and it has become an essential hat for decoration and warmth.
As a kind of innocent soft standard military cap, the beret is usually used as a symbol of the personnel of the national army's rangers, special forces and airborne units. The beret has the advantages of easy folding, no fear of squeezing, easy carrying, and beautiful appearance, and it is also convenient for the jacket steel helmet. The reason why the beret is popular among the general public is because of its cool shape and the influence of the military on ordinary people. Wearing a beret makes you look more fortitude and crispness.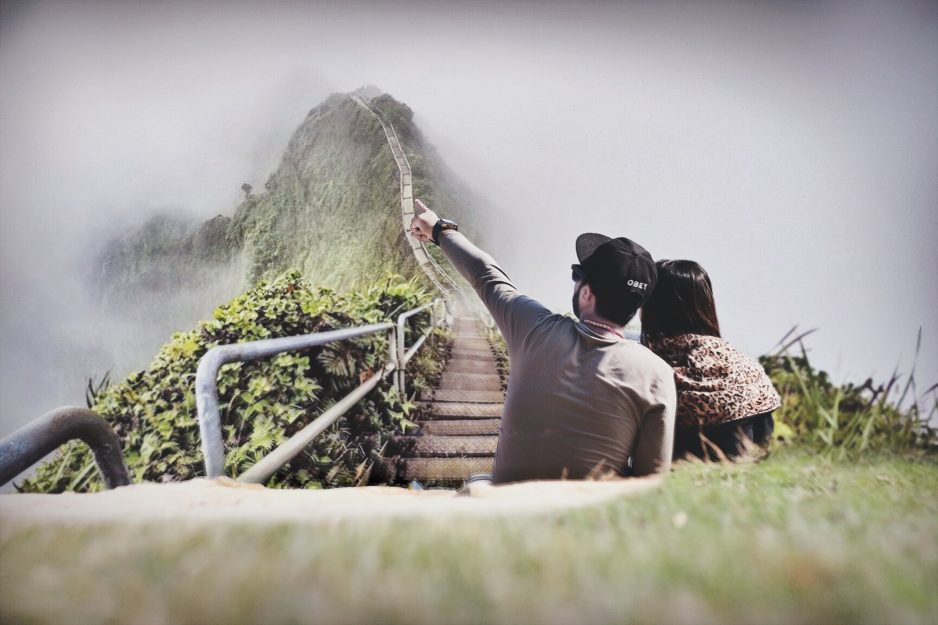 The sunhat is an essential part of every person who loves outdoor sports. The sun visor protects our face from the sun and is well shielded from the glare. Some different occupations require a sun hat to protect the eyes from sudden situations. The device that does not see the operation, etc. The material of the sun visor has been carefully selected to have a good effect on UV protection. The design style of the sunhat is varied, and the elegant texture, street mix, American casual, and even the second-hand retro have different charms. In the spring-summer trend of mix and match style, it is a popular item with strong matching. As long as the hair is casually grabbed and then put on a visor, a sporty atmosphere that only belongs to the summer sun will come to life.