Summer is coming to autumn, and it is time to change seasons. What hats are good to look at in autumn, how many people can start from the "head" in real life, using a hat to enhance the overall sense of style? Wearing a hat, of course, must choose a daily, versatile, and cost-effective hat. Sometimes it's a mundane match, and once you wear a hat, you become full of style. Many people will ask what kind of hats to look good in the fall. Today, the hat factory aungcrown Hat Industry introduces several hats to everyone:
Baseball cap
The baseball cap has always played the role of the protagonist in the collocation. Whether it is too lazy to take care of your own hairstyle, but also a concave shape, a baseball cap can help you solve it easily! Nowadays, many young people like to wear baseball caps, not only for playing handsome, but also for being more stylish.
Wool cap
Autumn and winter dresses, more need to rely on accessories to enhance the fashion, autumn and winter clothes are boring dark-based, wearing almost "ten years as one day", then, a wool hat will break everything! As the basic "warm" item in autumn and winter, its contribution to the promotion of style and style can not be underestimated, comfortable and beautiful, the wool cap can be easily controlled, and the audience can be amazing in minutes. You only need a wool cap. .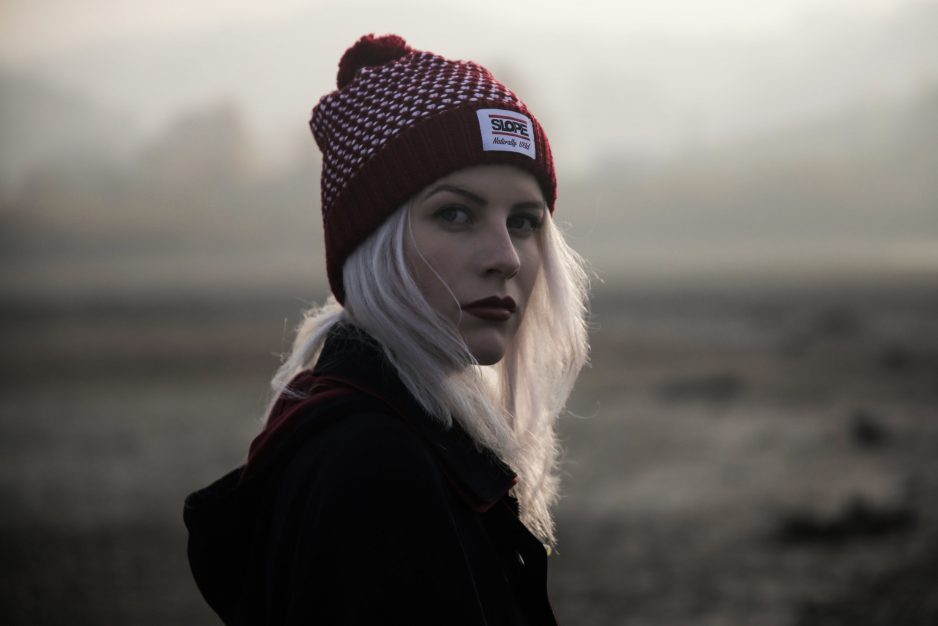 Berets
Want to make your spring style more fashionable and bright, women who often go shopping should find out that a stylish and shaped beret is essential to help you enhance your elegance! As a classic French elegant hat, the beret is not only warm, but also highly matched, and it is not very picky in the hat. Berets and coats can be said to be a pair of heavenly and earthly. In autumn and winter, this kind of wearing is quite fashionable and beautiful.
Fisherman's hat
Autumn and winter is a very suitable season for fisherman hats, especially the fisherman hats in the form of single-color embroidery, casual clothes with fisherman hats, some temperament in leisure, and a kind of casual and casual atmosphere. Wild, sweet and soaring.