Depending on what physical activity you are going to practice, certain sports shorts features could improve or worsen your performance. To make sure you have the best time and results when exercising, today we are going to show you what you should consider when buying your athletic shorts!
important factors to consider in athletic shorts
As the old saying goes, "form follows function." The cut of your men's workout shorts, specifically how long your workout short inseam is, will depend a lot upon the requirements of the activity you're pursuing and the specific sport. Let's consider a few factors that go into determining how long your shorts should be, and why.
Workouts that require a consistent aerobic effort, like running or soccer, should be as light as possible, so longer inseam lengths can add weight and be a hindrance, which is why best sellers in this category are lightweight and moisture-wicking, also known as "dri fit."
If your activity involves a lot of movement like yoga and crossfit, you'll want shorts that provide coverage when you're doing activities like squats and yoga poses. Compression shorts are best sellers here, both in men's training shorts and women's shorts and leggings, particularly because of the flexibility that most compression shorts and activewear has to offer.
If your idea of cross-training involves heading out with the boys after hitting the gym, choose shorts with conservative inseams that will look good when you pair them up with a casual polo or other pieces of outerwear. Even hoodies can look good with a pair of men's gym shorts with the right quality and style.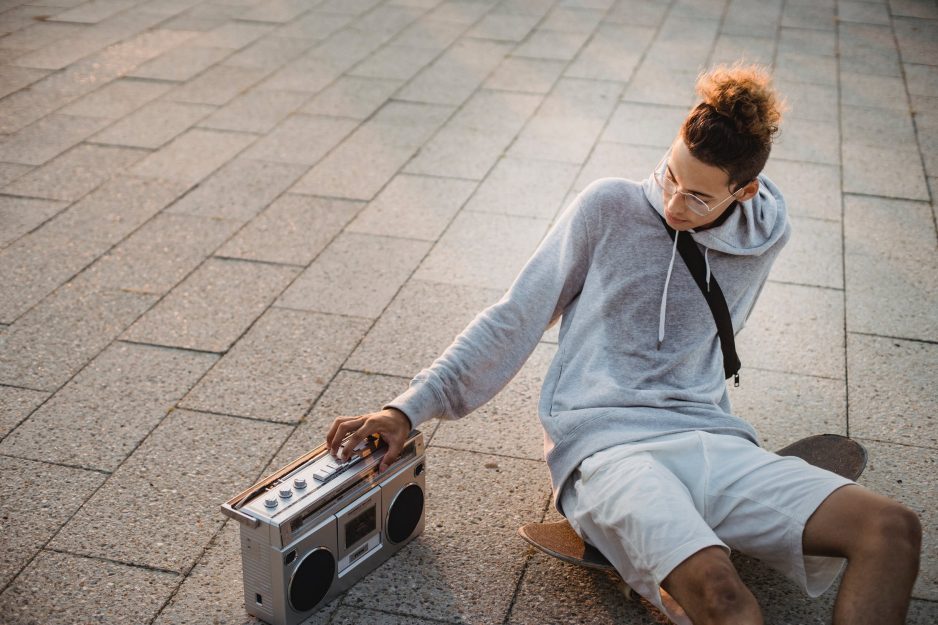 let's get sports specific
Functionality is only part of the story when determining the right length for workout shorts. Different sports have different traditions and looks, so while there's nothing to stop you from wearing basketball shorts to the golf links, you'll find that actual golf shorts will function much more effectively in that environment. Let's examine some common sports and see what lengths fit which activities best.
Whether you're a serious runner or a Sunday morning jogger, a good pair of men's running shorts can make a big difference. Running shorts are made from lightweight synthetic materials and often have specific design features, like hidden key pockets in the waistband and built-in liners that optimize their functionality and breathability.
You'll find a lot of variation in running short inseams, but if you're serious about performance, shorter is better. 4 or 6-inch inseams offer plenty of freedom of movement and reduce the weight of your shorts so you can get the most out of your daily run. You can also go with longer inseams if you desire a little more modesty. An 8 or 10-inch inseam will give you extra coverage, which can be nice when the weather turns a bit colder, too.
soccer
Lightweight and breathable are the two key adjectives to look for when buying soccer shorts. You don't want heavy fabrics and sweat holding you back when you're sprinting for a through ball.
When you're going full-tilt on the pitch or sliding for a tackle, you want to be sure you stay covered down below. So, short inseams you'll find with running shorts aren't going to be ideal. Likewise, baggy basketball shorts are just going to slow you down. Over time, the ideal inseam length for soccer shorts has settled in at right around 7 inches, though you can find longer or shorter options if you do a little searching, especially among new arrivals as shorter shorts come back into style.
Hiking
Hiking shorts should combine coverage to protect your legs from sun and the occasional briar patch with a high degree of freedom of movement, especially if you're tackling rough trails and the possibility of a little rock scrambling. Look for extras like durable fabrics and pockets when shopping for hiking shorts. Although cargo shorts have been the long-standing go-to for hiking, men's training shorts have come a long way and can offer comparable performance to that old pair of trusty camo cargo shorts at the bottom of your drawer.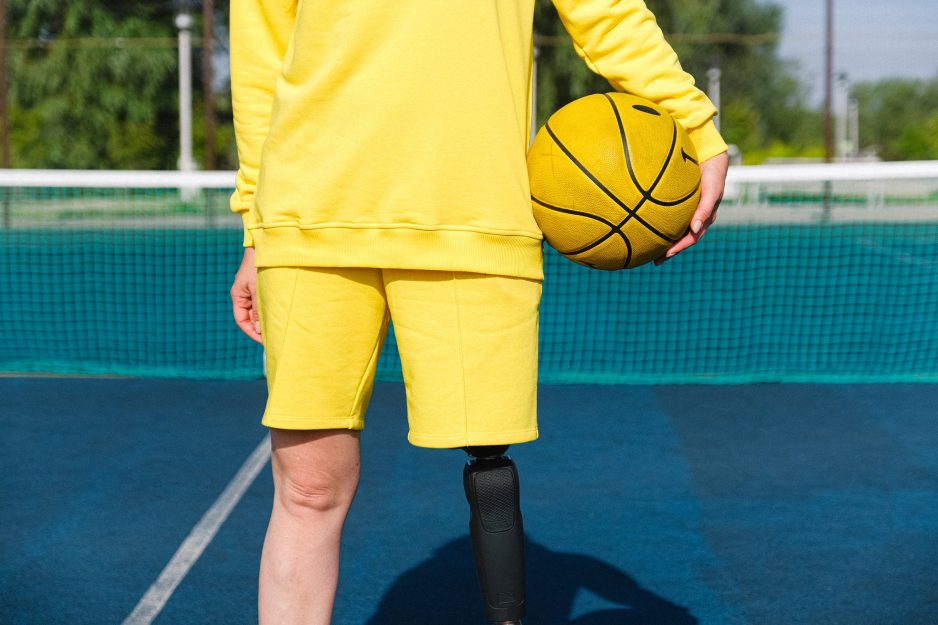 Many hiking-specific shorts offer optional lengths. Go with a shorter 8" inseam if you desire the most freedom of movement. If you want a little more coverage and skin protection, check out shorts with 10 or 12-inch inseams.
Things to consider when buying men's sports shorts
Fabric
Regarding everyday clothes, when we think fabric we think comfort. But when we talk about athletic clothes, the fabric isn't only associated with comfort but also with weight. Sports like running and handball demand a LOT of moving – therefore, the shorts and other pieces of clothing should also be lightweight!
Besides the weight, the fabric also has an impact on sweat, both in managing it and absorbing it. So make sure you consider the aerobic effort of the physical activity of your choice in order to pick out the best fabric option available for you.
For colder days, you can opt for shorts made of a fabric that is a bit heavier.
personal taste and style
Of course, considering your personal taste is a MUST when choosing your athletic shorts. After all, you are going to be wearing them to the gym, park, etc., and nowadays, they are also a great option for more casual gatherings! Therefore, make sure you like the color or pattern the short is, and maybe even think if it would look good with some t-shirts or shirts you own!
compression
There are two main types of men's athletic shorts: compressed and non-compressed. In terms of coverage, compression shorts are the best choice – and this is super important, especially if you practice exercises like yoga and pilates!
To allow you to make more movements without worrying about any unwanted slip, opt for those with greater coverage. This will make you feel more comfortable moving, resulting in a better performance. But if you don't like the overall look of compression shorts, don't worry, you can wear them under a regular workout one!
lenght
Last but certainly not least is the length. This aspect is related to personal style, since in the end, what matters is your preference. It is important to know that longer shorts are nice to avoid friction between the legs but also make you feel hotter when exercising. Shorter shorts, in turn, are a great option for hotter days but allows friction between the tights, which can lead to uncomfortable tight burns.