There is a lot of information on the Internet about how to spice up your style. We are taught to be unusual, to stand out from the crowd, and it's not a secret that the best way to do so is wearing unique, cool socks.
Socks have long ceased to be just an element of the wardrobe we used to hide under trousers. Now it is a completely independent accessory that can make the image more interesting and brighter.
add some bright colors to your life, and read further to find out about different types of socks to custom.
Warm socks
No matter how unique your socks are, first of all, your toes should feel comfortable in them. Socks protect your feet from chafing, sweat, and dirt, and in winter they provide comfort for the whole season.
Each of us appreciates the warmth during the winter frosts. Take care of yourself and your loved ones. Present your beloved grandmother socks with glasses print, or her favorite cats or books print. We are sure she will appreciate it! Give warmth and love to peoples' toes and hearts!
Crew socks are one of the most popular types of socks available on the market today.
The socks have varying lengths, but most of them come about halfway up the calf.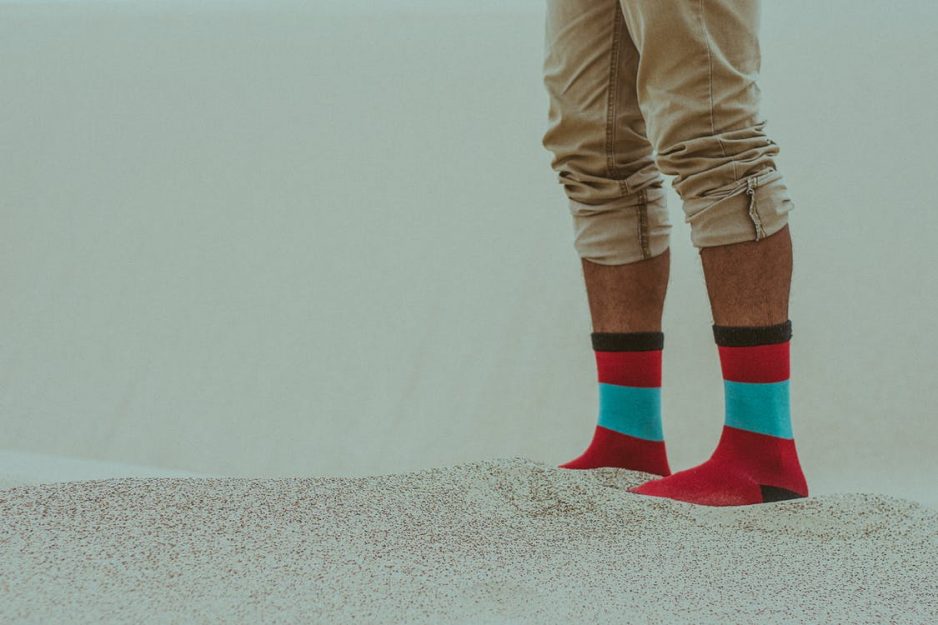 The most important benefit of wearing good crew socks is that they are very comfortable. When compared to any other type of socks, a crew sock is very comfortable to wear. No matter how many hours you wear it, you will not feel any discomfort. That is why they are perfect for everyday or sports activities.
Order custom crew socks and make sure they look cute with fancy shoes as well as sneakers.
Low cut socks
If you want to keep up with fashion, keep in mind that fashion trends are changing rapidly, but the only thing that remains unaltered is socks. Socks will not only become a part of your image, but also its main focus. There are a huge variety of socks designs. There are socks with lace and mesh, transparent polka dot socks, colored and monochrome – all these fit any image. For example, ordinary socks will emphasize your modesty and add elegance to your formal style. No need to attract attention to socks, especially in the business dress code? Self-colored models of calm dark tones are the best choice in this case. While multicolored socks will do for any other occasion and reveal a completely unexpected side of yours.
CUSTOM LOGO SOCKS
It is no secret, custom socks are on the rise for people looking to be unique, but it is also on the rise for corporations as well.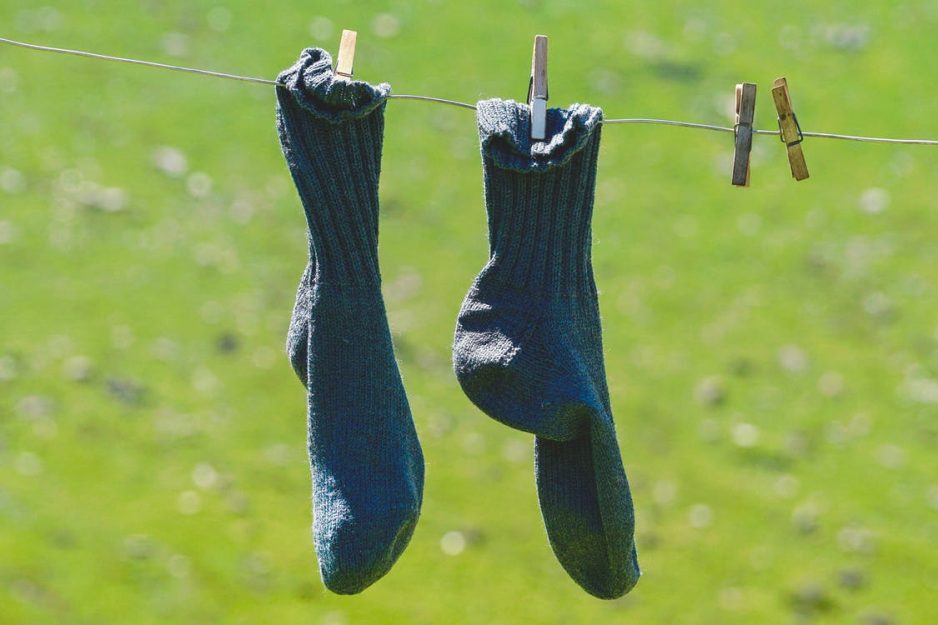 According to aungcrown, socks are the top promotional product right now because they are the "most effective form of advertising due to their affordability and creative approach." Custom socks outrank all other standard forms of advertising like online, print and broadcast advertising in effectiveness. It is a fun product that people actually wear, especially when done well.
The opportunities to create a custom sock as a promotional product are many and extend far beyond just a repeating logo. At aungcrown, we love exploring ideas with you. Either work with a designer on a fully custom project or use our sock customizer and try patterns like argyle, stripes, polka dots and more to incorporate with your logo or text.
Which socks can I customize?
You can customize any length of socks, from ankle up to quarter, crew, knee-high or over-the-knee socks. The style of sock you choose may determine which lengths, materials and custom design options are available. Customize your favorite sock with a choice of colors and embroidered or printed words or logos.Yes, it is completely easy to order customized socks.
Can I get socks custom stitched or printed?
Choose to have socks embroidered with custom logos and text or printed with dye sublimation. Stitched designs are often paired with a selection of primary and accent colorways and a choice for adding logos or text to different parts of socks. Printed socks may feature a full or half design.
What are the best materials for sport socks?
The best sport sock materials include nylon stretch yarn and a blend made of 70% polypropylene, 20% nylon, 8% elastic and 2% Lycra Spandex. Sock styles and options for custom embroidered or printed designs tend to determine which material is used. Synthetic materials wick moisture better than cotton or wool.
Which socks are good for active and casual wear?
Socks made out of synthetic materials such as nylon, polypropylene, elastic and spandex can provide a comfortable fit and stay in place during vigorous activity or throughout hours of everyday wear. These socks are durable and wick moisture away from feet to prevent blisters and prolong the life of shoes.