Getting out of bed to run or after work for a run is a challenge for most people. But it gets even harder when the temperature drops. Wearing the right clothing is key to being comfortable running in the cold. It can make the difference between being warm and comfortable compared to cold and soggy. Let's jump in and see what runners should wear in the cold….
What should you wear running in the cold?
When selecting clothes for chilly temperatures, keep in mind that you'll warm up quickly once you start moving. Wear too much and you'll end up hot and sweaty. Your clothing will be less effective at keeping you warm when it's wet.
But you also can't wear too little or you'll be cold the entire run.
So you need to find that perfect balance. This varies with each person depending on internal body temperature, how fast/slow you run, and how much you sweat. If you are new to running, you'll need to experiment to find what works best for you.
At a minimum, your basic running gear for the cold weather should consist of:
Hat, beanie, or headband
Medium-weight or heavyweight base layer shirt
A running jacket
Running mittens or gloves
Running pants or tights (see our favorite men's tights and our favorite women's tights)
Merino wool or tech fabric running socks
All of these items should be made from moisture-wicking materials like merino wool, polyester, or other synthetic fabrics that dry quickly and remove sweat from your skin.
This is most important for base layers. Cotton is one of the worst types of fabrics to wear running or working out. It's not very warm to begin with and once it gets wet, it stays wet. You don't want the material that's closest to your skin to be cold or clammy.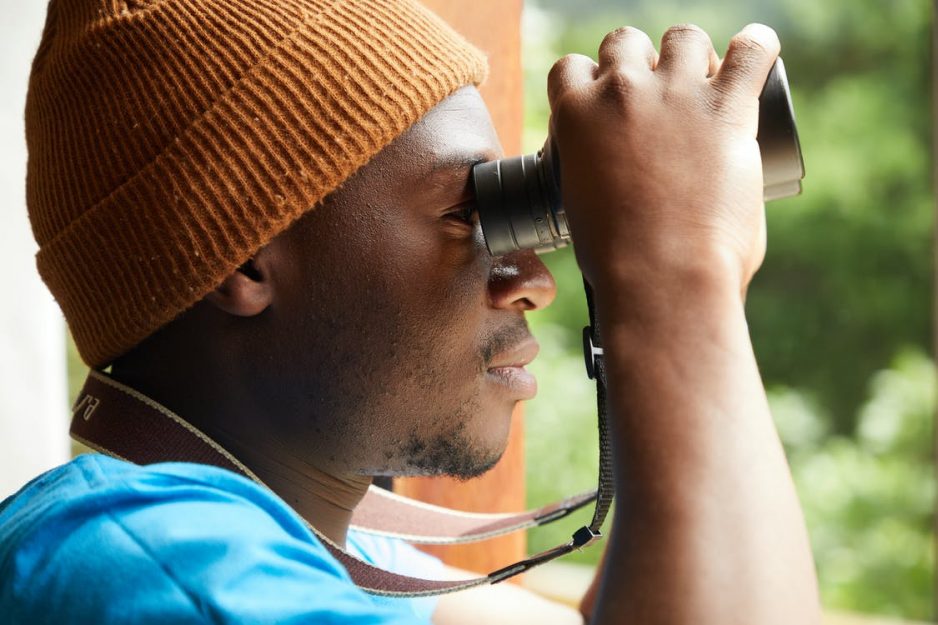 Running Clothing Features
There are several key features to look for when shopping for running clothing.
Moisture wicking: Moisture-wicking fabrics transport perspiration away from skin to keep you dry and chafe-free while you're running.
Quick drying: Fabrics that dry quickly, such as polyester and nylon, keep you comfortable as you work up a sweat. If you're caught in a passing rain shower, they'll dry quickly to keep you from getting cold.
Sun protection: Items with UPF ratings provide tested protection from the sun's UVA and UVB rays. The higher the number, the better the protection. See the REI Expert Advice article, Sun Protection Clothing Basics, for details.
Thumbholes: Many long-sleeve tops for cool-weather days offer thumbholes to increase hand coverage and warmth so you can possibly skip the need for gloves. They also help to keep sleeves in place as you run. A few styles even have mittens built into the sleeves.
Inner liner: Some running shorts include an inner liner that acts as underwear. The liner wicks moisture and dries fast to prevent chafing.
Compression: Some shorts, tights, shirts and socks for running are designed with compression for a very snug fit.
Packable: Some running jackets and vests pack away into their own pocket for compact storage.
Insulated: Lightly insulated styles provide a bit more warmth with minimal weight.
Chafe-free seams: Look for flat or welded seams placed away from areas that could impede your stride or natural running motion.
Mesh vents: Many tops are augmented with cooling mesh panels for high-heat areas such as your back, underarms and sides.
Reflectivity: If you run at night or in the cool hours of dusk or dawn, you'll want gear with reflective accents to be better seen by drivers.
Pockets: These can unobtrusively hold your ID card, debit card and keys. Common on shorts, concealed pockets are sometimes offered on shirts as well.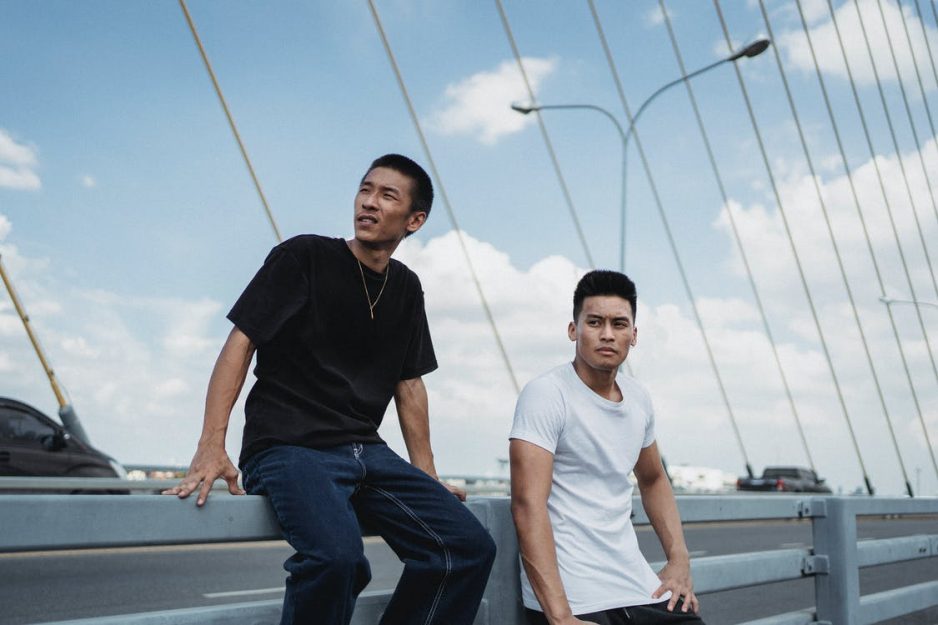 Running Clothing Fabrics
Polyester: Moisture-wicking, quick-drying polyester is marketed under a variety of names. Each has proprietary characteristics to enhance performance.
Merino wool: Merino wool has moisture-wicking and quick-drying properties and is also naturally antimicrobial to help fight bad odors. Merino wool is a good temperature regulator, so it will help keep you cool on warm days and warm on cool days.
Nylon: Quick-drying, moisture-wicking nylon is frequently used alone or blended with other fabrics and offers excellent durability in running shorts, pants and lightweight jackets.
Running Clothing Accessories
Don't forget your head and extremities for overall comfort.
Hats: Your exposed head responds to changes in temperature more quickly than any other part of your body. It's easy to carry along a fleece or wool hat for winter workouts to cover your head in cold weather. A breathable, lightweight hat can also help you stay cool in summer.
Gloves: For cold-weather exercise, a pair of moisture-wicking, breathable gloves is advisable. For cool conditions, thin liner gloves may be all that you need.
Socks: When you exercise heavily, your feet produce a lot of perspiration. This can lead to blisters unless you wear synthetic or merino wool socks that wick away moisture. In winter, this moisture can lead to cold feet. Avoid cotton socks for all but light workouts.
please note:
As with any aerobic activity, running becomes more comfortable when you have clothing that keeps you properly ventilated or—in cold and wet conditions—lightly insulated and dry.
Running clothing options include, pants, tights, shorts, shirts, vests and jackets. The weather outside determines what combination of these items you need to stay comfortable on your road and trail runs.
Winter running clothes: When the temperature drops, consider wearing pants or tights, and a vest or soft-shell jacket, but remember that you will warm up once you get moving. Insulated versions of these items are ideal for winter activities.