Deciding which fabrics to custom women tank top is an important decision, as fabrics can have countless qualities. From natural to synthetic fibers and from knit to woven, here's a look at different fabric types and how to identify them.
Cotton
Cotton is a staple fiber, which means it is composed of different, varying lengths of fibers. Cotton is made from the natural fibers of cotton plants. Cotton is primarily composed of cellulose, an insoluble organic compound crucial to plant structure, and is a soft and fluffy material. The term cotton refers to the part of the cotton plant that grows in the boil, the encasing for the fluffy cotton fibers. Cotton is spun into yarn that is then woven to create a soft, durable fabric used for everyday garments, like t-shirts, and home items, such as bed sheets. Cotton prints and cotton solids are both available designs.
Linen
Linen is an extremely strong, lightweight fabric made from the flax plant. Linen is a common material used for towels, tablecloths, napkins, and bedsheets, and the term "linens," i.e. bed linens, still refers to these household items, though they are not always made out of linen fabric. The material is also used for the inner layer of jackets, hence the name "lining." It's an incredibly absorbent and breathable fabric, which makes it ideal for summer clothing, as the lightweight qualities allow air to pass through and moderate the body temperature.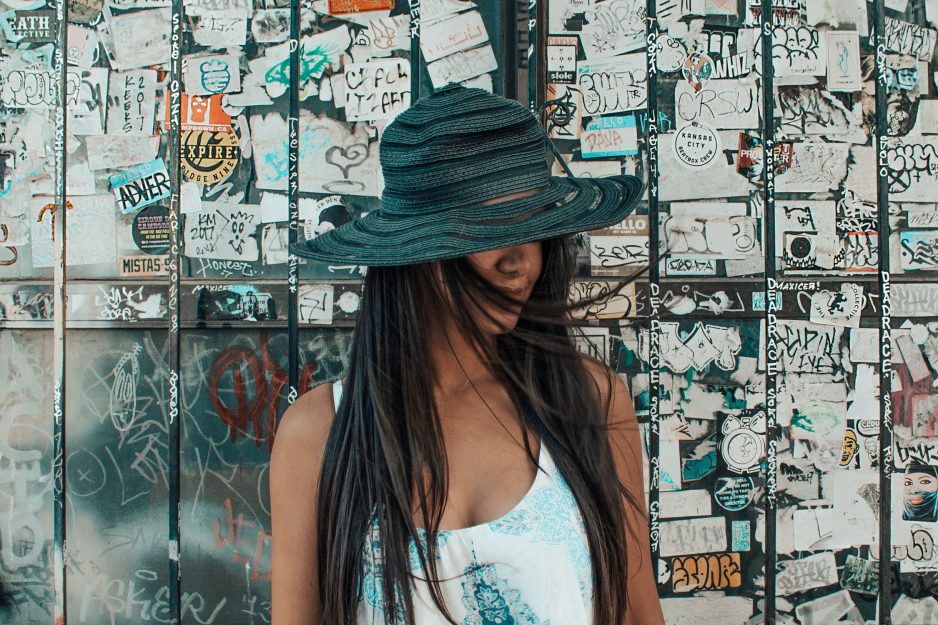 Polyester
Polyester is a man-made synthetic fiber created from petrochemicals, like coal and petroleum. Polyester fabric is characterized by its durable nature; however it is not breathable and doesn't absorb liquids, like sweat, well. Polyester blends are also very popular as the durable fiber can add strength to another fabric, while the other fabric makes polyester more breathable.
Satin
Satin is one of the three major textile weaves, along plain weave and twill. The satin weave creates an elastic, shiny, soft fabric with a beautiful drape. Satin fabric is characterized by a soft, lustrous surface on one side, with a duller surface on the other side. This is a result of the satin weaving technique, and there are many variations on what defines a satin weave.
Tweed
Tweed is a rough woven fabric usually made from wool. The fibers can be woven using a plain weave or twill weaves. It is an extremely warm, hard-wearing fabric that is thick and stiff. Wool tweed is often woven using different colored threads to achieve dynamic patterns and colors, frequently with small squares and vertical lines. Tweed is very popular for suiting and jackets, which were originally made out of the material for hunting activities.
Twill
Twill is one of the three major types of textile weaves, along with satin and plain weaves. The distinguishing characteristic of the twill weave is a diagonal rib pattern. Twill weaves have a distinct, often darker colored front side (called the wale) with a lighter back. Twill has high thread count, which means that the fabric is opaque, thick, and durable. Twill fabrics are rarely printed on, though multiple colored yarns can be used to achieve designs like tweed and houndstooth. The fabric is durable with a beautiful drape, and it is used for denim, chinos, upholstery, and bed linens.
Velvet
Velvet is a soft, luxurious fabric that is characterized by a dense pile of evenly cut fibers that have a smooth nap. Velvet has a beautiful drape and a unique soft and shiny appearance due to the characteristics of the short pile fibers. Velvet fabric is popular for evening wear and dresses for special occasions, as the fabric was initially made from silk. Cotton, linen, wool, mohair, and synthetic fibers can also be used to make velvet, making velvet less expensive and incorporated into daily-wear clothes. Velvet is also a fixture of home decor, where it's used as upholstery fabric, curtains, pillows, and more.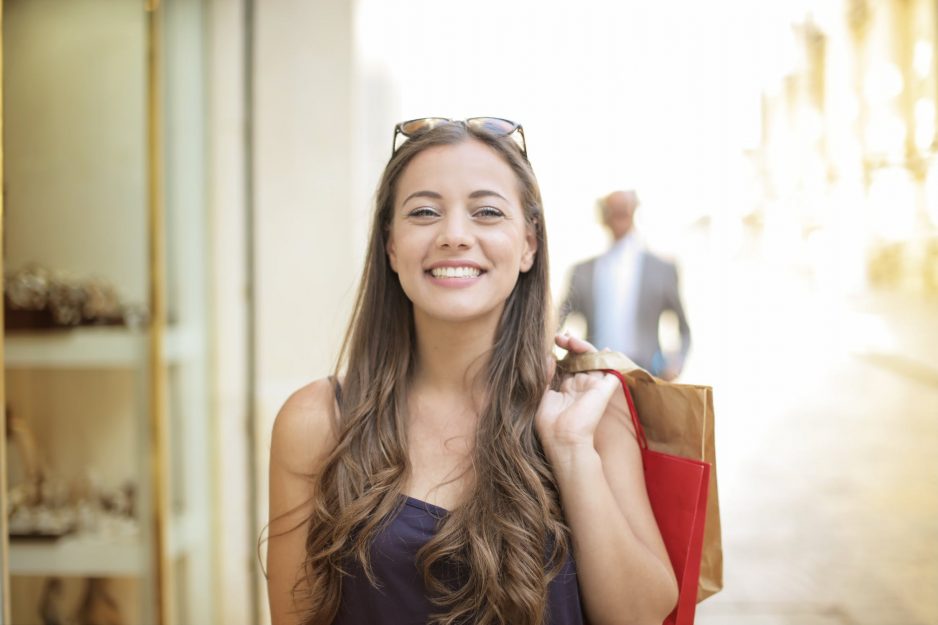 Viscose
Viscose is a semi-synthetic type of rayon fabric made from wood pulp that is used as a silk substitute, as it has a similar drape and smooth feel to the luxury material. It is a silk-like fabric and is appealing because it is much cheaper to produce. Viscose is a versatile fabric used for clothing items such as blouses, dresses, and jackets, and around the home in carpets and upholstery.
Bamboo
Bamboo pulp fabric, a form of rayon, is becoming more popular because it tends to be soft, lightweight, breathable, and claims to be natural and antimicrobial. For these reasons, true bamboo fabrics may be a good choice for sleeping.
Generally, fabrics take the name of the fiber used to manufacture it such as fabrics made out of 100% Cashmere Fibers is named as Cashmere Fabric.
However, certain fabrics although uses a particular fiber 100% or uses a blend of different fibers may be termed otherwise and are named depending on weaving patterns, texture, and the processes, etc. such as Organza fabrics were often used to produce with Silk, but even though they started using it with alternate fibers, it continued to be called as Organza Fabric.
Each fabric carries a unique name in order for it to be identified among others based on their textures, designs, weaving patterns, aesthetic values, fiber source, the place where the fabrics are originated, etc.
Now you can choose the fabric you like to custom your own tank top. Aungcrown is your best choice.