Hats are very popular accessories and can give a major boost to your wardrobe. Putting on a hat is a lot easier than styling your hair. Hats are also great for those whose bangs have not grown out and need to keep them off the face. Wearing a hat is good way if you want to stand out because dressing is fun and hats are totally fun to wear. It can completely transform your outfit.
We are often asked whether bucket hats or baseball hats offer better UV protection from the sun. While both offer sun protection, we recommend a UPF bucket hat instead of a baseball cap for a few reasons. Continue below as we compare the advantages of bucket hats and baseball hats. We'll look specifically at style, comfort, convenience and UV protection. By the end, we're confident you'll agree that the UV protection of sun protection bucket hats just can't be beat!
Besides wearing hats for fashion, many people put them on for protection against the sun. Although our body needs Vitamin D, too much sun is damaging to the skin, especially on the face because this part of our body is very sensitive. Apart of using sunblock to protect the skin, hats such as caps and bucket hats are good.
Baseball cap is the most commonly used hats around the world. It is simple, casual and easy to wear. Great as a grab and go hats. Baseball caps have either short or medium size bill that can be curved or flat in the front. A bucket hat is also known as a fisherman's hat that features a wide, downward-sloping brim. It is typically made from cotton fabric such as canvas and denim.
So which one is better? Baseball Cap or Bucket Hat?
When it comes to UV protection against the sun, both offers good sun protection. A baseball cap has a stiff visor which may be less comfortable against the head. When it comes to comfort, bucket hats take the lead. In terms of sun protection, a bucket hat is undisputed because it has 360 degree brim which offers better protection for all sides of the head. This includes protection for the ears too because wearing baseball caps expose the ears.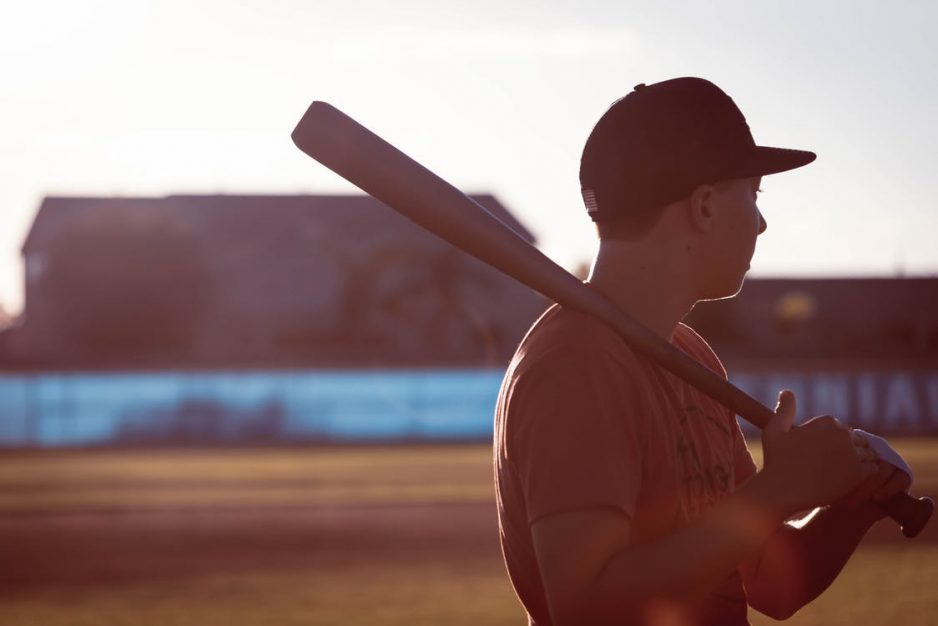 Which Is More Comfortable, a Bucket Hat or Baseball Cap?
The individual comfort of a bucket hat or baseball hat depends largely upon the specific fabric. Baseball hats typically feature a stiff visor, which might be less comfortable against your head. This would be especially uncomfortable when pressed against another surface, such as a car headrest or beach blanket. As far as fit, both style hats come in fitted and adjustable varieties, as mentioned above. Ultimately, the main comfort differences will be determined by the material used. At aungcrown, we only use lightweight, outdoor-friendly fabrics to keep you cool even on the hottest of days. As a result, you know you'll be comfortable in our sun protection bucket hat.
A Matter of Convenience: Sun Protection Hats
We would never describe baseball hats as "inconvenient," but there are certain conveniences afforded specifically to lightweight UV bucket hats. For instance, the soft and shapeable brim of a bucket hat is easier to wash and pack. With baseball hats, you have to worry about protecting the shape of your visor. Additionally, bucket hats are typically made with breathable, moisture-wicking materials. This is opposed to the plastics and foams sometimes used in ball caps. Lastly, any bucket hat worth its weight (light as it may be) will also feature an adjustable neck strap to keep your hat securely in place. Consider how inconvenient it would be for your sun protection to blow away because it wasn't properly secured.
The Main Event: Which Offers Better Sun Protection?
If the other categories are close (and subject to personal preference), this is where our undisputed sun protection champion emerges. In terms of sun protection, a bucket hat is far better than a baseball hat. Since bucket hats feature a 360-degree brim, the wider of which the better, bucket hats offer protection for all sides of your head. Most critically, this includes UV protection for your ears, which are probably the biggest vulnerability exposed by only wearing baseball caps.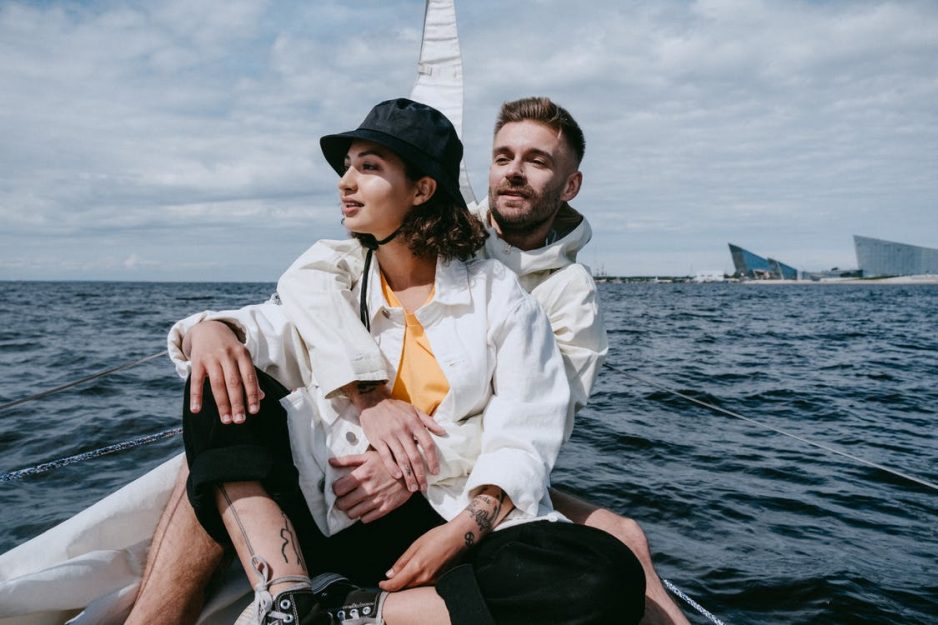 Hat Guides
First, get yourself a tape measure made from a flexible material like cloth, fabric, or bendable plastic.
Wrap the tape around your head, making sure you measure above your ears at the area where you prefer to wear your hat.
Although it is a matter of personal choice, a good spot to measure is the widest part of your head, as that's where a hat often fits the best.
TIPS:
Measure several times to ensure you're getting an accurate measurement.
Don't pull the tape too tight; you always want to err on the side of having a little too much room.
If you fall between two sizes, we strongly recommend that you choose the larger in the interest of comfort.
Head sizes and shapes differ from region to region. The most common male size is 7-⅜ and the average hat size for females is 7-¼.
PLEASE NOTE:
Size charts are for general reference only. Fit may vary depending on the manufacturer, materials, construction, and hair style.
One-Size-Fits-Most (OSFM) and Adjustable hats typically fit up to XL or 7-⅞, unless otherwise noted.