As everyone knows.The sun hat. It's stylish, comfortable, and chock full of additional benefits. Many people have hang-ups about sun hats. Some of those hang-ups come from preconceived notions and misunderstandings about the awesomeness that is the sun hat. Here's why we love sun hats, and you should too.
Every summer, I also seem to either lose my hats, ruin them by traveling, or I give them away to a friend or cousin to wear and I never see them again. So, here I am hat shopping! I wanted to share my personal favorites and finds for you as you shop and get ready for your own summer travels.
The Wide Brim Straw Hat
This one is made for the pool and the beach, mostly because it's light weight and allows your head to breathe. I go for structure instead of a floppy brim for my straw hats. It's a more polished look and really keeps the sun off of your face. It also creates a very feminine vibe.
The Bucket Hat
After spring, I knew the bucket hat had made its return in this decade. I haven't added one to my closet yet, but I'm searching. Here are a few simple bucket hats I'm considering inspired by trends I saw at the festival:
I got a cotton baseball hat from aungcrown that I've sort of been wearing nonstop this spring. It's a crisp white color and says "BABE." I love the simplicity and it's more appropriate for more physical days. Something about the cotton hat I like is that it's casual, yet polished at the same time.
A Sun Hat Can Help Protect You from Harsh UV Rays
If you haven't heard, the sun's rays can cause melanoma and other forms of skin cancer. Even when the sun isn't baking your cells, it's baking your skin. That will give you the worst kinds of sunburns. In addition, your eyes are also under constant bombardment from those rays.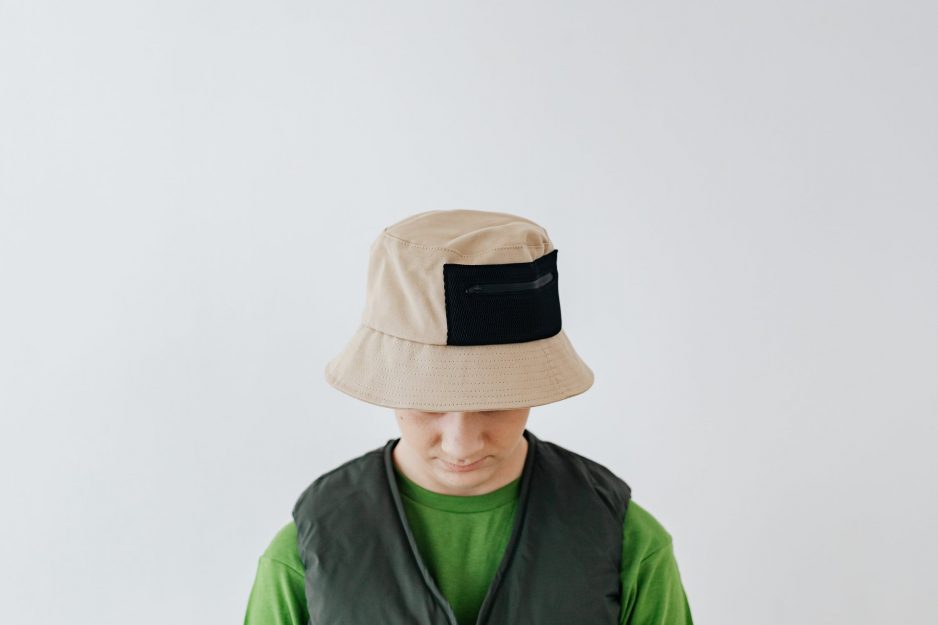 A sun hat can work as a natural barrier against these things. Sun hats aren't built to scale. The best protection against the sun will depend on a few factors.
The brim – The wider the brim, the more protection you receive. You don't need to go for the giant floppy grandmotherly brims. About 3 inches of brim should suffice.brim hat
Go for a brim with a non-uniform shape. The sun's rays aren't just striking from above. They bounce off surfaces all around you. A brim with a non-uniform shape will do a better job of stopping those rays from hitting your face.
The materials – Sun hats can consist of any of a number of materials. These materials can dictate just how much UV protection the sun hat offers.
Natural materials, like hemp or cotton, do offer some protection. Synthetics materials often find use in sun hats with specific UV protection designs. These days, you can usually find the UV protection rating printed right on the hat's tag or in its description.
The color – The color of your sun hat also plays a role in how much protection it offers. Lighter colors reflect rays, while darker colors absorb them.
Both of these things can help. Reflection is good, but a hat that absorbs rays means it's keeping those rays from touching your face. If you can find a design that incorporates both, you get the best of both worlds.
A Sun Hat Can Match Any Style, Taste, or Preference
What do you think of when you think of sun hats? People with no real familiarity with sun hats think of those giant, frumpy hats they've seen on old television shows.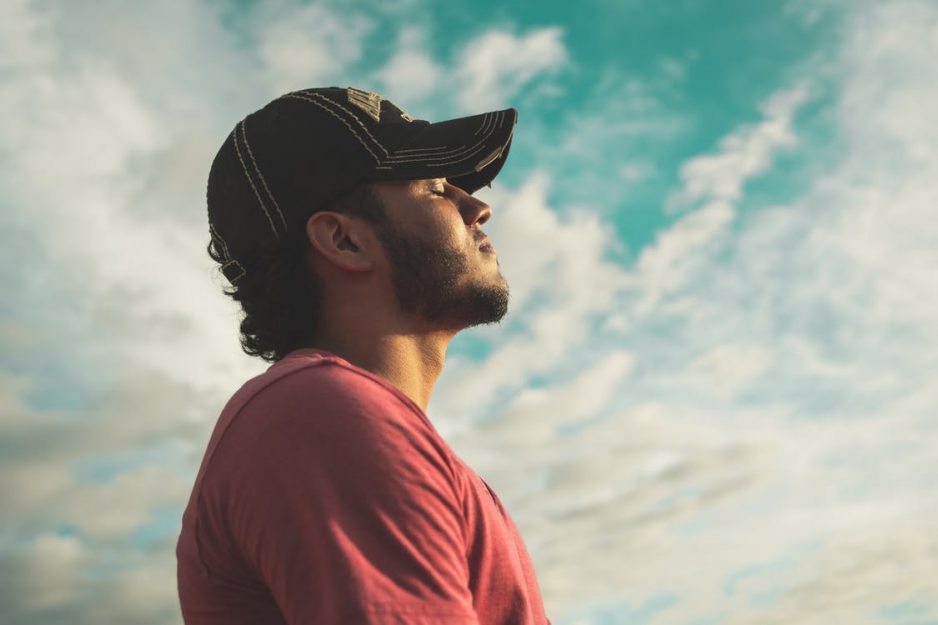 The truth is sun hats are absurdly stylish. They're a perpetual classic that have never gone out of style. Why do you think you can see celebrities of both yesterday and today wearing them while out and about?
Take your pick of the sun hat options. A straw hat can make a sundress stand out. A cowboy hat (yes, they're sun hats too) can add sexy stylishness to your ensemble. Fedoras are fun, bucket hats are cute. Boater hats lend uniqueness. Really, the things a sun hat can achieve when it comes to style are endless.
You can use a sun hat to contrast, or you can use one to complement. Remember, sun hats don't just have to match your outfit; they can also match your personality. Find one, or some, that fit who you are as a person.
Between the look and the protection, sun hats are worthy of your love. Try one out and see the difference it can make for yourself.
If you haven't found a hat you're willing to smush in your suitcase, you've probably never come across one you truly love. We're on a mission to make this happen for you. Once you find your favorite style, it'll become your go-to accessory—not to mention, your skin will thank you. We rounded up the best options on the market right now, from visors to baseball caps to bucket hats. Whatever you have planned for the next few months, be it weekend trips to the beach or picnicking in the park, you'll be excited to grab your new favorite hat before you head out that door.