Have you ever noticed how the fabrics of Polos tend to be different from the ones of T-shirts and button-up shirts? Turns out there is a reason for that.
But first, let's find out where polo shirts come from…
A Brief History of the Polo Shirt
As inconceivable as it might be today in the age of athleisure (sportswear that looks like underwear), there was once a time when people had to get physical in pretty much the same clothes they went to church in.
In the beginning of the XX century, Men had to perform sports in button-up shirts and trousers, but they still had it better than women who had to chase a ball in ankle-length skirts and tight blouses. Tired of having to roll up his sleeves during tennis matches, a French tennis champion decided to take matters into his own hands and design the perfect tennis shirt.
The new tennis shirt would have short sleeves for major movement, a better performing fabric (more on that later), and a simplified collar that while more comfortable, still provided some sort of formality. The name of this entrepreneurial fashion designer? Rene Lacoste — that's right — the very same man who founded the Lacoste brand. Baptised as "the Crocodile" by the American press due to his large nose, Lacoste embraced it and branded his new invention by stamping an image of the reptile on the garment.
From Tennis Shirt to Polo Shirt
American designer Ralph Lauren entered the fashion scene by producing leisurewear for rich people who wanted to be comfortable but didn't want to lose status by doing so. Lauren decided to call his new line Polo because according to him, it was the most elegant of all sports and it had a long history of being an activity for aristocrats. A bitter battle between the two brands started in the late 70's and early 80's to dominate the market when Lauren introduced his version of the tennis shirt dubbed "polo."
While most consider Lacoste pieces to be of higher quality, the name "Polo Shirt" ultimately stuck over "Tennis Shirt."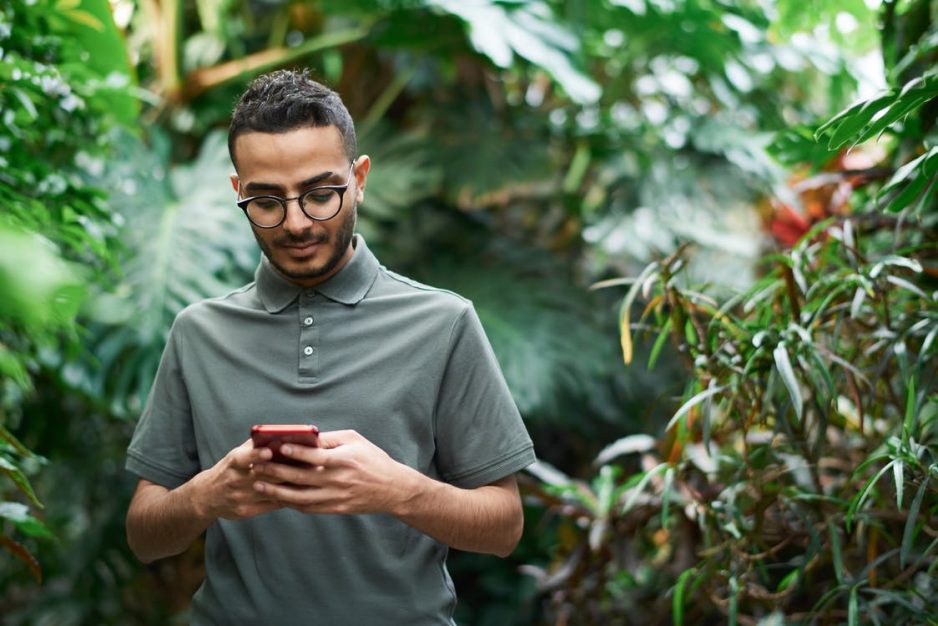 Note: You might also find interesting 'Novel or dull? How workwear inspires high fashion.'
How are fabrics made?
Polos are usually made of a knitted material, they tend to be either piqué or jersey, but before we explain the difference between the two we must first understand the difference between weaving and knitting.
For centuries, almost since the very beginning of civilisation, human beings have produced fabrics by two methods: either weaving or knitting.
Polo knits
One of the additional differences between t-shirts and polos is the construction of the fabric. While most t-shirts are woven, polos, at least traditionally, are knit. The looped fibers in knit fabrics, when compared to the gridded and interlaced pattern of fibers in woven fabrics, give polos more stretch than everyday t-shirts.
There's more than just one way to weave a polo though. Here's a look at the common terms:
Pique – Pique is the classic polo knit, identified by its "waffle" or "honeycomb" texture. Beyond being an attractive and traditional texture, pique polos tend to show sweat less – and despite their heavyweight, the small holes created by the pique knit keep these polos breathable.
They wash and wear well over time, but are also the most prone to wrinkling. A little tip: The bigger the pique knit, the more breathable the polo will be.
Double Pique – Double pique polos are "doubled" in that multiple threads are bundled together while they are knit. This can be done for a variety of reasons — cutting costs by combining a more expensive material with a less expensive one, strengthening the fabric by doubling up on threads, and creating a subtle mottled effect by knitting two colored threads together.
Jersey – You might recognize Jersey knit from your favorite t-shirt or sheets. Jersey knit fabrics are lightweight, visibly smooth and soft to the touch — making them feel more comfortable to some wearers.
While jersey polos are often considered to be the more casual choice, they are also better for professions with a lot of physical activity involved, and warmer climates, because they are lighter weight, wrinkle less and stretch more.
Polo blends
Polos also come in an array of materials and blends, ranging from silk and wool to polyester and rayon. Below are the polo compositions most readily available for embroidery and branding.
Cotton polos are often the most expensive. However, all cotton is not created equal. For a softer, higher quality cotton polo look for words like ringspun or Pima. 
Benefits: Moisture-wicking, breathable, classic looking.
Disadvantages: May experience some color-fading, shrinking or stretching over time. Low-quality cotton will pill over time. More likely to wrinkle.
Best for: 100% cotton polos are widely considered to be the most formal polo, and they tend to look more expensive than other blends. This, combined with its traditional look, makes the cotton polo a classic choice for business casual apparel.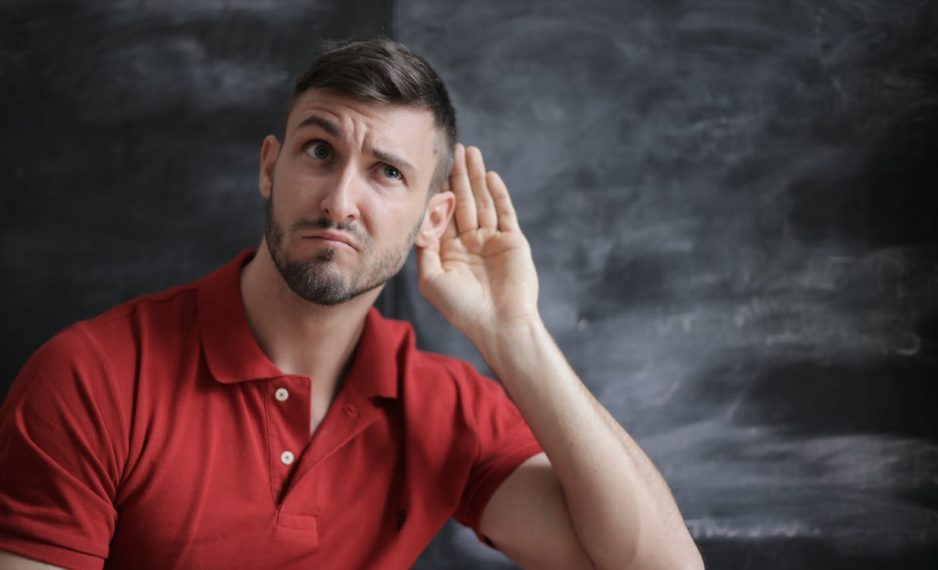 Blended fabrics can be the best of both worlds: they combine the softness and breathability of cotton with the ease of care of polyester.
Benefits: They are inexpensive, a compromise between the comfort of cotton and the durability of polyester. There are many good options available and they are often less expensive than 100% cotton garments.
Disadvantages: They can look less professional than cotton garments.
Best for: Corporate apparel, School uniforms
Performance polos get a different category than traditional 100% Poly polos because they are made with the principles of athletic wear in mind. They are often blended with polyester and other light fabrics like spandex and may contain UV and silver for sweat-wicking.
Benefits: They are lightweight, often designed to be sweat-wicking and stain-resistant and are more comfortable for those who are very active at work.
Disadvantages: They are less formal than other polos. The lightweight, drape and stretch many feel uncomfortable for some.
Best for: Professions that are physically active or outdoors.
100% Poly polos are the most cost-effective, and durable choice for polos.
Benefits: They will not shrink, wrinkle or crease. Colors will not fade over time. They are more stain-resistant than cotton or blended garments.
Disadvantages: They can be uncomfortable to wear, are not very breathable and can hold onto odors more than cotton or blended fabrics.
Best for: Any industry with heavy wash and wear uniforms like kitchens, factories, deliveries
So what's the best polo?
The best polo will mean something different for different companies. Your apparel should work for you, help your employees stay comfortable in what they do and present your company in the best possible way.