Trends in fashion come and go, so it can be hard to keep up and always look and feel fashionable. Luckily, aungcrown is here to show you the latest in stylish headwear; the trucker hat.
Trucker hats have been popular with truckers- hence the name- for years, but they're now becoming more mainstream thanks to celebrities and other influencers.
If you'd like to find out more about this innovative trend, then read on, and we'll explain.
What Is A Trucker Hat?
A trucker hat is similar to a basketball hat, with a straight peak and rounded body. What sets the two apart is that a trucker hat has a squarer body on the front, and at the back, it has mesh to keep your head feeling cool and fresh.
Initially, these hats were part of promotions from feed and farming supply companies, and they have since become a mainstream fashion staple.
Today, almost anyone can wear a trucker hat. The adjustable plastic grip at the back is perfect for slotting a ponytail through, and the hat itself looks great backwards as well as forwards or even at a slant (okay maybe not the latter).
It's this versatility that has helped drive trucker hats into the mainstream and made them popular with many fashionistas.
They look great with almost every casual ensemble, be it a nerdy t-shirt or stylish streetwear so that they can work for almost everyone.
Finding Your Perfect Trucker Hat
Trucker hats are so popular that many clothing retailers now offer them, so you'll be spoiled for choice when you seek out a new one to add to or start your collection.
Many companies put their logo on the front of their trucker hats, including aungcrown, whose beautiful brown logo adorns the top of our black/ black trucker hats and sets them off beautifully.
For an excellent winter look, we also offer a stylish grey/ white trucker hat. Both of our trucker hats are classics, so they'll look great with any outfit and be your favorite headwear for years to come.
How To Style A Trucker Hat
How you wear your trucker hat depends on the look you want to achieve. If you want to look sporty and stylish, then consider wearing it with the peak facing forwards, or turning it around and wearing the peak at the back.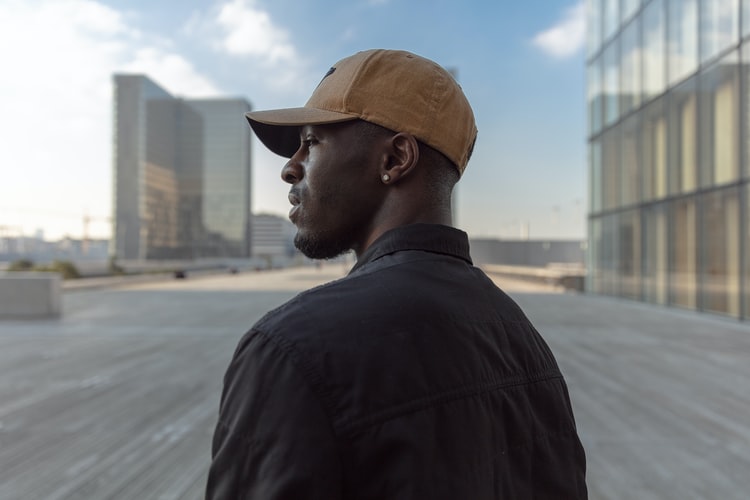 For a quirky look, try wearing the peak at an angle, so that you set yourself apart from the rest. However you choose to wear your trucker hat, you should make sure that the rest of your outfit is casual, and that your hat is clean and presentable. Fashion comes and goes, but cleanliness is always in style!
What are the benefits of custom trucker hats?
custom embroidered trucker hat Trucker hats have become very common among many people in the modern days. This has been as a result of their good look and also the uniqueness they provide when worn. They are usually made from stiff foam that makes them stand taller when worn on the head compared to the standard baseball caps. They also have a snap closure that can be adjusted in the back to ensure that they have a proper fit. It is also possible to get custom trucker hats that are designed according to your specific instruction and features. This might include the color, style, material and other customized features. Here are some of the ways that you can use the custom trucker hats.
Advertising
One of the ways that you can use these hats is for business promotion. You can give them away as free gifts to promote your brand. They can be used to create more brand awareness to a certain audience you are targeting in your business. All you need to do is to ensure that they are customized according to your specific business goals. They should also be designed in a way that will pass the message that you want in an effective and easier manner to your target audience. You can put your own business logo to ensure that your business is noticed easily.
Protection
You can use custom trucker hats for protection against sunlight. The hats have a bill that assists in blocking direct ultraviolet rays that can strike your face. The shape of the bill is also crucial in protecting you against the reflected ultraviolet rays. You can personalize your hat to have a bill that curves down towards your face to provide more shielding. It is also important to ensure that your trucker hat has a width of three to five inches to offer maximum sun protection. You can decide to have a trucker hat that is darker in color for better sun protection. This is because lighter hats allow more light to seep through their material.
Fashion
A lot of people wear the custom trucker hats as accessories to complement their outfit. You can have the hats in different looks depending on the attire you are wearing. The good thing is that in the modern times, you can have the hats with more catchy and urban designs. The hats also offer more versatility because they are not specific to men or women. Choosing the right customized trucker hat can help reflect your own personal style act as a form of promotion or use it for both purposes.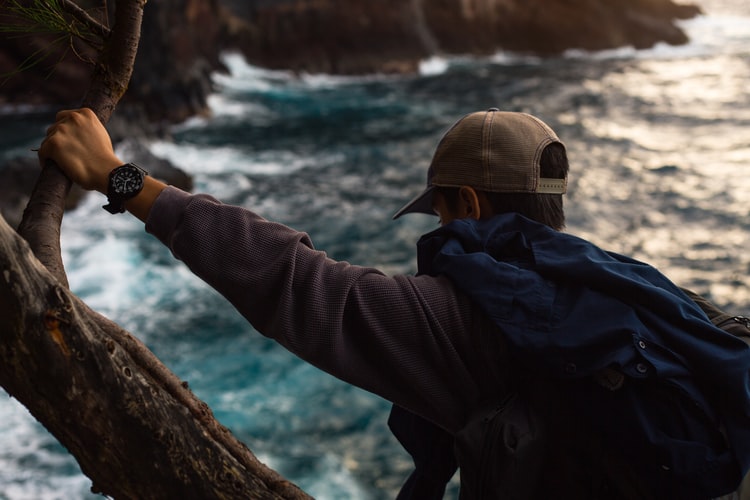 With the wide range of styles from which you can choose, you need to take your time to ensure that you get the best one. Custom trucker hats are a perfect way to accessorize your outfit while offering freedom of expression in an effective manner. Make sure that you order the customized hats from reputable designers who will offer you the best ones at an affordable price and other friendly terms.
To find out more about our range of headwear and our other products, check out our blog. We're always updating it and adding the latest news, views and information so that you can stay up to date with the new developments in our company and the outdoor apparel and accessories market.