Trucker hat is back in style and seems to continue to take the fashion world by storm. So, what is a trucker hat? The front section of a trucker hat is foam or cotton twill, and the behind part is plastic mesh for breathability. The styles of trucker caps come in low, mid or high profile to meet the needs of different kinds of people. Trucker caps are available in 5-panel, 6-panel, or even 7-panel, but 5-panel foam front cap is the best for printing on.
How can you understand why you need a cool trucker hat without knowing the evolution of said trucker hat, right? Right.
Trucker hats were originally given away as promotional items to rural workers by American companies. For companies like John Deere, the mesh hats were viewed as a means of promoting their services in the very communities they served. Soon, they became a staple of the "uniform" of rural workers throughout the country. Workers enjoyed them, as the combination of a long peak with a foam front and breathable mesh back provided protection from the sun while also readily soaking up sweat.
Fast forward to the 21st century and trucker hats are as common in malls and on high school and college campuses as they are on the farm.
Who Wears Trucker Hats?
Just about anyone can sport a trucker hat since they pretty much go with anything.
You'll likely see lots of sports fans wearing trucker hats since the style has taken off in the world of sport merchandising. They're also popular with ranchers, farmers, and all of the original groups of people who have sported them with pride over the years.
If you want to be part of the trucker hat trend, make sure you choose something that showcases your personality. Whether it's music, sports, or nature, there's a hat out there for everyone.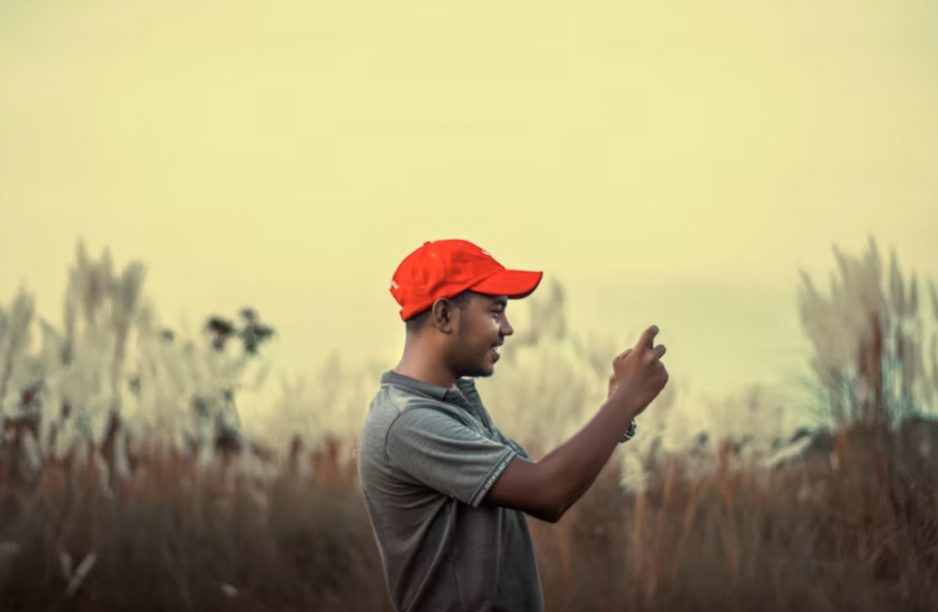 Pick Your Hat Proudly
Whether you're a hard-working everyman or a famous artist, trucker hats are a fantastic accessory for anyone. When asking what is a trucker hat, use this blog to help you find the perfect piece of headgear for you.
How to Wear Trucker Hats?
The perfect way to wear a trucker cap is by facing the brim of the cap forwards.
You can also wear them facing backward and downwards to create a cool, relaxed vibe. Wearing trucker caps backward and straight makes you look out of date.
Pull off the cap straight away when you're graphic tees, V neck t-shirts with jeans. Remember not to overdress; being casual is the new cool! Complete your fashion ensemble with your sneakers.
Trucker Cap Care Tips
Handwash: Avoid washing the cap in the washing machine. It'll ruin the shape. Soak it in soap water and handwash it to retain its shape.
Check for Colour Fastness: A white trucker cap with colored embroidery should always be checked for color bleed. Dampen the colored part with little water to test for colorfastness. Once you confirm that it won't bleed, you can proceed to wash the cap.
Air Dry: For the cap to retain its shape, let it air dry.
Retain its Shape: Roll a dry towel into a ball shape and stuff it inside the trucker cap. Let it dry near a shaded area near a window or under a fan.
Wash Frequently: Don't let your trucker cap accumulate stains and sweat. Frequent washing will help prevent bad odor and permanent sweat stains in your favorite trucker cap.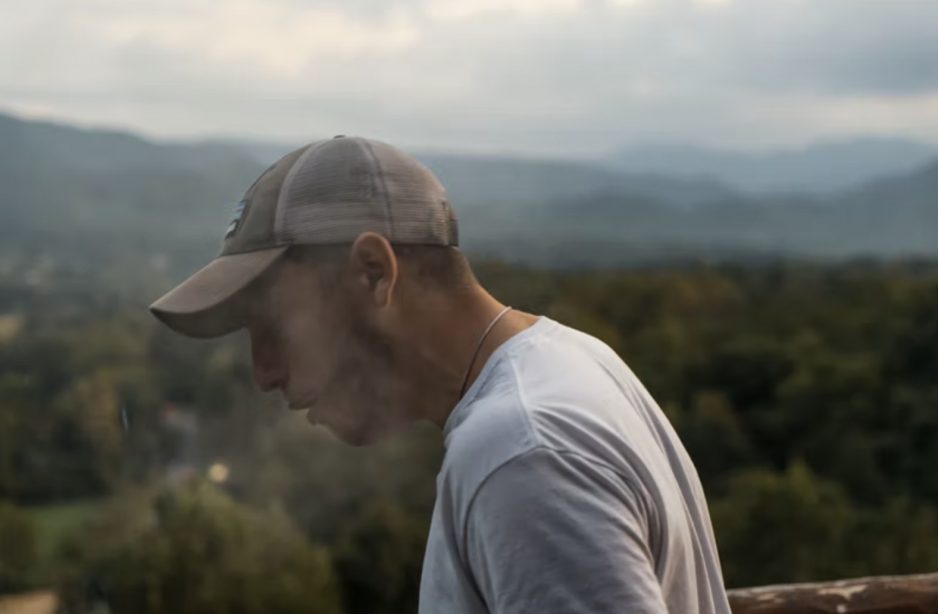 So, since we're such big fans of trucker hats, we thought we'd share 4 different ways we like to style ours.
lowkey causual
Most people have coined their lowkey casual look, featuring a hat of sorts. But, this layered look is sure to work on so many levels. Denim is always a winner, especially when layered over a hoodie and a contrast tee. Throw in some colour coordination with the bottoms and one of the top layers, and it's the perfect low-key casual look.
highkey casual
No, we're not taking the p**s. Highkey Casual is a thing and it's all about the cut & the details. It's a simple, yet loud look and the trucker is key to pulling it all together. To achieve this, combine structured trousers with an oversized tee, then finish with luxe details. That's where your accessories & our 3 Logo Black Suede Trucker Hat will do most of the work.
smart causal
This one is more for those who work in laid back offices and have full control over their desk & meeting looks. We're not saying you shouldn't wear a trucker with your 3-piece (yes we are), but it's probably best to let formal-wear do its thing without interruption. If you're going to don your trucker to work, we recommend keeping your fit monochromatic, to give the illusion of a uniform with an edge.
going out
This one seems like a no-brainer, as I'm sure you'll have seen caps-a-plenty when out on the town. But we're not just talking bar-hopping, we also mean date night, dinner out with the fam and special occasions. Nothing balances out an overdone or an underwhelming look that's missing something, like a cool accessory with a premium look & feel. Aim to have one or two truckers made from, or finished with suede, leather or velvet, to fix any night-out outfit doubts.
Again, if you somehow weren't aware by now, you don't have to be a trucker to be a trucker hat guy or gal. They're cool literally and figuratively and come in an abundance of styles that will suit your needs no matter where you sit on the personality spectrum. Wear them proudly and spread the word that everyone needs cool trucker hats.