Why do we want to wear a hat? For fashion and good-looking? Fashionable, love-dressing fashion men and women believe that a top can not help but make a haircut, and some hair is more expensive than buying a hat. Then why do we have to add more snakes, and then put on a hat to cover the original hair that is beautifully made? If it is not for fashion, then I can pay a hat for the reason of the hat? Is there any benefit to wearing a hat?
First of all, as a clothing accessory, it is also one of the most popular fashion items. It is one of the reasons why we wear a hat for fashion and good-looking clothing. So why did you make a good-looking dragon j wearing a hat? After all, look good again. The hair style may also have a clothing style that doesn't look good. It's great to use a matching hat to reconcile it. In addition, even if you look good, you should also wash your hair. If you sometimes have time to wash your hair or lazy cancer, you don't want to wash it. At this time, wearing a hat can maintain the image of beauty and beauty, and cover the fact that you have not washed your hair.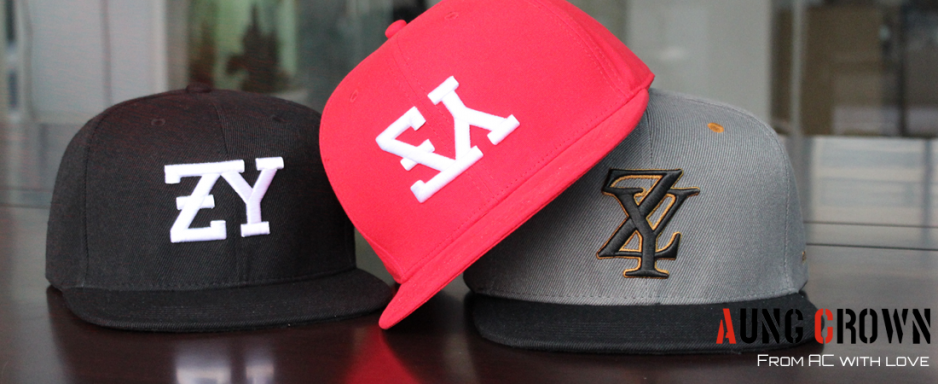 In addition, the reason why we wear a hat may also be affected by external environmental factors. For example, in the summer, when the sun is facing the hot sun, it is not only uncomfortable to be battered by the sun, but also by the sun. Open your eyes and you may get sunburn and heat stroke. Wearing a hat is both good-looking and sun-proof and UV-resistant.
There is also a kind of environment that allows me to wear a hat, which is the dusty, hazy and severe weather. When the weather in Beijing is very foggy in previous years, if you go out without a hat, you will return home and believe that you are all at one end. Dust. Not only does the damage cause damage to the hair and skin. Therefore, wearing a hat is not only good-looking, but also protects the hair from damage and keeps it clean.
So why do we wear a hat, sometimes not only for the sake of fashion, but also for the proper protection of the head.