A healthy diet is an imperative when it comes to the preservation of health. If we take so much care about what we put in our body, then why don't we care abut what we put on it?
Wool is the only material in the world that mammals produce naturally to regulate their body temperature in all climates. Do we need to explain any further why is wool, as a natural material, the best solution for protection from cold winter days?
Despite its lightweight, high-quality cashmere scarf can be up to eight times warmer than that made of sheep's wool. Cashmere scarves are not meant for winter alone, they can be worn all year long, and despite having a penchant for keeping you warm, especially during winter, it doesn't make you sweat unnecessarily. So, if you are looking for the perfect scarf material which not only keeps you warm but also adds styles to your outfits and draws compliments from people around, then you should consider getting yourself a cashmere scarf and sweater in the cold days.cashmere scarfHere are the benefits of wearing a cashmere scarf
It is a natural fabric: Cashmere scarves are made from natural materials with no addition of harmful chemicals and dyes. So, if you like most people worry about the future of our planet and the continuous pollution therein, then with cashmere, you have little to be worried about.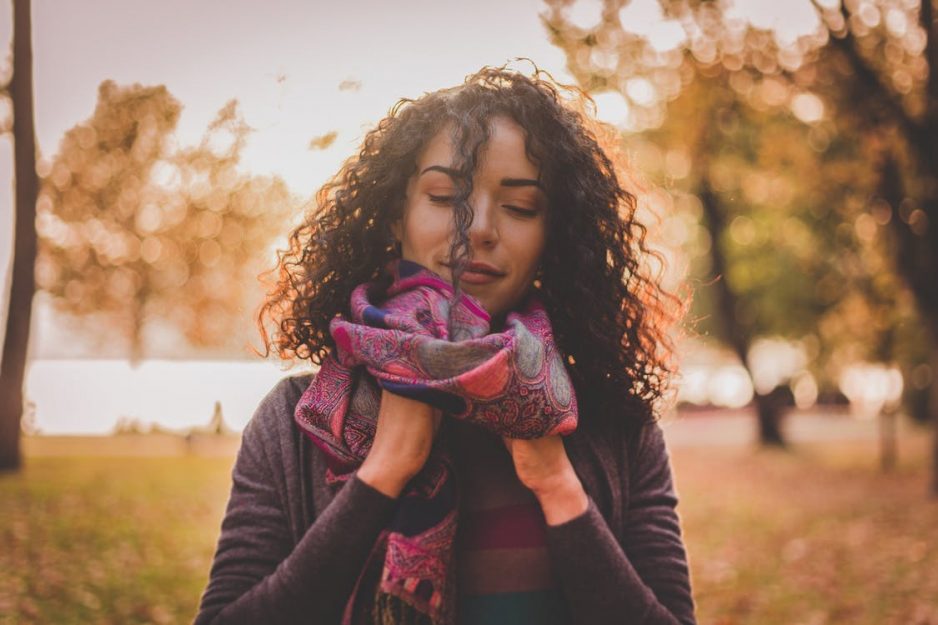 A wide range of colors: Cashmere scarf comes in a wide variety of color which allows you to combine with clothes of different colors and not worry about it matching or not. Cashmere scarf can be put on any time of the day or night.
Long Lasting Material: You know the feeling when one of your sweater or shirt shrinks? At this point, many of us deem the cloth to be unsuitable for wearing, and the best we can do at this point is give it out to someone who can wear it. But what if the shirt or sweater is your favorite? Then what do you do?
For total avoidance of situations such as this, cashmere material is highly recommended. You get to use the cashmere scarf or sweater for a long time without the risk of it becoming wrinkled.cashmere scarfThe soft feel: If it is by the provision of insulation during winter, varieties of clothing material fit the category just like the cashmere. But one thing the cashmere has above other materials is the luxurious feeling attached to it. Since it is made from natural fiber, they are quite akin to your skin.
Low allergy risk: Allergies have no particular season, and it can occur at any time of the year. If you are prone to them, then you already know peculiarly severe allergies are during winter. Now imagine fighting allergies during the winter just because of a clothing material you have on you? The cold, the sneezing and the coughing. Cashmere scarf reduces this risk significantly. And it can't lead to skin irritations and redness either.
It doesn't make you sweat: Cashmere scarves are made from natural fiber, which comes with insulated air pockets that provide penetration of fresh air. This helps you stay warm even when the weather is cold.
It makes you look great: Everybody wants to wear something that makes them feel comfortable and look good. I don't know about you, but I surely do. Not every material fills these voids. But cashmere does this effortlessly, and if you are the type that blushes easily, then I advise you to get ready for a whole lot of compliment every time you are wearing a high-quality cashmere scarf.
Maybe you'd think wool is something prickly, scratchy and irritating the skin – but it does not apply to all types of wool. Quite warm and soft on the skin, top quality quality wool will be free to merge with your body, so you will not even feel it on you. It is there to accompany you, and not tobe in the way of your daily activities.
Wool is a natural material, the fiber which allows your skin to breathe and which quickly provides heat, unlike synthetic materials.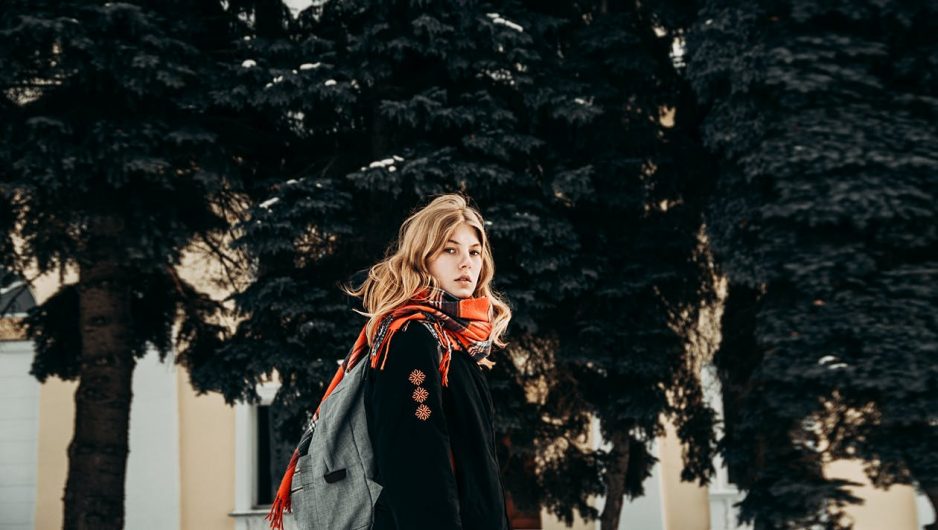 Did you know that if you wear wool during the summer – you'll actually be cool? Wool has the ability to regulate individual body temperature and keep you warm in the winter, and cool during the summer. The good insulation properties of natural materials are used for regulation of body temperature.
Wool is also naturally resistant to water – it simply repels moisture through its fiber, which makes it resistant to rot, mold or mildew. In addition, the unique structure of wool will not allow the accumulation of body odor so you can wear a garment of this material for days without problems. Often, airing the woolen garments is enough for their "cleaning".
A surprising advantage in the use of pure wool is its ability to reduce the possibility of allergies. Surely you've noticed that you sometimes experience some form of allergic reaction caused by wearing certain materials. With wool it will not happen, precisely because it is a natural material that comes from mammals. With wool you can say goodbye to respiratory infections, asthma and allergy to dust mites.
Because of its fine fibers, wool is incredibly resilient and able to retain its shape after years of wear, stretching and repeated washing.
So, to sum up all the benefits of this amazing natural material:
– absorbs moisture and provides a feeling of dryness
– naturally contains lanolin, a biologically active substance which is waterproof and which can be found in many cosmetics
– extremely durable and abrasion resistant allows the skin to breathe freely
– it has antibacterial properties
– it is extremely resistant to fire
– it is resistant to soiling
– does not need to be washed often and rigorously as synthetics
Natural materials, in addition to a healthy diet, are the strongest link that leads to good health and high comfort. Let your clothes work for you and let it really be a part of you. Therefore, this winter should custom a scarf of wool from aungcrown.