The T-shirt is a core piece in everyone's closet. It definitely says casual, but when paired with other pieces, can create a variety of looks fit for different occasions. We're showing how to wear five T-shirts in five ways that strike a balance of being comfortable and well dressed (even at the gym).
Key points to keep in mind while buying men's t shirts!
While t-shirts are one of the most basic wardrobe items for men, they still need to be chosen with precision. Here are some things you need to consider before hitting the checkout button.
Personal style
Are you the kind of person who loves picking comfort over style? Or are you the kind who loves staying up-to-date with current trends and adapting to them too? Ask yourself these questions so that the t-shirt you pick is a direct reflection of you, and you don't feel out of place wearing it. If you can't seem to figure out what you really like, give one of your female friends a ring (trust us, women are naturals at this!) Try on a few styles you already own and figure out what really works for you.
Body type
The biggest mistake men make while choosing a piece of clothing is not paying heed to how their bodies are constructed. Fashion is never one-size-fits-all, literally and figuratively. So why pick something just for the sake of it? Body types aren't just for girls, y' know. Look up the various types that exist with a simple Google search and give yourself a head-start. If you need some extra help, don't shy away from asking the fashionista of your group for it. (We suggest keeping a measuring tape handy.)
Preferred fabric
There are certain fabrics you want to stay away from if you're a specific body type, mainly because of how they take shape around you. The next thing that matters when it comes to fabrics is the time of the year. Different seasons demand different materials, and you sure as hell can't be caught dead wearing a non-absorbent t-shirt on the hotter days. You might want to consider building a t-shirt collection that is well suited for every season. Pick pure cotton or linen for summers, knitted fabrics for winters and synthetic materials for monsoon.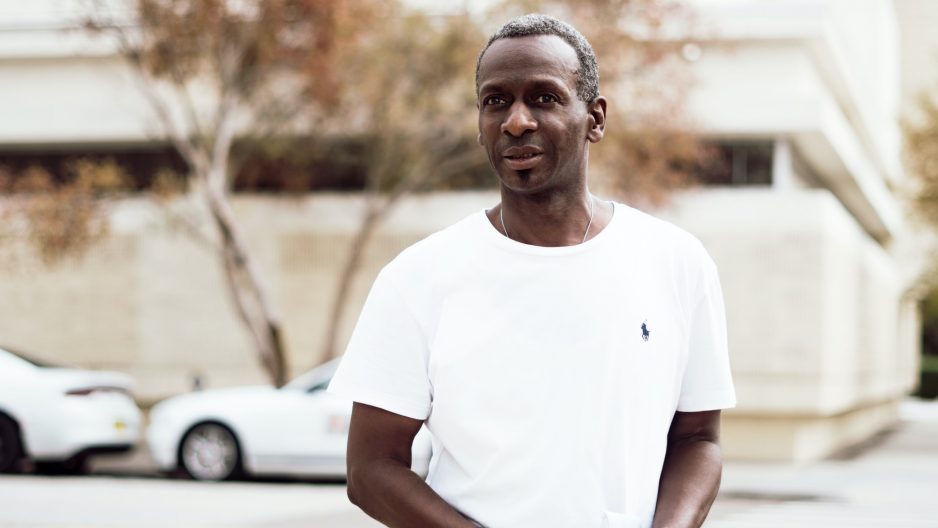 Routine and social calendar
Mens t shirts are extremely versatile and are useful in building a stellar outfit from the ground up. Due to their versatility, they can be flaunted wherever you'd like. But the right styling isn't the only thing that plays a key role in making your t-shirts all-rounders, you also have to keep your lifestyle in the picture. Do you spend most of your time in formals because your job demands it? Or do you have a fully-booked calendar with a mix of meetings in and out of the office, with friends as well as colleagues? Align your buys around these things to prove to your closet that these tees were a good decision.
Preferred palette
A lot of people love neutrals and nothing else, so you'll mostly spot them in these shades. On the other hand, some are constantly experimenting in order to find a color they love, or simply follow new trends throughout the year. There is no right or wrong when it comes to either, but only a matter of choice. You don't want to see your reflection one day and realise that a really expensive t-shirt you bought was in a color that either makes you stand out too much or dulls down your persona.
How to wear a plain white tshirt
The classic white T-shirt has a long history of making people look good without a lot of effort. Follow the standard (and no-fail) uniform by taking this hard-working staple from undershirt to hero piece. Start by pairing it with jeans in a lighter wash. It can get tricky when you throw a jean jacket into the mix, but you got this. We're breaking all of the rules anyway, so find a similar wash to your jeans and add understated shoes or boots. In the end, the simplicity of the white T-shirt will carry through, so you can wear this look everywhere.
How to wear a performance tshirt
Just because you're at the gym doesn't mean you can't look your best. Functional workout gear has evolved to the point of being worn after hours and on weekends. With outdoorsy brands taking it up a notch with their designs, you can find a T-shirt that evokes your personality, fits well and easily goes from the weight room to the juice bar. Pair it with neutral techy shorts or pants (the more performance attributes, the better) and a sleek pair of sneakers.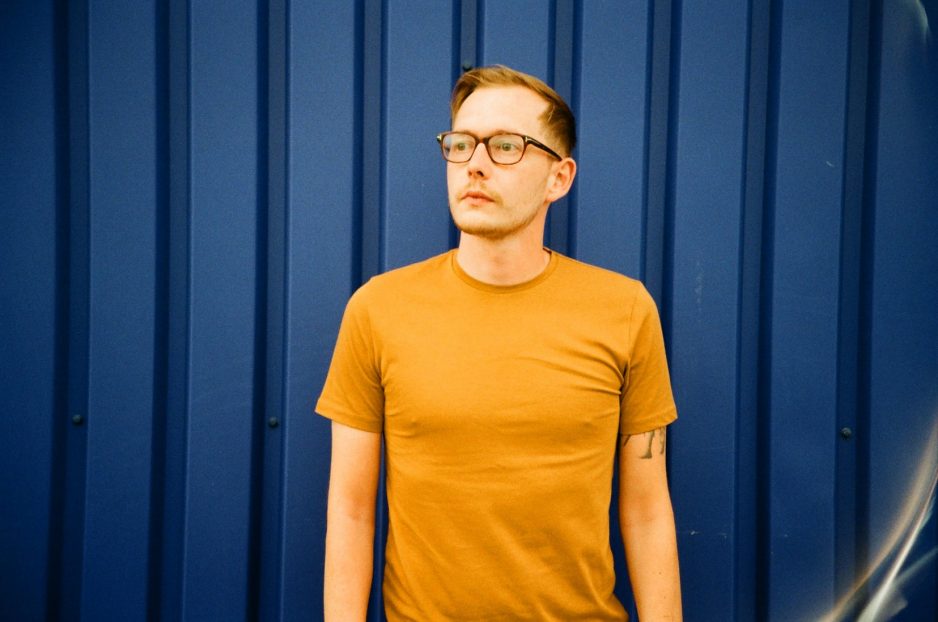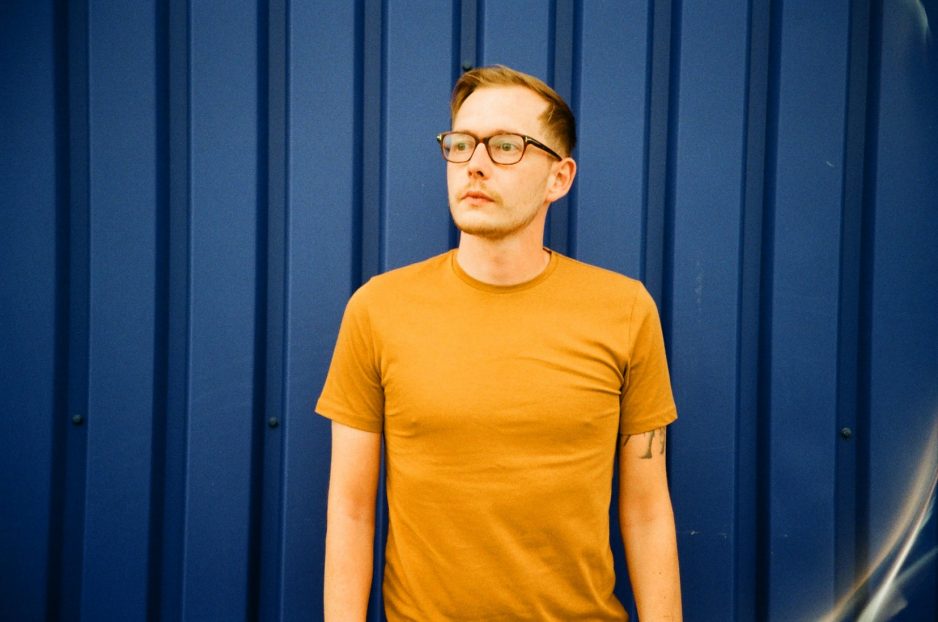 How to wear a striped tshirt
Another classic, the striped T-shirt adds that quick hit of personality to an otherwise plain basic. Use its easy-to-match wearability as an opportunity to try new things. If your office dress code is chill, take it upon yourself to throw a blazer over your stripes. Keep your outer layer solid since you have a pattern going already, and complete your look with black jeans and minimal sneakers. This look says you're laid back, but know how to flex your style moves. It also says date night—so looks like you've got your Friday covered.
How to wear a henley tshirt
The henley is one of those basics that feels more polished than a regular T-shirt. It's the subtle differences here that count: the button placket, curved hem and occasional raglan sleeves take it into the next tier. The greatest thing about it is how comfortable it is. Any way you dress it will work since it is, after all, a T-shirt. Once you nail the fit—you're going to want this to be closer to your body than your hang-around-the-house T-shirt—incorporate it into that perfect mix of casual-dressy. A chambray shirt walks that line perfectly and is a great lightweight layer, while suit pants class up your look. Finish it off with a pair of crisp white sneakers for a bit of street-style inspo.
How to wear a garphic tshirt
You're into the outdoors, so why not tell everyone about it—silently? By showcasing causes you support such as the Parks Project (started by TOMS alumni), you're bringing attention to a good cause while adding comfort to your everyday rotation. You don't have to be dressed head-to-toe in earth-friendly pieces, but a Save the Duck puffer jacket just happens to also check off a few things you can get behind. It keeps you warm on your excursions, it's packable and helps save the lives of ducks. That's a winning trifecta right there. Add your favorite utility shorts and a pair of comfortable sneakers and get trekking.