In the eyes of the Custom Apparel Experts… that's us by the way- There is nothing more beautiful than a bold messages on a completely custom hat! Custom hats are popular with promising and unique brands because they allow for momentous amounts of creativity. From the way your logo is displayed on the hat to the number of different custom design options, the opportunity for completely custom hats is endless at aungcrown.
Looking to make a statement about your brand with custom apparel? What about a prime way to get your logo out there while combining functionality with style? Custom hats are the way to go—they're flexible, fun, and fashionable, and, as it turns out, easy to order and get sent right to your door.
Not sure how to get started with custom hats? We've selected five hats styles for you.
1. The Baseball Cap
The baseball cap has been a sports uniform staple since the mid-1850s. In fact, it wasn't even socially acceptable as non-sport wear until the late 1970s. Baseball caps traditionally feature a slightly folded bill that was designed to assist in shielding the sun from the eyes of baseball players. As sports culture increased in popularity, so did the fashion-ability of the baseball cap. Today, The baseball cap is an American tradition and is one of the most common hats seen on people's heads around the world. Simple, casual, and easy to wear, they are great grab and go hats. If you are looking for an everyday hat that your team can wear over and over again, the baseball cap is the perfect choice for your completely custom hat inventory.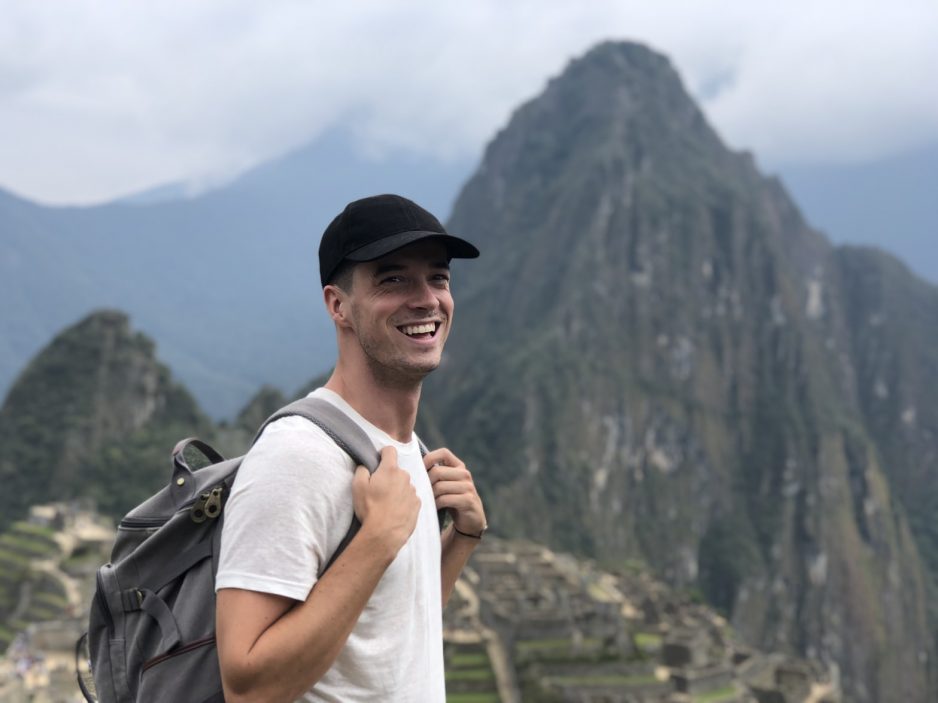 2. The Snapback
A snap back is a 6 panel hat with a wide a flat brim. The "snap back" gained it's name from it's ability to be adjusted using two plastic pieces that snap together at the back of the hat in a variety of lengths- making it a one size fits all style. The snap back hat is seen as a bit more casual than the baseball cap because it has a less sleek and form fitting look. Often times, this style is more popular among men more so than women but due to it's popularity among the Hip-Hop scene , the snap back has become a fashion icon and has grown in immense popularity in recent years! Are you looking for custom hats to sport the logo of a hip new startup? Chances are they would love a completely custom Snapback, and chances are even higher that they'll sport it far more often than just at the office- Take our word for it!
3. The Beanie
The beanie is a knitted close fitting cap that is typically made of either cotton or wool. The perk of a beanie is their ability to provide warmth to your head and ears in cold weather. Throughout the years many different variations of the beanie have been created- such as the long stocking cap. This style is the same as the beanie just with a longer crown meant to be too large and hang off the top or side more for style than warmth. Lucky for you, we have countless styles and colors in stock- making the task of finding the perfect fit for your company logo an absolute breeze. Is your company located in an area with frigid winter temperatures? We bet your team would love a completely custom beanie, and being that they are so on trend- they'll save it to wear for winters to come!
4. The Dad Hat
I know what you're thinking. What in the hell is a dad hat? Quite simply, a dad hat is one in the same with a baseball cap but without the closures or adjustments. A dad hat is a baseball cap that's made of either canvas or cotton with a slightly curved-but not too curved- brim. Dad hats are characterized by their over sized fit, unless, of course, you're actually a dad—then it probably fits perfectly! Good news for you and dads everywhere- the dad hat doesn't discriminate and thanks to pop culture icons everyone wants their very own- making dad hats the perfect option for your companies next completely custom hat investment.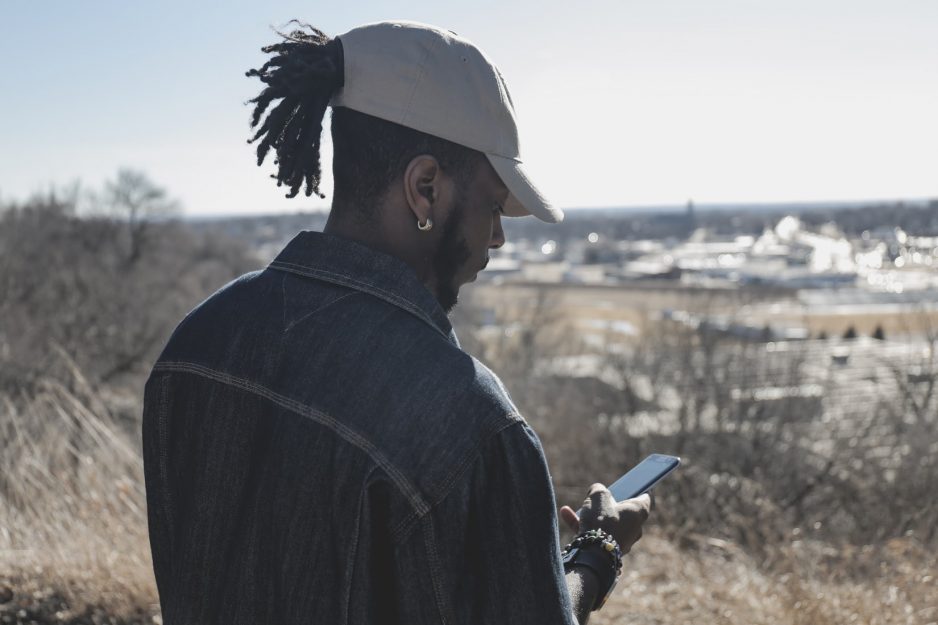 5. The Trucker Hat
Though the trucker hat has risen in popularity in recent years thanks to frat boys everywhere, it origin actually goes back decades. Originally known as the "feed cap" or the "gimme hat"- the trucker hat originated in 1960 as a promotional giveaway for US farmers from farming supply companies. Are you a construction or landscaping company on the look out for the perfect completely custom hat to sport your logo? The trucker hat would be perfect for you! The light weight mesh back makes for great breath-ability and quicker cool down time from the hot summer temperatures. Your team will love their newest piece of custom merch!
Enjoy your branded hats
Now that you're familiar with the process of ordering promotional headwear and custom hats, what will you design? A hat can be more than just a fun fashion accessory—with the right design, it becomes a statement piece that reflects your brand and style. Check out aungcrown's assortment of customizable hats, beanies, and other headwear and get started designing your statement today.
Custom hats are also a great addition to a custom tote swag bag or swag box. Or pair them up with some custom t-shirts, branded sweatshirts or hoodies or other promotional giveaways to make a lasting impression for your brand.