The hat, an indispensable piece to be fashionable. It has been part of our outfit for thousands of years. Although it emerged as a necessary element to work, nowadays it is already a sign of class and elegance, even during the summer.
Nowadays, hats have become strong in our society. You can see how they culminate any of our "looks", regardless the weather and the place where we are since you can use it both on the beach and in the city.
During the summer, we do not stop doing things: walking outdoors under a strong sun, beach weekends and other outdoor activities fill our leisure time. All these activities involve wearing appropriate clothes to be comfortable, hydrate well, protect the skin against the sun, use sunglasses and of course bring something to cover the head such as a hat. You wouldn't be the same in summer without a hat. This summer almost just started but it seems that it will come with higher temperatures than ever. In Spain we are used to high temperatures and to walk under the sun. Even so, the hat will help us to make it more easy.
Any dress with a hat looks much more glamorous. So, do not be afraid to wear summer hats with dresses, pants, jeans or even with your swimsuit or bikini. You will find summer hats of a thousand types in every single store and at all prices. You will not have troubles in choosing the one that you like.
There are essential accessories for summer such as sun glasses or bikinis, but also hats are basic during this season. They are essential to protect head and face from the sun. In addition, it protects you from face and shoulders sunburns and it also relaxes the pupils and eyesight by not allowing direct sunlight to the eyes.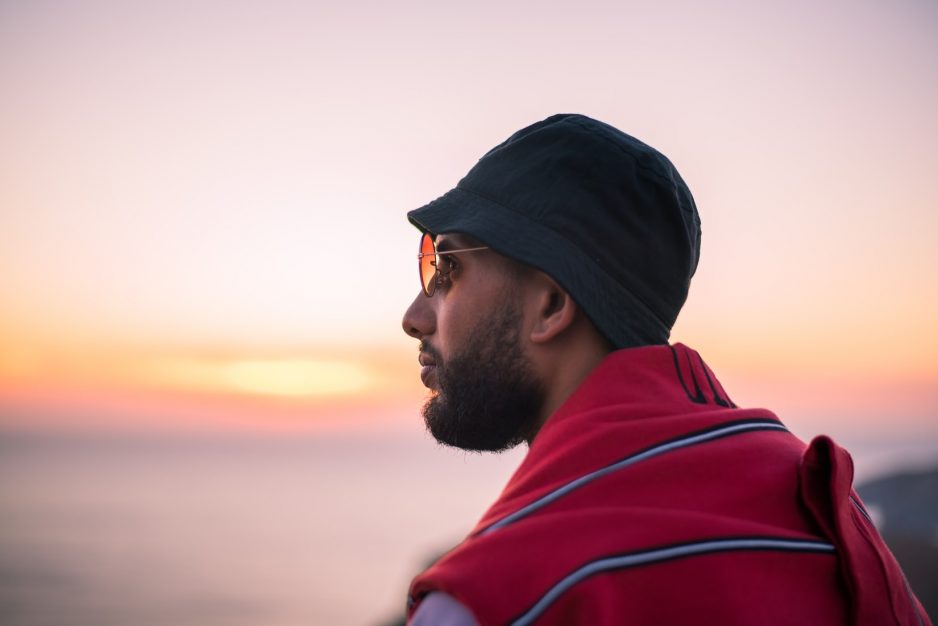 We can find many kinds of summer hats but, the most common, and perhaps the most suitable for this season is the straw hat. We can find straw hats of various styles in many shops: panama, pamela, sailor, floppy or canotier are just some examples of them.
We already know that the summer hat is an element that can not be missed in our seasonal look. Besides protecting us from the sun, it gives us a more elegant and glamorous style. You all may wonder: which hat I should use? You already have several of them in the closet but they may not be suitable for the summer heat, so it's up to you to buy another one.
Choosing a hat is no simple task. There are so many varieties of brims, materials and looks that the thought of going to the store can be daunting. Next time you find your noggin in need of a little protection from the sun, here are a few things you should ask yourself first.
What are you using it for?
Will this hat only be used at the beach or are you looking for something you can wear all year long? Maybe you're planning on using it in the garden and need something that'll cover your whole head for hours at a time. Are you a fisherman? If so, you'll want something that won't restrict your view, but will also protect your neck since you're likely to be standing still under the beating sun for long stretches, a fishing cap would be perfect for you.
How much protection do you want?
Hats protect your head in two ways—they cover the top of your dome from direct sunlight (which is perfect for guys whose hairline is running away from them) and they have brims on them to protect your face and neck. A traditional canvas safari hat will give you great protection from the sun, while a mesh hat has holes that might let some sun in but will give you great air flow to help keep you cool. For great all around protection, you'll want a classic style with a brim.
How big should that brim be?
A brim can be long or short, depending on your needs and fashion sense. A shorter brim might look a bit more stylish, but it doesn't protect against the sun as adequately as others. Of course, if you're cool with slathering on the sunscreen than you really don't need something too wide. On the other hand, if you'd prefer to avoid reapplying sunscreen throughout the day, aim for something a little bit longer—like this hat with a 7" brim.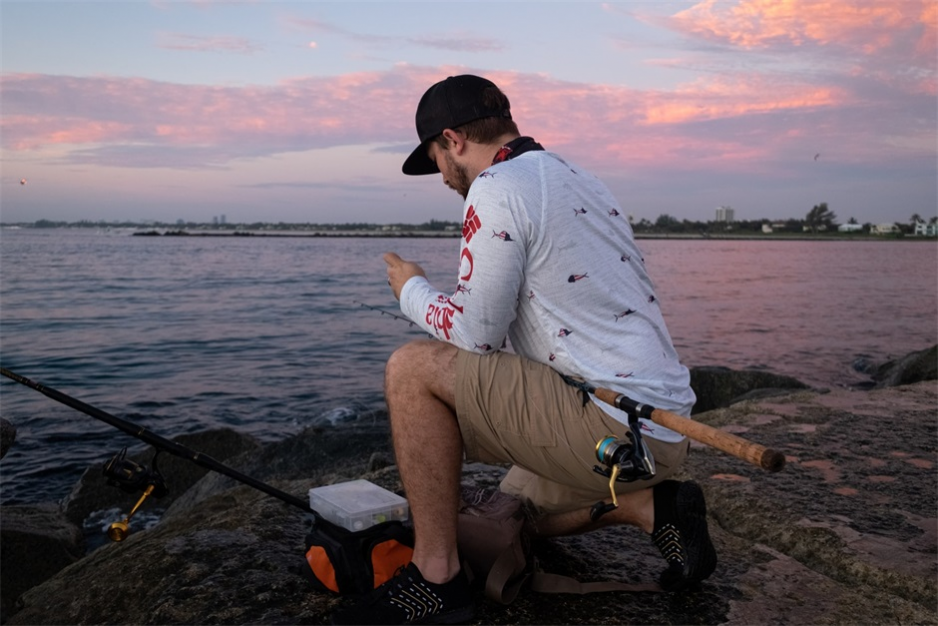 What kind of material do you want?
Hats come in many different materials, and your needs will be based upon comfort and looks. There's the classic straw hat that looks great on any man, while women looking for a little flair might opt for a fun ribbon hat. Cloth, particularly microfiber, is a great choice for men and women looking for something comfortable, airy and easy to clean.
What's your style?
At the end of the day, your choice in hat might just come down to what looks best on you? Traditional ball caps never go out of style for either gender, and visors are perfect for the summer months. They help shade your eyes, while also letting you show off that new hairdo. If you like the look of a cap but want a little extra coverage for your face, give the Facesaver a try. It has an extra long and wide brim so the bottom half of your face doesn't turn the color of a tomato while the top half stays pasty white.
The reality is no hatter is going to cover all your needs, so it's always a good idea to have a few different styles and varieties on hand.