With freezing temperatures and snowy weather in the forecast, you'll want to make sure you're ready to brave the cold with a warm winter jacket. But what style is best for you?
AungCrown'S Pro Tips is here to help you find the one that can help you stay warm, even when the temperatures drop.
1. you need think how are you using the jacket?
Before you look at all the specifications of a jacket, you should consider how you're going to use it.
If you plan on doing a high-intensity aerobic activity like running or cross-country skiing, you may want to wear layers under a lightweight jacket.
But for lower-intensity cardio or those frigid walks from your car to work or school, a heavier jacket can help you fend off a chill.
2. about lining material
This is the layer of the jacket that has the most contact with your skin and can help retain heat. The material used in the lining is a factor in your jacket's warmth. Fleece or an extra layer of material are helpful for retaining heat.
A lining material that wicks away moisture can help keep you dry. But it can also keep you warm as it wicks moisture from your skin. This style of lining material can be particularly helpful if you plan on doing any physical activity while wearing your jacket.
3. outer shell
A variety of materials can make up the construction of a jacket's outer shell. But your focus should be on how it stands up to the elements you'll face.
Waterproofing properties, such as a weatherproof outer shell or a DWR coating treatment, can help your jacket retain heat and keep you dry. It can also be important to know the difference between water resistant and waterproof: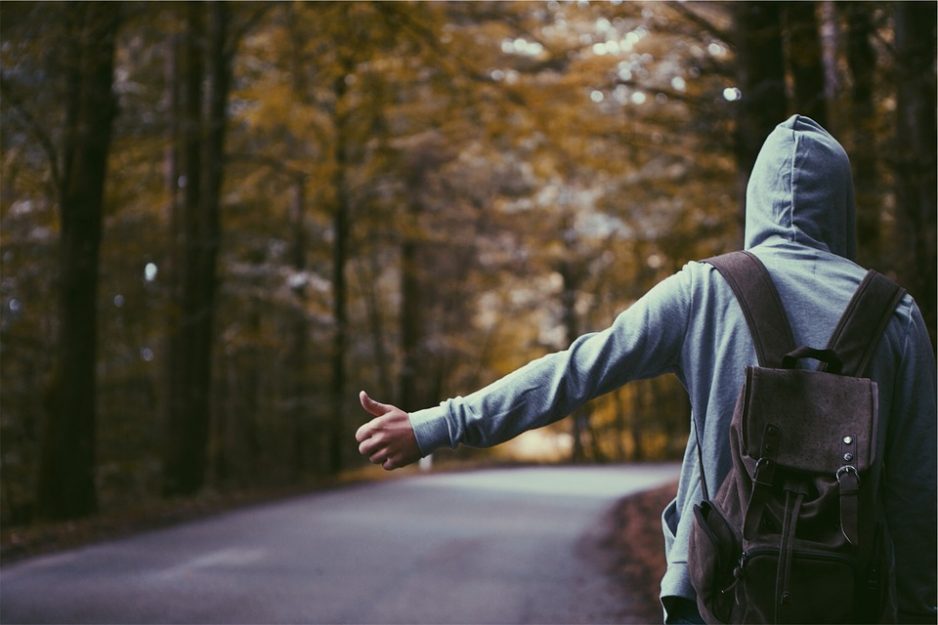 Water Resistant: Can keep out light precipitation for short periods.
Waterproof: Can keep out precipitation for longer periods of times thanks to sealed seems.
One of the most important aspects in how well your jacket protects against moisture is the type of seams used in its construction. This can be a major factor if you plan to wear the jacket for winter sports. The options include:
Fully Seam Sealed: This means all the seams of the jacket seal tight to help protect against water.
Critical Seams Sealed: This is when only the most exposed areas of the jacket have waterproof seams. This can include the shoulders, as well as the back and front of the jacket.
You'll also want your shell to provide protection from bone-chilling winds. Wind flaps designed to cover the zipper can help shield you from blustering weather.
Also, don't forget about sun protection in the winter. Some jackets come with a level of UPF protection to help guard you from the sun's rays. This can be particularly helpful if you plan to be outside for longer periods of time.
you need remember:
THE "F" ESSENTIALS: FUNCTION, FEATURES, AND FIT
When choosing a winter coat or jacket, you'll want to select something that will keep you warm, includes functional features, and offers a flattering fit. Some of this comes down to preference; are you a zip up gal or a button down guy? Consider what you personally prefer, and then seek a coat or jacket that offers the right combination of bells and whistles. For example, do you need a hood? If so, do you want it to be detachable? Or, are you looking for something with a bit of a sleeker silhouette in order to transition from the office to the snowy parking and on to date night? Make a mental list of must have features, such as roomy pockets or a cozy lining, and then pay attention to the quality of those details. A lot of loose threads around zippers or buckles means that the coat was made poorly, and will likely give out after a season or two. Finally, be sure to keep in mind how you'll want your jacket or coat to fit. Be sure to consider what you typically wear beneath your winter coat, and opt for a style that fits close to your body for a streamlined look that will eliminate chilly drafts.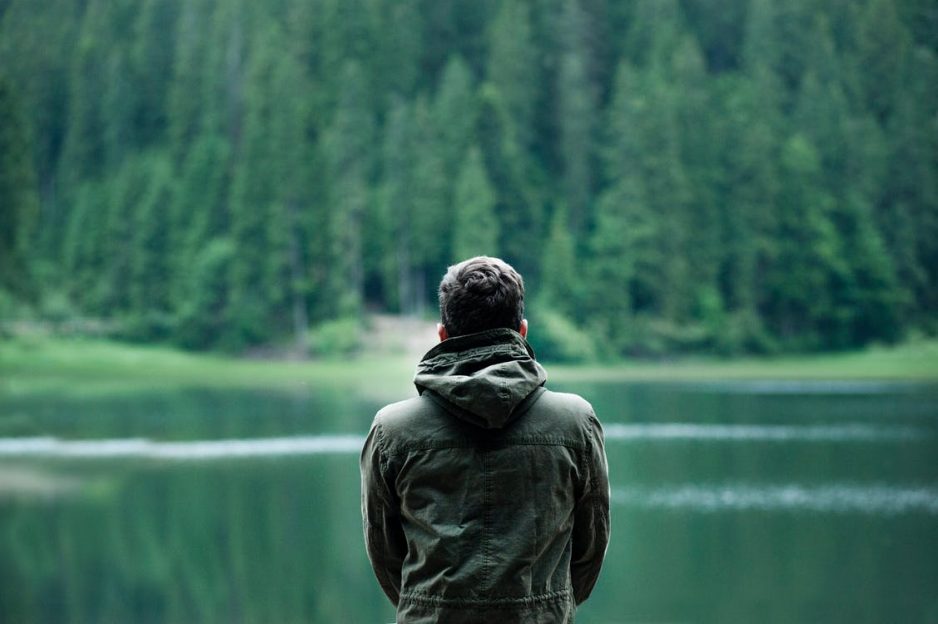 MATERIAL MATTERS
When it comes to winter weather gear, you should always invest in a garment that offers water and wind resistant fabric that won't degrade quickly over time. Higher quality fabrics tend to cost more up front, but you'll enjoy a much longer life for your coat or jacket. From wool to leather to down to twill, look for natural fabrics that aren't made up of cheap rayon or nylon that will fall apart after a few wears.
CARE FOR YOUR WINTER JACKET
As a final tip, plan how you will care for your winter coat or jacket by carefully reading the care instructions. Different fabrics will require different cleaning approaches, and some may be more costly than others. If you opt for an easy care "toss and wash" coat, always be sure to avoid the hottest settings on both washer and dryer, and consider this trick: add a couple of tennis balls to the dryer and keep your coat's insulation evenly distributed and nicely lofted for years to come.
With careful attention to quality and personal preference, you can land a classic coat that will look good and keep you warm season after season.
Now you know how to choose the best winter Jacket, welcome contact aungcrown to custom winter Jacket.