You are just trying to stay warm. One of the best ways to do that when you want to be comfortable and casual is by wearing a hoodie. These little clothing items keep the cold out and let you protect the back of your neck, something a hat cannot do.
What is the best fabric for hoodies? Cotton and denim are good materials for hoodies and the former is the most often selected fabric. It helps you breathe, keeps you warmer and it is easy to clean. But if you really want to be warm, then choose a good fleece fabric. It outdoes cotton by far.
When choosing the designer & fashion of hoodies and sweatshirts, one of the most important aspects is the fabric type. This is because their different materials types dictate their various uses. Choosing wrong fabric type will mean that they will not be useful for the purpose intended. aungcrown are going to review different materials.
1. Cotton
Undoubtedly, cotton is the most popular material for any kind of garment. Cotton is made from natural fibre, and it is highly absorbent. Cotton hoodies are mainly used as casual wear and sportswear. The material helps in keeping the body dry, even during intense activities. Also if you are working for a long time, a cotton hoodie will ensure that you are comfortable, and not exhausted with work. Cotton is a very lightweight material and thus, it offers excellent flexibility to the body. Cotton fibres are blended with various other fibres to create different fabric blends like polyester.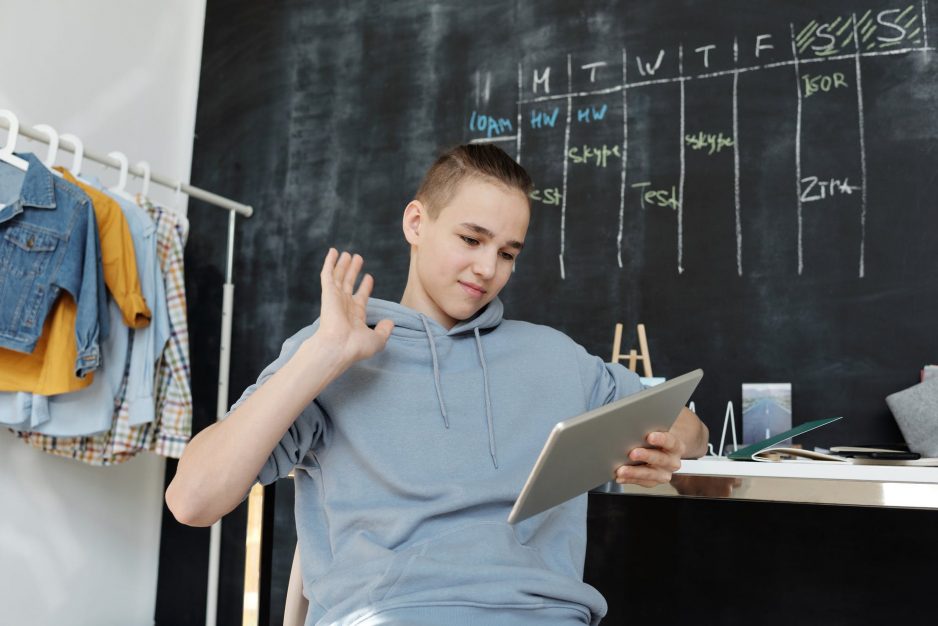 2. Fleece
Fleece hoodies work only in the winters. While you are looking forward to gift custom hoodies to your employees to keep them warm during the winter days, fleece hoodies should be a perfect choice. Fleece is a soft and cuddly fabric made up of cotton and wool. These hoodies are suitable for campers and trekkers who climb high summits paving their way amidst the snow. One advantage of using fleece for your hoodies is that fleece does not catch stain so easily and thus, it is effortless to maintain. You can also blend fleece with other fabric types to add more durability to your hoodie.
3. Nylon
Lastly, we talk about nylon which is mostly used in party wear hoodies, which are to be worn only occasionally. Nylon is a synthetic fabric that looks glossy and gives a good fall to the garment. Although nylon is a less common option to choose for your custom hoodie project, if you are planning to keep these hoodies only for a specific night event or party, this can be a good pick. Nylon hoodies are suitable for the rainy season as it does not let water penetrated through the fibres so easily. Nylon can also be blended with other fabrics to create a new fabric blend.
Is 100% Cotton Good for Hoodies?
Even though it is a good fabric for hoodies, you may have a difficult time finding it in the stores. The brand names make almost all of their hoodies and other clothing out of a cotton-poly blend and not 100% cotton.
That fabric is okay except that it cuts down on the benefits that cotton brings to your active lifestyle. Also, some people are allergic to polyester and they are out of luck unless they make their own hoodies from scratch.
It is not just hoodies that have this problem. 100% cotton sweat pants and shirts are also disappearing fast. You can still get 100% cotton t-shirts so the best thing to do is find a good hoodie pattern and make your own. Or go to your local thrift store to see if they have a nice selection of 100% cotton hoodies.
Is Polyester Good for Hoodies?
If you are on a budget then polyester is the way to go. That material costs less than cotton does and it shows on the retail price when you are doing comparison shopping. But polyester may not be the best material when you are making a hoodie.
It is becoming a more common material when you go out to the malls searching for a nice pre-made hoodie. Or you may find lots of cotton-poly blends for the same article of clothing. But that poses a problem when you have an allergy to polyester.
You may be relegated to making your own hoodie out of cotton or some other non-polyester fiber material. This fabric is durable but it doesn't breathe as well as cotton or other natural fibers do so you may want to avoid using this material whenever possible.
Your budget may say otherwise though. It is up to you but we wouldn't recommend it.
What is The Best Fabric for Hoodies?
There are lots of good fabrics to make hoodies out of. Of course, your selection will depend on your allergies or personal preferences. There are people who will only use natural fibers in their clothing including when they make hoodies.
Polyester is made fro petroleum products, recycled plastic, and other chemicals that may not be that healthy for you. It should be low on the list of fabrics to use and maybe the last stop.
Cotton, wool, and other natural fibers are great for hoodies as well as some synthetic fibers like fleece. Some fabric names are drug rug, Baja, Mexican, jerga, and more. These may all be good but you really can't beat 100% natural fibers for warmth, comfort, and health. The fabric you choose will be up to your personal preference and being good to the environment may have you selecting polyester or fleece over the other choices.