Entering the style as a fast fashion first in the 1990s by skateboarding youth, hoodies have been chosen as a multi-purpose wearable even by now. Not to be neglected by the fact that in today's times, hoodies are also available in your own custom made designs. Aungcrown can help you get your custom hoodies in the designs you want; even if it is your own picture. There are numerous benefits of having a hoodie with you wherever you go.
1.benefits of custom hoodies
The versatility of custom hoodies
Whether you are willing you buy a custom made hoodie for a walk in the park every morning with your loved one, or you need to have it while you are exercising in the gym, hoodies are always best to be considered. Apart from the above-mentioned areas, hoodies are always useful in various areas and with unlimited combos.
Hoodie for Every Weather
Hoodies are mostly considered to be worn in winters only. However, only a few individuals know that hoodies are available for all the weather, in all fabrics. It is always good to have a hoodie with you every time you travel because it is sometimes difficult to understand what weather it will be where you are leaving for. You can have a hoodie available in various sizes and also in various fabrics depending on the weather you need it for.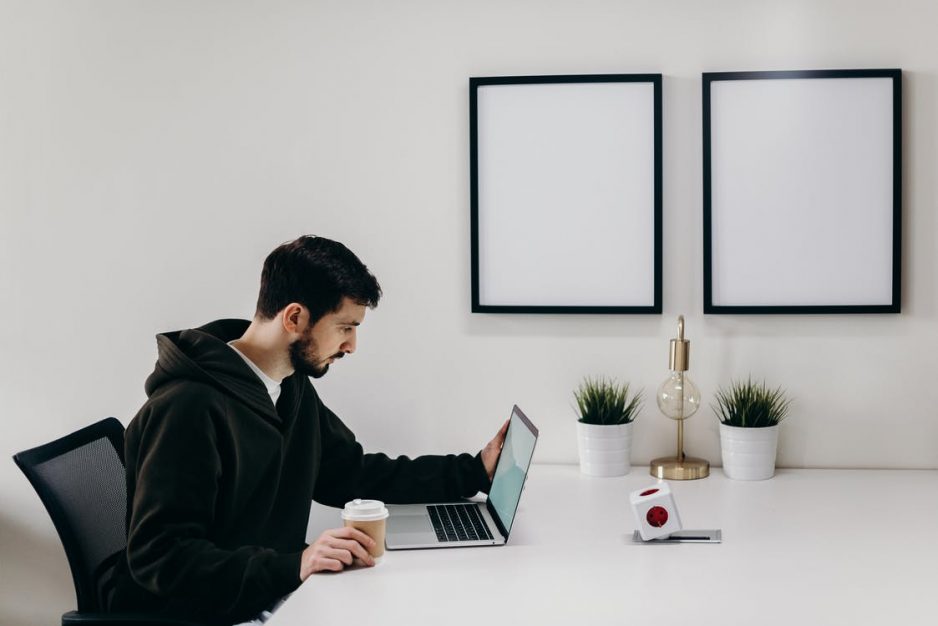 Provides a Good Cover-up
Sometimes, it is difficult to decide what to wear in your day-out. A hoodie, in such times, gets you the best cover-up because it doesn't matter what you wear beneath it. One of the many benefits of wearing the hoodie is the hood it carries; it gets you the stealth look where you do not want to be looked at in the public. This way, the hoodie is sometimes a good hide-out when you do not want to have a private place even in a crowd of a thousand people. What makes a hoodie the best wearable is that it doesn't even matter if you do not wear anything inside a hoodie at all because no one would be able to notice it?
A Custom Hoodie is a Good Gift!
We understand that it is always the most difficult part to foresee if the gift you are going to give someone would be liked or not. Sometimes, a perfect gift in your perception comes out to be the one that your loved one gets by 10 people on the same day. You know when you are giving something to your loved ones, you need this to be a unique gift that no one would think of giving.
2.How to choose the right kind of hoodie
Not all hoodies are created equal. If you're looking for the perfect hoodie to customize, there are few important things to consider before you place an order: the style and fabric
Hoodie styles
There are two main styles of hoodies to customize: one is a pullover, the other is a full-zip.
Full-zip hoodies
Pros: More fashion-forward, more versatile as far as ways to wear it, and the zipper can be used to control the temperature.
Cons: Printing across the zipper is problematic, zippers can break, and on some brands can become wavy or bend outward.
Pullover hoodies
Pros: Warmer, easy to print across the chest area, and even on the front of the pocket (more on print locations coming up).
Cons: You can't control your temperature like with the full-zip. You can either keep it on or take it off. Those are your choices.
Hoodie fabrics
Similar to T-shirts, hoodies are made out of all kinds of fabric types and blends. There's the soft, classic favorite 100% cotton. There's the moisture-wicking performance and ever-increasing technological advancements of 100% polyester. There are cotton/poly blends, and the best of all three worlds: tri-blends.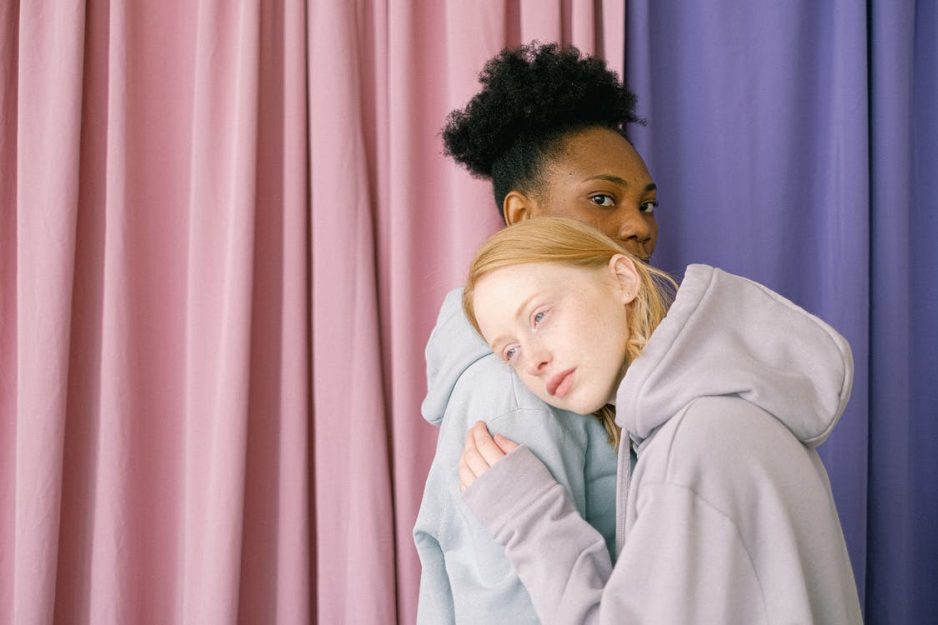 3.How to order the right size hoodies
Now that you know what style to get and how you want to customize them, it's time to figure out what size hoodies you should get. Generally speaking, hoodie sizes will match what you would typically wear in T-shirt sizes.
But as usual, there are exceptions; mostly to do with certain brands, styles, fit, and the differences between men's and ladies' cuts. Then you want to consider if personal style will come into play.
For example, some people want oversized hoodies. It's a whole thing. Others may prefer them tight and form-fitting. This is why it's important to know your end-user or target market. If you're doing a group order for a team or your family, just ask around about what people prefer. Easy.
Think of it like this: there's people's actual size, and then there's their preferred size.
Trending big: oversized, very oversized, and super oversized.
Now, you know top 3 things before ordering custom hoodies, welcome contact aungcrown to custom your own hoodies.