Hoodies aren't just for winter anymore. Nor is the hoodie just what you wear on laundry day. Over the last five years, there's been an explosion in breathable workout hoodies, lightweight spring and summer hoodies, and long-sleeved, high-performance hooded tees.
And of course that's all on top of the traditional, and still very popular, hooded sweatshirt. With this recent surge in options, knowing the ins and outs of hoodie style, weight, and fabric is essential for brands to nail this trend.
There's no better layering piece than the tried and true hoodie. Every girl has one in their wardrobe, and it's not hard to see why. Hoodies for women are cosy, comfy and come in so many styles – it's impossible to pick just one! If you're looking for a fresh full zip, plush pullover, or something in between, Aungcrown got the guide you need for choosing the best hoodie.
What it is
As the name suggests, this hoodie has a zipper that runs all the way down the front.
More refined than the pullover, yet is a bit more practical than the quarter-zip as you're able to toggle the zipper from waist to collar, and take it off like a jacket.
Like the quarter-zip, it can come with or without a split pouch pocket.
Who it's for
Comes in men's/unisex styles as well as women's styles. This type of hoodie is appropriate for warmer climates and seasons as the zipper allows it to be fully opened for ventilation.
The full zip hoodie is the real hoodie, and one that every girl needs in her wardrobe. Classic full zips are great for when you have a trendy top underneath that you want to show off. Full zips are also easy to zip up or down, letting you warm up or cool off without having to take your hoodie off completely. They're absolutely perfect for any weather, especially when all four seasons happen in one day!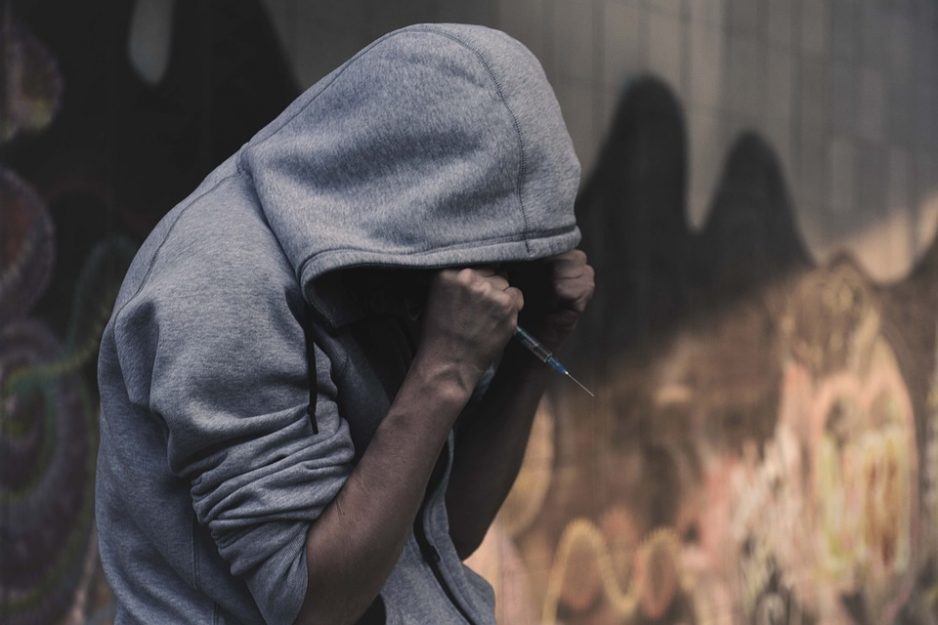 OVERSIZED HOODIES
The latest hoodie trend? The bigger the better! It's not hard to see why oversized hoodies are so popular – they're bold, comfy and make a statement. You can wear them with boyfriend jeans for a laid back look, or pair with simple black leggings to make your hoodie the centre of attention. We especially love oversized hoodies for women with subtle feminine touches like lace-up details and pastel colourways.
PULLOVER HOODIES
What it is
The stylepeople think of first when they think of a hoodie. Similar to any other tee shirt or sweatshirt in that it doesn't have a zipper or buttons to adjust it over the torso.
Traditionally comes with a drawstring to cinch the hood looser and tighter depending on the desired look and feel around the head.
It can come as either a sweatshirt or, for warmer climates or higher athletic performance, a hooded tee.
Some pullover hoodies come with a pouch pocket for storage and keeping your hands warm, and some don't. This is purely a matter of preference.
Who it's for
Comes in men's/unisex styles as well as women's styles. This is the most classic and recognized hoodie design that everyone, men and women, has in their closet.
Brands that choose it
The customizable pullover hoodie is a great option for simple consumer brands, the skate and streetwear markets, and brands working on a bit of a tight budget.
Pullovers are every girl's low key favourite. They're super comfy and cosy, and with no zipper in the way it feels just like wearing a blanket. These baes usually have a big pocket in the front too, perfect for carrying your keys and lipgloss, or just keeping your hands warm! Pullover hoodies with cut lines, colour blocking and logos give a major 80's vibe, which is totally fashion trending.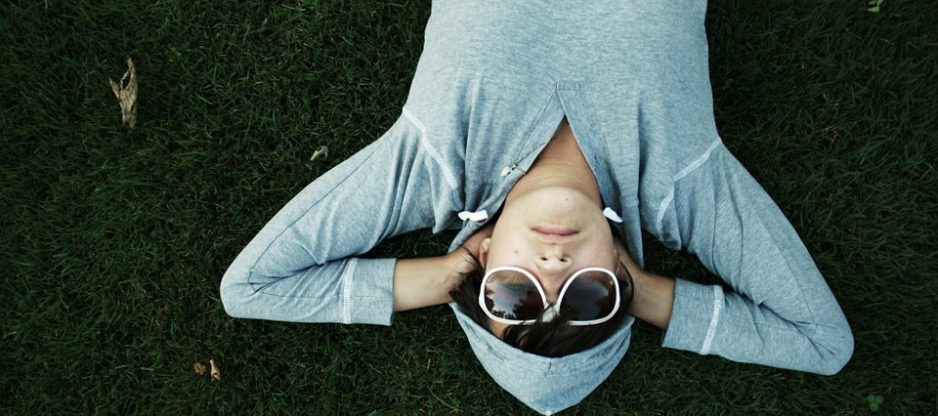 GYM & RUNNING HOODIES
Don't sweat – sparkle! If you're into running, cardio, or weights, a performance hoodie is essential. Unlike normal hoodies which are usually soft, cosy and heavy, gym hoodies tend to be smooth, breathable and lighter weight. Both styles are comfortable, but fitness hoodies are better suited for your workout. Gym hoodies for women typically have smooth, flat seams that feel soft against the skin. Running hoodies keep you covered from the wind and rain, and usually have reflective elements to keep you visible on early morning and evening runs.
Hoodie Weight And Fabric
Every style of hoodie mentioned above can come in a variety of weights and fabrics. Because different materials and weights dictate different functions, it's important to understand the benefits and shortcomings of each before deciding what product is right for your audience.
Lightweight Hoodies
Lightweight, highly breathable hoodies are great for brisk summer evenings, winter trail runs, or gym workouts. Weighing anywhere from .5 to 1lb, they represent a great middle ground between style and function. They're a great option for lifestyle, fitness, and outdoor recreation brands.
One of the most popular styles of lightweight hoodies are long sleeved hooded tees, usually made of some blend of cotton, polyester and sometimes rayon. Cotton blends like these are especially great for regions where it rains often, but doesn't get extremely cold. There are many styles of lightweight long sleeved tee, from a simple jersey style to a stretchier, more form-fitting spandex blend for high-performance training.
In addition to long sleeved tees, there are also lightweight hooded sweatshirts for a slightly more insulated, but still highly breathable hoodie. This cotton/poly blend pullover, for example, or this 100% combed and ringspun cotton full-zip are both great options for comfortable, soft sweatshirts that are still light enough for training or warm weather.
Cosy up with the best hoodies for women at aungcrown. Contact us Now.